17 May 2017
This year, the Do Lab's internationally-known transformational festival Lightning in a Bottle will feature a brand new attraction graciously provided free of charge by Mother Nature. For the first time in its 12 year history Lightning In Bottle will feature a full and functional Lake San Antonio. The lake has been off-limits since LIB expanded to its current location but thanks to this past winter – the wettest on record in California in almost a century – this year's attendees can beat the daytime heat by swimming, floating or enjoying four brand new aquatic art installations.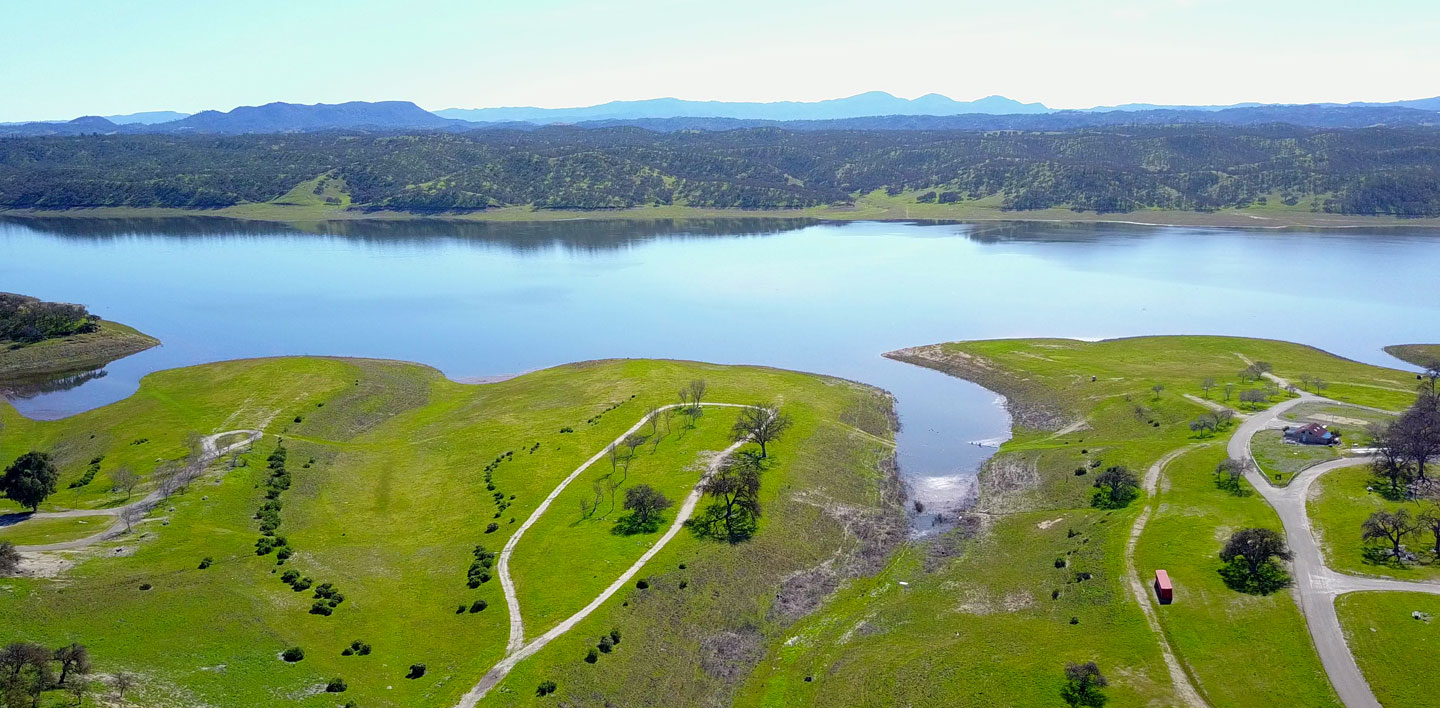 In addition to Lake San Antonio, a host of interactive areas, and the gorgeous central California landscape, Lightning in a Bottle also boasts a staggering lineup. By providing its ticket holders with world class offerings in house music, electronica, liquid bass and beyond, LIB continues to maintain its legacy as the best way to kick off the summer festival season on the west coast of the USA.
To get you excited for all that LIB 2017 has to offer we've paired tracks from this year's must-see LIB artists with a few new activities you're sure to enjoy while partying lakeside. Get excited, get groovin' and don't forget to pack your swimsuit!

You and your crew have arrived and found the perfect campsite. You've changed in to your favorite clothes, cracked a beverage, and are ready to explore the festival. It's time to shake off the real world, wash the road trip dust off ya and kick off the weekend by diving in to Lake LIB! Enter festival mode with the smooth siren sounds of Saqi . The hypnotic beat and smooth vocals by Lulacruza will have you forgetting about the real world and ready for the weekend's adventures in no time.
Check out Saqi (w/ KR3TURE) 7pm Friday on the Pagoda Stage.
It's no secret that Lightning in a Bottle gets HOT. With temperatures set to rise to the 90s during the day, there's no denying Lake San Antonio's going to be a mandatory stop for a serious cool down. Take a little break and sip on something tropical while listening to this track by Berlin-based singer/songwriter-meets-producer Monolink. It's as refreshing as a midday swim – inner tube not included.
Monolink delivers sunset music Sunday evening at 6:30pm on the Woogie Stage.
Nothing beats a California sunset – and the ones we've enjoyed at the San Antonio Campground over the years have been epic. Take a moment to pause, enjoy watching the sun drip over the west side of the lake and let the pacing beats of Anton Tumas get you excited for everything the evening has in store.
The Favela Bar is LIB's best kept secret for house DJ sets – make sure you catch Anton Tumas at 9:30pm on Sunday.
With the night time comes the darker side of LIB's musical offerings. You may find yourself deep in the crowd, sweating and dancing your heart out to some of the heavier offerings. What could be better to cool off after a filthy set than taking a little dip in the lake? Bumping this dirty tune by Claude Von Stroke's space-exploring hip-hop alter ego Barclay Crenshaw will keep you in the mood to stay weird while you take a little break from soaking up the bass at the Thunder Stage.
Catch Barclay Crenshaw keepin' it weird at 9:45p Friday night on the Thunder Stage.
Is the moonlight over the lake calling your name? Found a special someone to go skinny-dipping with? Keep it smooth and sexy with the liquid honey grooves of headliner Kaytranada and let the moonlight and the music do the talking.
Watch Kaytranada as he closes out the main Lightning Stage Saturday night at 12:30am.
And for those festival warriors who make it all night long and stay up to see the sunrise in the east over Lake San Antonio, go ahead and give yourself a well-deserved pat on the back! Welcome a new day and whole new batch of adventures at this year's Lightning in a Bottle – then maybe head back to camp for a little sleep! – with the meditative music of Amsterdam's elusive Satori .
Let Satori start your day off right 2pm Saturday at the world-famous Woogie stage.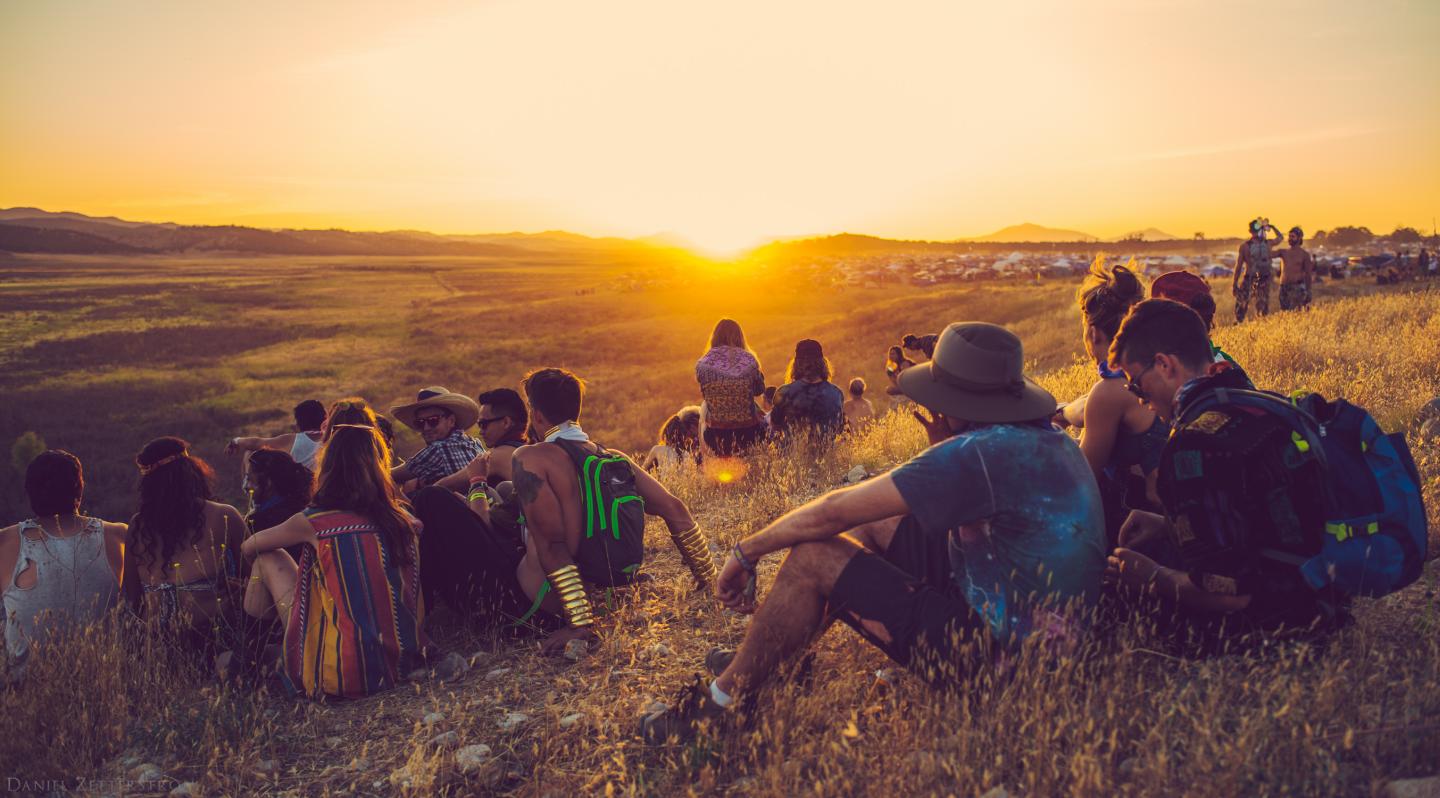 Are you headed to Lightning in a Bottle? Check out the full lineup HERE and be sure to let me know who you're most excited to see – and who you recommend I check out while I'm there!
Liliana Silva is a freelance contributor from San Francisco, California. When she's not tearing up a dance floor you can find her road-tripping on the California coast, furiously reading science fiction novels and questing for the World's Greatest Breakfast Burrito. Follow along with her adventures on instagram @lilsagnaa !
PC: lightninginabottle.org