5 June 2017
The countdown begins for this year's Sea Sessions taking place in Bundoran, Donegal. Sea Sessions is one of Ireland's most popular small festivals and continues to sell out each summer, with this year's ticket sales heading the same direction.
The festival takes place June 23rd– 25th on Bundoran beach. This year's line up features All Tvvins, Talos, Sigma and a host of big Irish names. The festival is known for is unique combination of surf and skate activities alongside the music festivities. Ticketholders can take part in barefoot soccer, beach volleyball and even catch a quick surf lesson before the next set.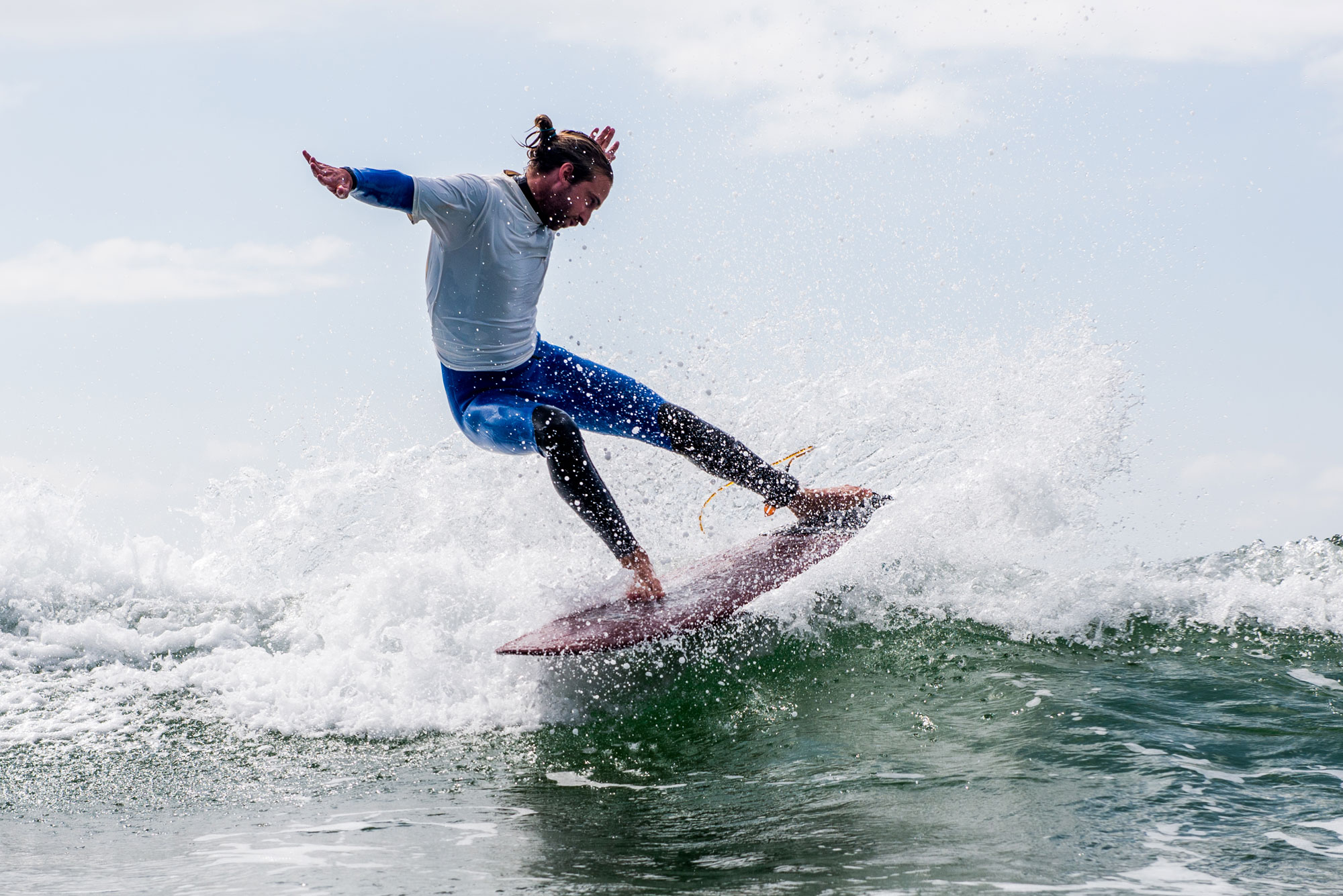 Sea Sessions is known for its extravagant glamping opportunities. WWD usually rough it with the rest of the festival goers but this festivals boutique camping seems hard to pass up. The "Yippee Tents" set up by the organizers are more a kin to rustic hotels than tipi tents, and feature memory foam mattresses, breakfast quarters and mood lighting. Perfect for some post-surf down time.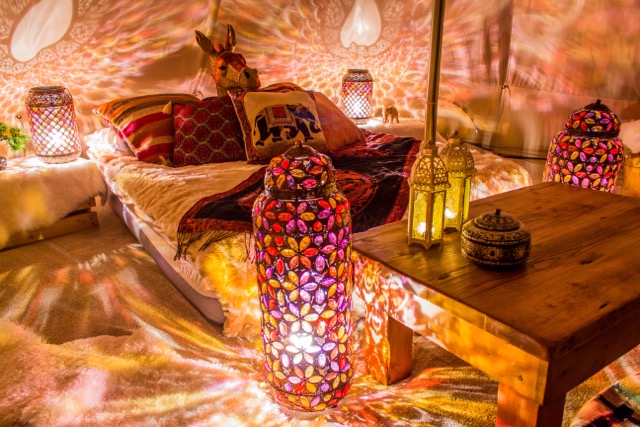 With just under three weeks to go, make sure to snap up those last tickets and get out the wetsuit!
Check out this recap of last year's festival to get you inspired & head to their website for more line up details.