13 June 2017
This August will see the return of Another Love Story at Killyon Manor, County Meath. The two day arts and music festival is run by the Happenings collective, renowned for their incredibly successful outdoor cinemas and summer yoga gatherings in Dublin city. Happenings describe themselves as "a small but nimble team." They have extensive event experience and work to provide their community with alternatives to pub based entertainment. For the fourth summer in a row, the Happenings crew will team up with Homebeat to curate a weekend of tasty tunes, discussion and artwork for a select group of ticket holders to enjoy.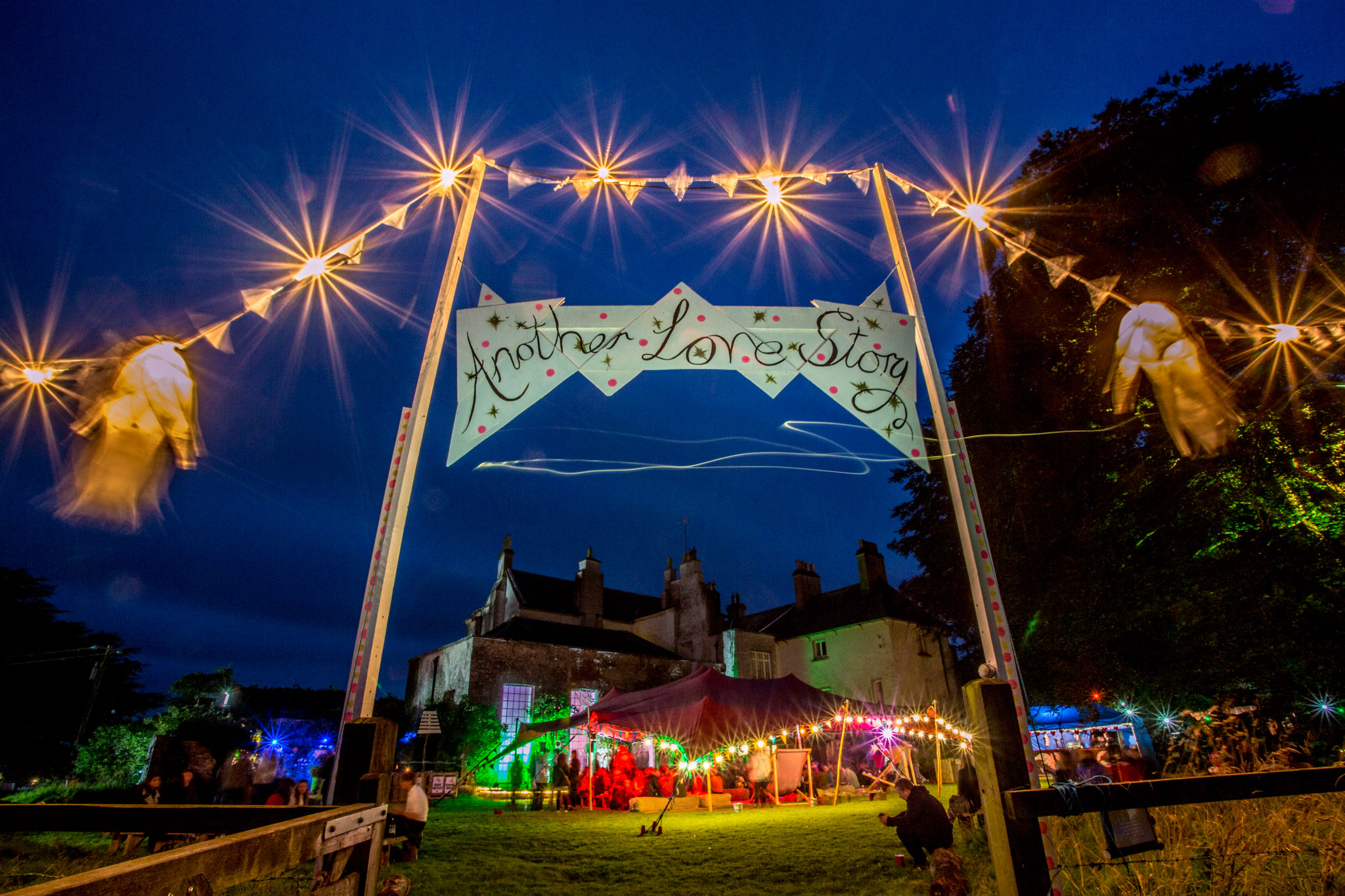 This year features a carefully concocted soundtrack featuring the likes of Bantum, Wastefellow and Replete. But the festival is not about big names, the organizers specifically state: "As a general rule the key to how we approach the line up each year is to try to curate each space that we use in a way that creates a sense of flow through the weekend and that allows both the artists and the audiences to appreciate each moment on its own merits." The weekend is about good vibes and the right tone more than anything else. The weekend is not just aimed at music lovers, with loads of outdoor activities and cultural based activities to entertain other festival go-ers.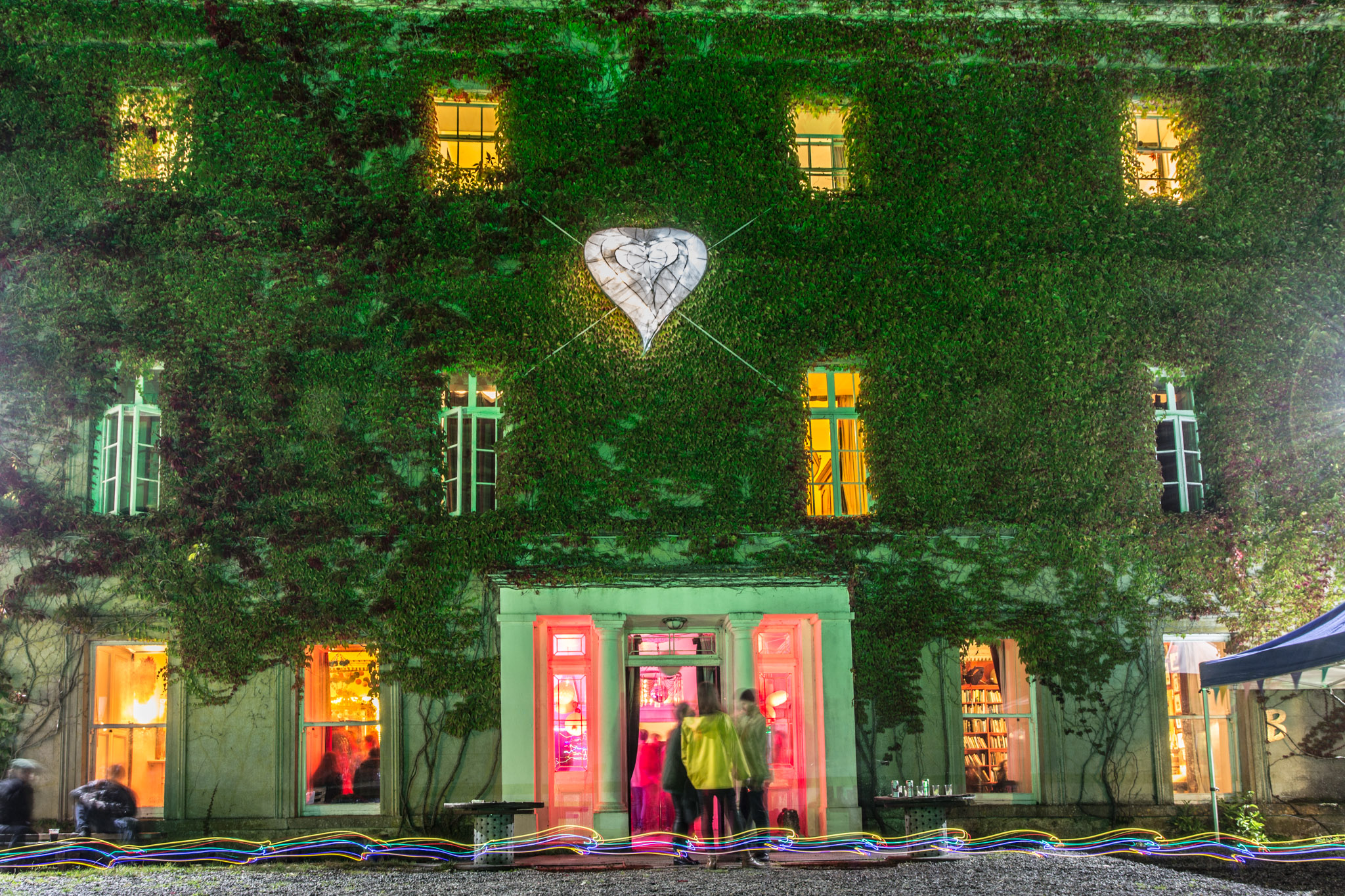 The full line up is featured on the festival website, but organizers are notorious for keeping some special highlights under wraps. So the only way to really get a taste is to snatch up one of the much sought after weekend tickets. With regular camping (right beside the manor) included in the price, its a pretty sweet deal for a weekend of bliss.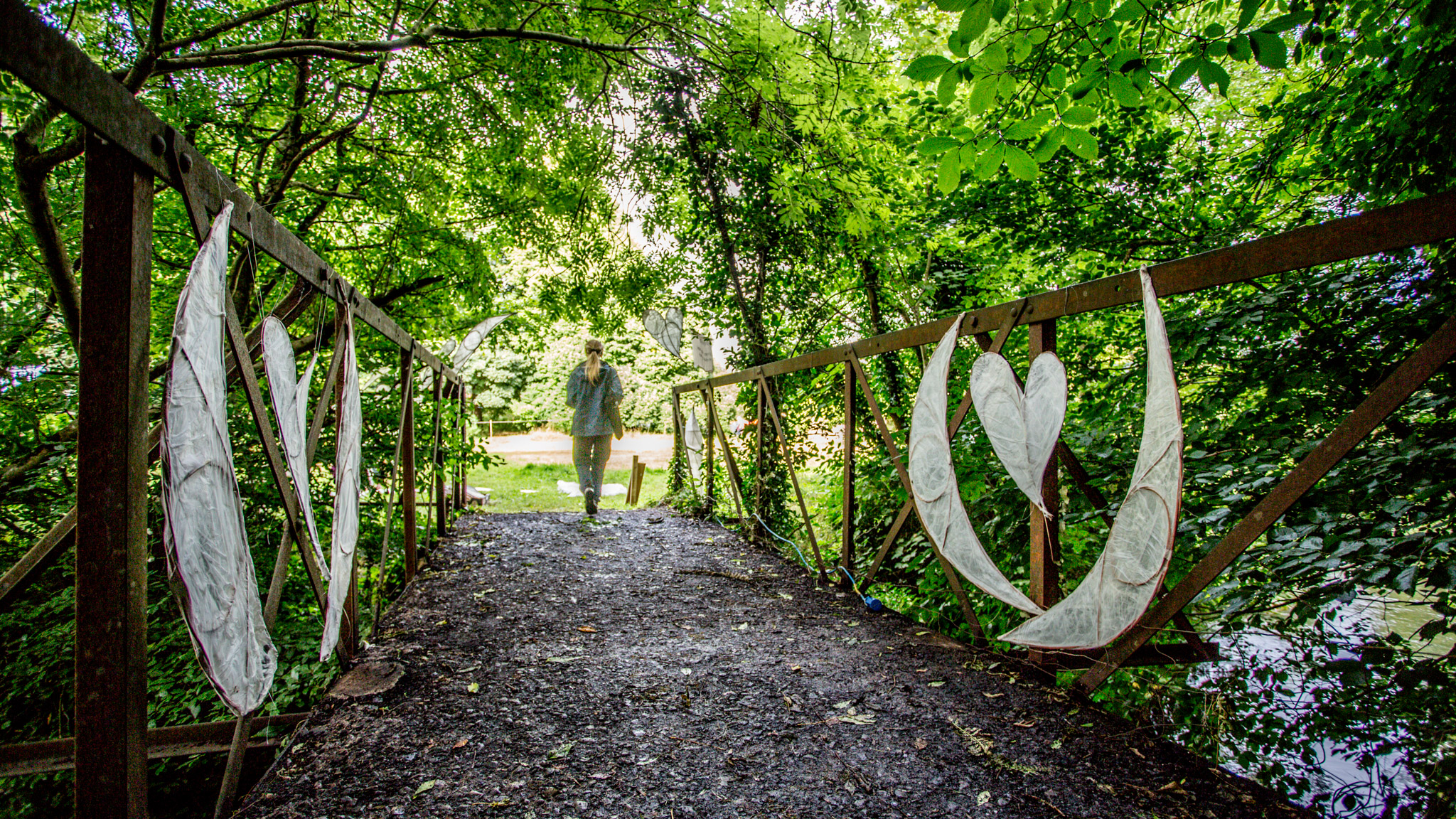 With such a stellar line up and a fairytale venue, it is sure to be another unmissable weekend in the countryside. Check out some footage of last year's ALS to get you hyped.
Another Love Story, Killyon Manor, Co. Meath, 18th-20th August 2017. Tickets can be found here.
PC: Alan Kiely