Arts & Culture, Culture, Dublin, Dublin, Electronic, Events, Ireland, Irish, News, Techno
8 August 2017
WWD are getting prepped for this year's Dublin Fringe Festival and with just over a month to go, we're here to let you in on some of our must sees for this September's programme. Last year's festival featured some WWD favourites like Grandbrothers at D-Light Studios, Rusango Family (with support from Shookrah), and a unforgettable performance from Forrests, presented by Homebeat at the Speigeltent. This year's festival line up is jam packed with good times for your inner club kid. We've got some returning favourites and a couple of newbies for you to check out in our top 5:
(Project Arts Theatre – Space Upstairs – 15th + 16th September 2017 @ 20:30)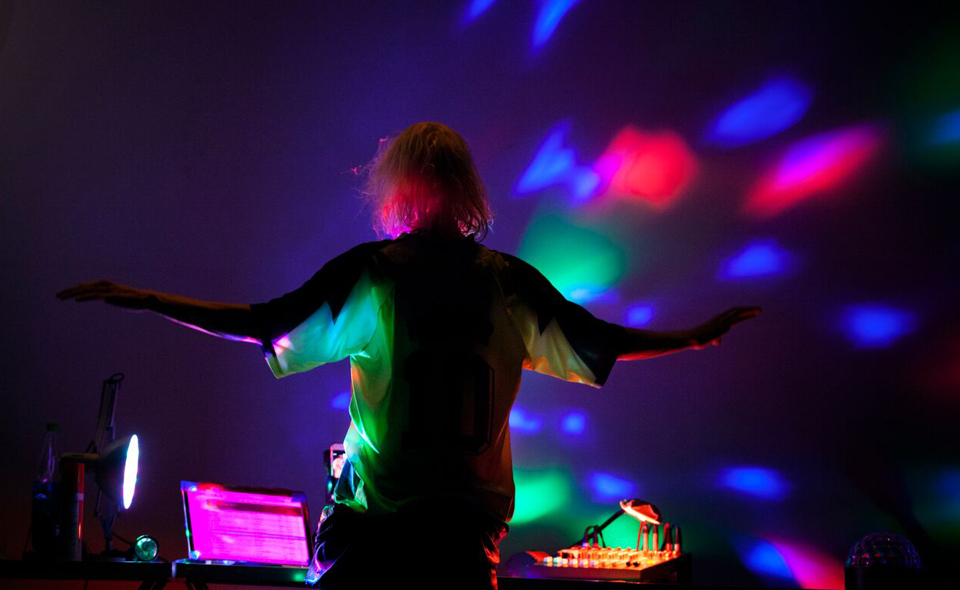 Motus describe themselves as a ''nomad and independent company,'' and there next stop off is Dublin city. The Italian company, founded by Enrico Casagrande and Daniela Nicolò, celebrated its twenty-fifth anniversary last year, and this September Irish audiences will take on one of their most successful shows, MDLSX. Directed by both Motus founders, this show is an 80 minute performance/ monologue/ DJ/ VJ set performed by Silvia Calderoni. It's set to be a gender-blending, rule-breaking, riot as the audience travels with Cal through the worlds of identity, humanity and limitation. Along with this, the shows got a majorly psychedelic, blade runner- esque aesthetic. We've got high hopes for this one.
(The Complex – 21-23 September 2017 @ 20:00)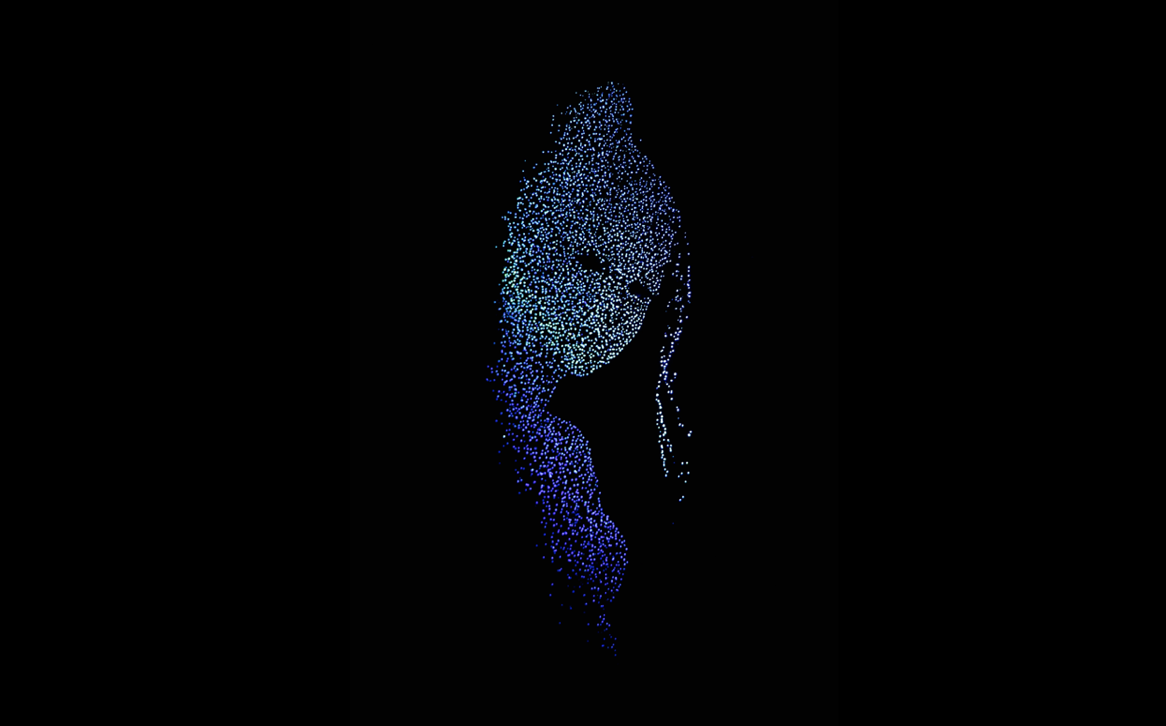 No Kissin' Ensemble is a Cork based theatre company specialising in experimental performance. SLSD is an hour long party, featuring a mix of spoken word, movement and an impressive original house music score. Set in the fictional nightclub of SLSD, the show explores club culture, the power of the collective and all too familiar landscape of a wild night on the town.
Requiem for the Truth by Stomptown Brass in association with Collapsing Horse and Peter Power
(St. Werburgh's Church – 22-24 September 2017 @ 19:30)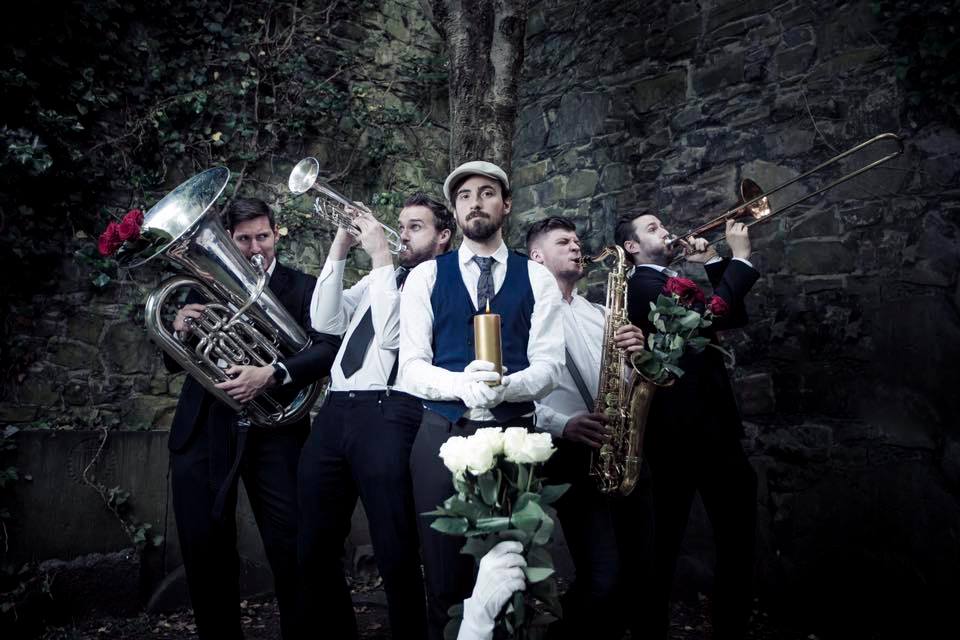 We've taken a bit of a detour with this one. Stomptown Brass are an energetic street-funk brass band from Dublin. You may have already caught them live at Sea Sessions or most recently at Indiependence but they're set to mix it up at this year's Fringe Festival. So if you're looking for something off the beaten track, check out  this 10-piece brass crew host "a funeral for the truth'' at St. Werburgh's Church. Described as an "extravagant, chaotic street party with a dark twist,'' we're definitely up for exploring this voodoo-inspired New Orleans Jazz Funeral.
ZEHR GUT & D-Light Studios present Edward (Giegling) Live
(D-Light Studios – 15th September 2017 @ 19:30)
https://www.youtube.com/watch?v=2PqCX7W8MfU
Zehr Gut is a collaboration between Dublin based Homebeat and Goethe- Institut Irland, who aim to celebrate the impact of German artistry and culture here in Dublin. After the success of the Grandbrothers at last year's Fringe (a live performance of classical composition blended with elements of techno and club music), we're ready to check out Edward's Irish Debut. As part of the Giegling Collective, this Berlin DJ and producer is coming from the best of the best in house and techno production. Geigling are one of the most talked about techno/ dance music labels of the moment, known for their more introverted, emotional take on electronic music. The group began in Weimar, where some of the collective were attending the Bauhaus University, and after their quick rise to success overseas – it's Dublin's chance to get in on the action. Edward touches down for only one night, so tickets will go fast.
Neon Western – Conflicted Theatre & Peter Power
(Samuel Beckett Theatre – 9th + 10th, 13th-17th September 2017 @ 20:00)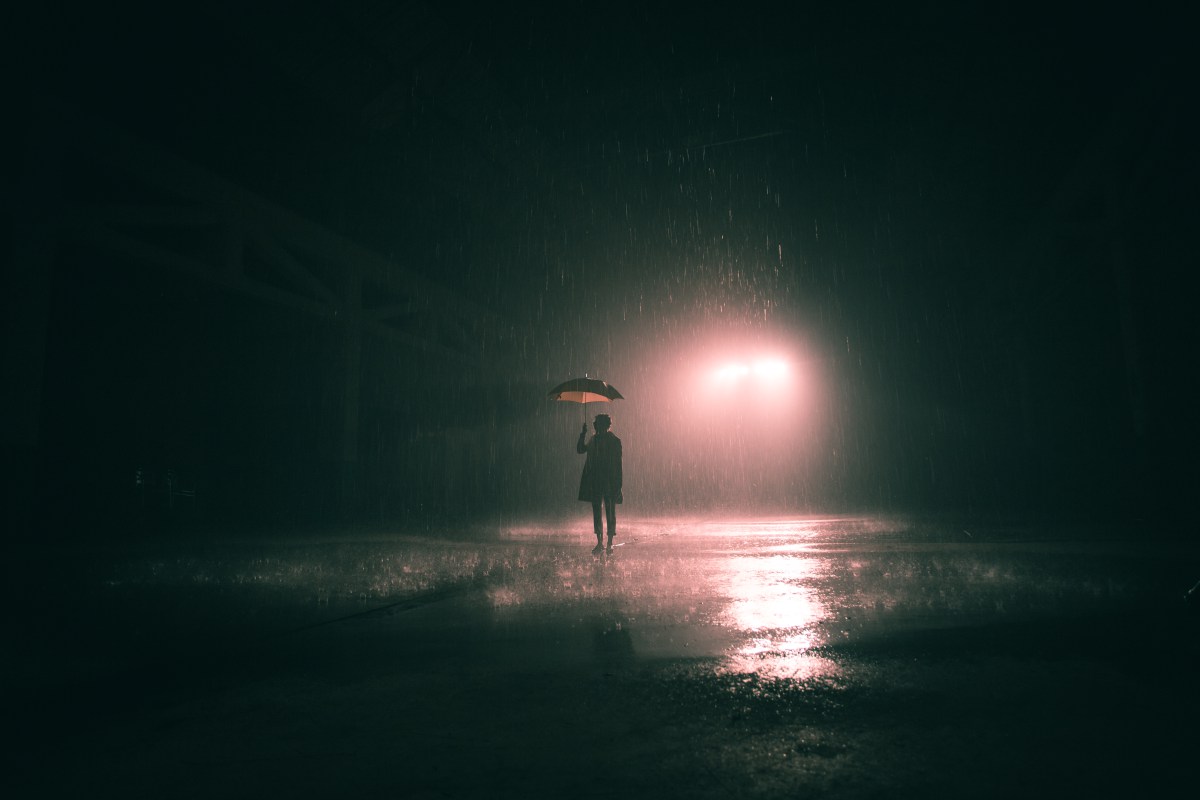 Conflicted Theatre is yet another incredibly successful performance crew coming out of Cork's creative theatre scene at the moment. Their show is half theatre/ half rave. As part of the performance you grab a drink as you enter the ''Soiled Dove Saloon,'' and settle in for an immersive experience like no other. We're intrigued to see just how involved we can get!
If we haven't piqued your interest yet, make sure to check out the whole festival's programme here and pick out some of your own must sees. Keep an eye out on WWD for some more DFF hightlights next month.