5 July 2019
The Montreal scene knows the importance of local promoters taking the extra step to create special parties. Front Rite and Floral Nights have been leading the way with unique atmospheres, quality bookings, and incredible crowds. The summer welcomes their first collaborative brand, Cenote, as the newest Sunday night party in the Montreal scene.
Cenote (sɪˈnoʊti): A natural opening of earth which exposes the pure, precious groundwater that lies beneath.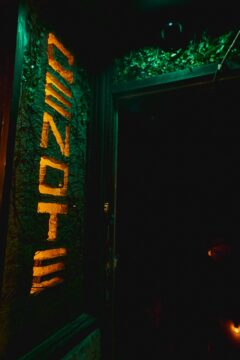 Deep below St Denis, a fresh sinkhole has appeared to swallow your Sundays. The perfect way to beat the heat after some serious sun exposure. Cooling atmospherics combine with a fresh, innovative space to deliver a heavy dose of a dancefloor on which to spend the final hours of your weekend. Designed as a direct contradiction to the burning daytime sun, Cenote offers chilled, subterranean air in which to decompress after your day out.
Gracing the decks this Sunday is Deepar, an Ottawa standout responsible for Sahra, a string of parties that have recently featured BLOND:ISH, YokoO, and Soul Button, among others. Abdallah loves to go deeper, his cohesive melodic selection signifying this artist as an up and comer to contend with.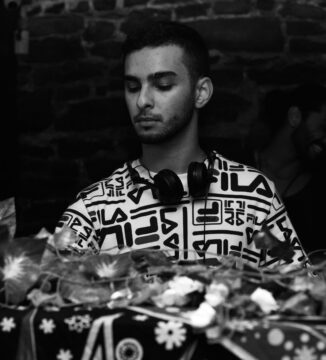 Rounding out the roster will be a surprise guest, who will close the evening. Details remain confidential, but in light of the many notable names wandering the city this weekend, it's anyone's guess as to who might appear.
Dive into the Cenote – Facebook Event
Text by Robin Gawn