26 September 2019
This past June, a very special gathering took place in the picturesque Algonquin Park, Canada, at the one and only Camp Summerdaze. With this year's theme of 'Connectivity,' those seeking an escape from the busy city and life itself, came together for a weekend of incredible music, wellness, workshops and an opportunity to re-set. The only way to get to Camp Summerdaze, was by boat, which was a beautiful way to start the weekend off, cruising along the fresh lake as the sun came down. The Camp site was just like what you see in the movies… with the cabins, the mess-hall, fire pits through-out the property, canoes and kayaks stacked everywhere, and the sounds of the Canadian Loons singing in the distance. Camp Summerdaze officially commenced with an opening ceremony with the hypnotizing sounds of a crystal bowl sound bath, guiding us to open up each of our chakras. Eduardo Castillo then took the reigns, as he performed the most angelic live performance, and the energy in the room shifted to a sacred dance party. The evening continued on with Alfa State, Mandrake, and Britta Unders. The vibes were high, and the crowd was such an eclectic array of warm souls, with smiling faces all throughout the weekend.
Day Two, of Camp Summerdaze, brought a little rain, but that didn't stop the fun. The day kicked off with yoga, and a panel focusing on 'Music & Balance' featuring Camp Summerdaze founder Jordana Zakaria, Tim Green [Artist], Dr. Monique Moller and Lindsay Cabrera [Music Publicist, LCPR]. The panel shared their passions for the industry, and how they maintain a work-life balance in the mix. The sun finally beamed through the clouds, and campers danced with delight to the sounds of Jenner, which lead us into round two of the weekend. Moving the party in-doors, Campers were spoiled with a live set from Parallells, followed by Tim Green, Miyagi, Madmotormiguel and Hick & Kalo. Additional offerings at Camp included healer Anthony Pang with a 4 hand massage including acupuncture, and sound healing. As well as Kriss Grcic with her Chinese tongue + pulse diagnosis, and cupping with acupressure. Sometimes all it takes is a little self love, nature, music and all the elements of Camp Summerdaze to re-set and feed the soul.
Check out the photo gallery below, of some of the special moments which were captured. Keep an eye out for details on Camp Summerdaze 2020, next summer!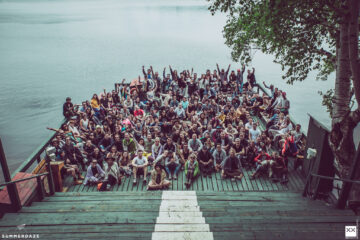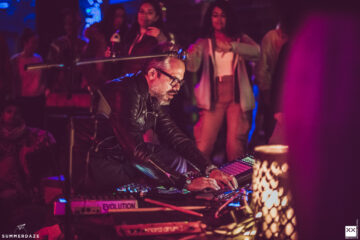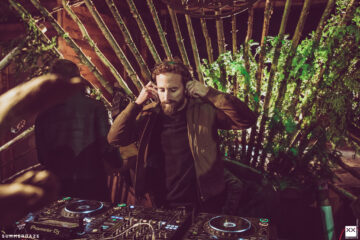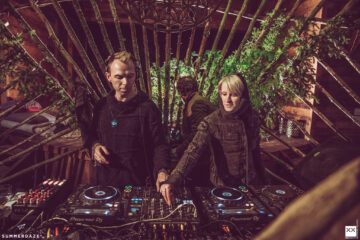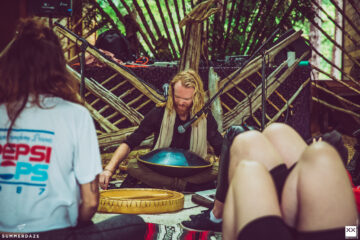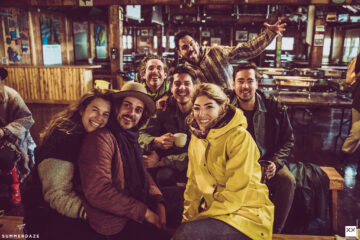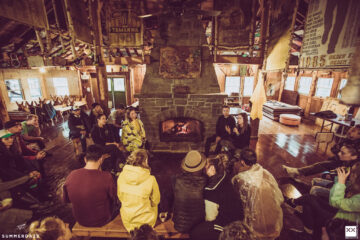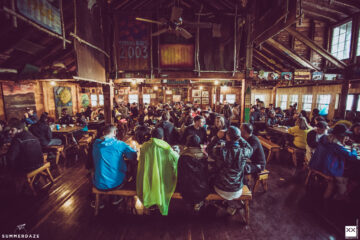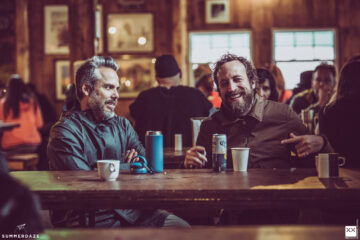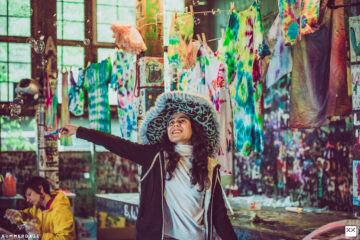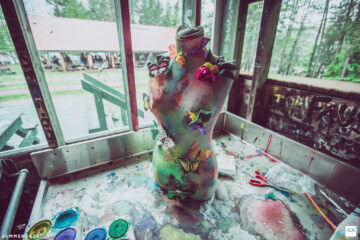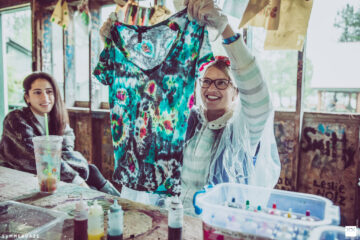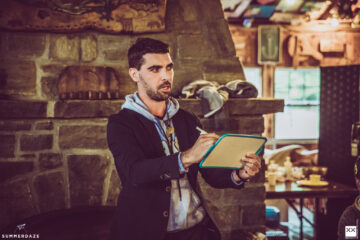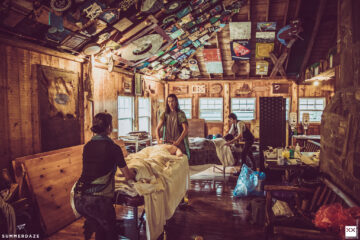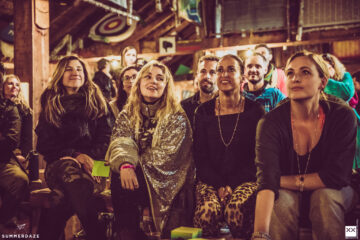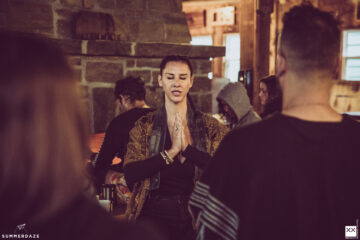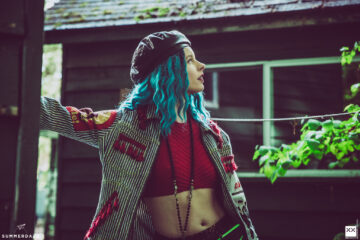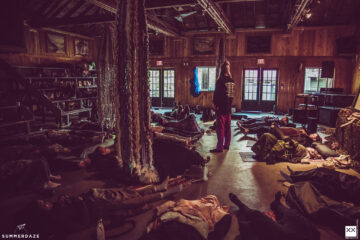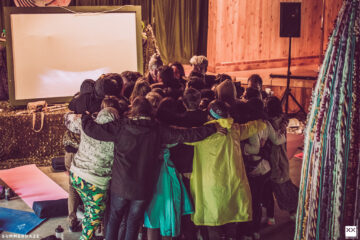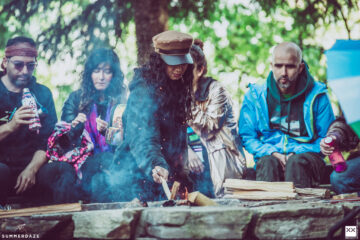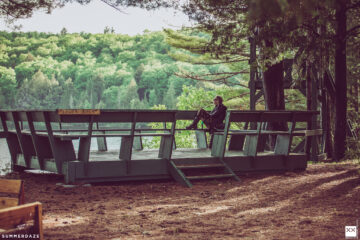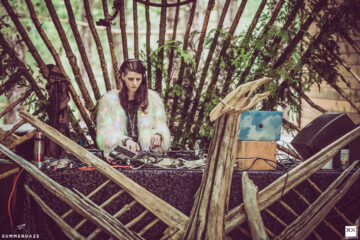 photos by DED PIXEL of DED AGENCY