4 November 2019
Amsterdam Dance Event is a mammoth occasion on electronics music's busy calendar. Industry professionals, artists, and fans gather in Amsterdam each October to innovate, collaborate, discuss, teach, and dance. The WhenWeDip team was spread across the city for 2019's edition, and we've chose our five best moments out of an unbelievably jam-packed schedule.
Heist PopUp Shop
Detroit Swindle, a duo well known to Amsterdam, hosted their label's debut pop-up shop during ADE. Featuring the full assortment of Heist records, an impressive merch collaboration with Baskets, and a rotation of DJ sets throughout the week, it was the perfect place to escape the conference craze. The likes of Nachtbraker, Fouk, Bawrut, and Cinthie were amongst the artists invited to provide eclectic grooves, with Detroit Swindle playing the release party for their new EP on Thursday evening. Oh, and there were free drinks all week long!
ADE Green
On the Friday of the conference, DeLaMar theater hosted the sustainability-centric ADE Green. It's widely recognized that the music industry must create better environmentally friendly systems, especially when it comes to festivals, plastic use, and artist travel. ADE Green is the epicenter of dance music's efforts to make impactful change, with artists such as Groove Armada, Soul Clap, and Jayda G coming together to discuss, inform, critique, and plan sustainable initiatives. A highlight of the day was 19 major festivals, including DTGL, Roskilde, and Shambhala, coming together to sign a 'Circular Green Act'. The pact centers around each festival promising to be completely self-sustainable by 2025. Mac Macartney, who was mentored by Native Americans for a large chunk of his adult life, gave a moving keynote speech to end the day. He presented a new narrative about how we should view our impact on the planet, focusing on the simple notion that nature and humans are one and the same.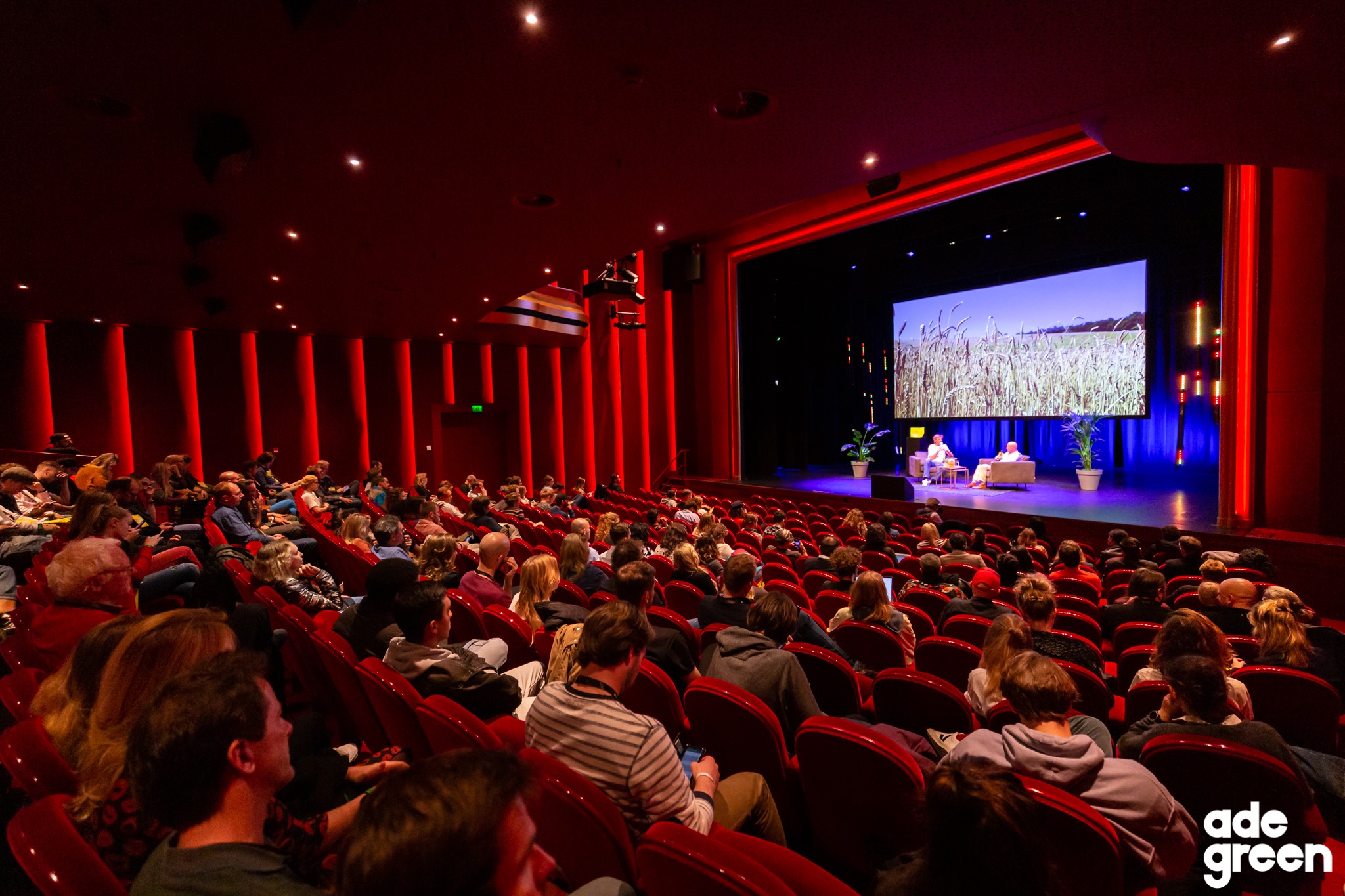 The Loft x Audio Obscura – Keinemusik
While the conference programming at ADE presents unique opportunities to learn, network, and innovate, the bread and butter of dance music's yearly culmination is surely the parties. Labels, promoters, venues, and artists all come together to put on some of the best parties of the year. Top-notch production in Amsterdam's most unique spaces brings each event a special vibe, while the incredible lineups keep people moving until well past sunrise. With all varieties of dance and electronic music on display, it's a welcome challenge to decide which parties to attend.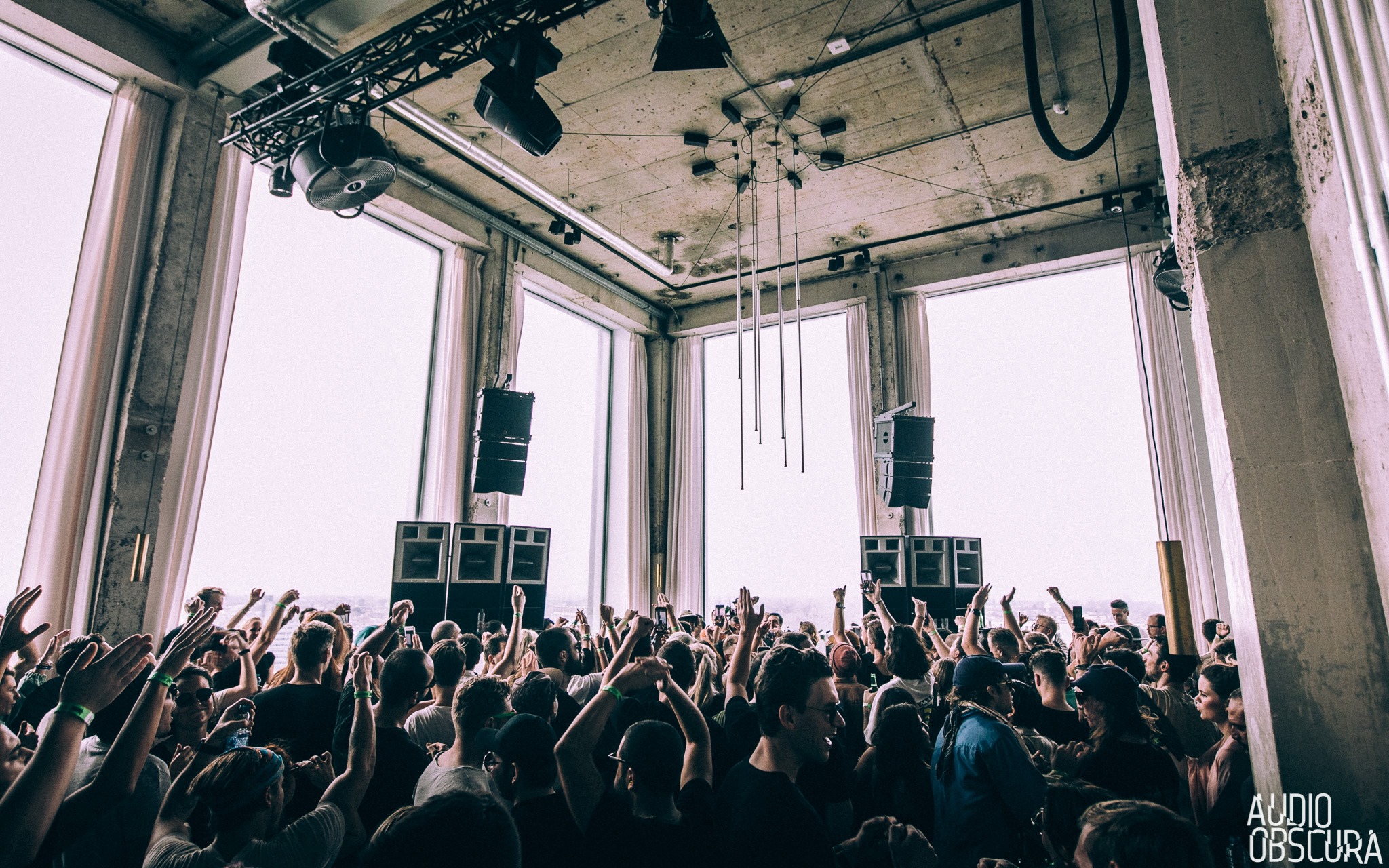 One party in-particular was a 'can't miss' for the WhenWeDip crew. Keinemusik have become synonymous with excellence in the 10 years since launching their label. The amount of epic productions coming out of the Keinemusik studio is approaching unbelievable, and their parties have gained a legendary status to match their musical output. Amsterdam's most innovative promoters, Audio Obscura, throw intimate parties at the top of the A'dam Tower in a room known as 'The Loft' during ADE. The Keinemusik crew – &ME, Rampa, Adam Port, and Reznik – were on Sunday sunrise duty. The four Berliner's drifted from their own magical tunes to unreleased bangers to disco sensations with ease, igniting the dancefloor for seven hours as the sun rose above the Amsterdam skyline behind them. It was a special party in every way, and one that may not be topped until next year's ADE.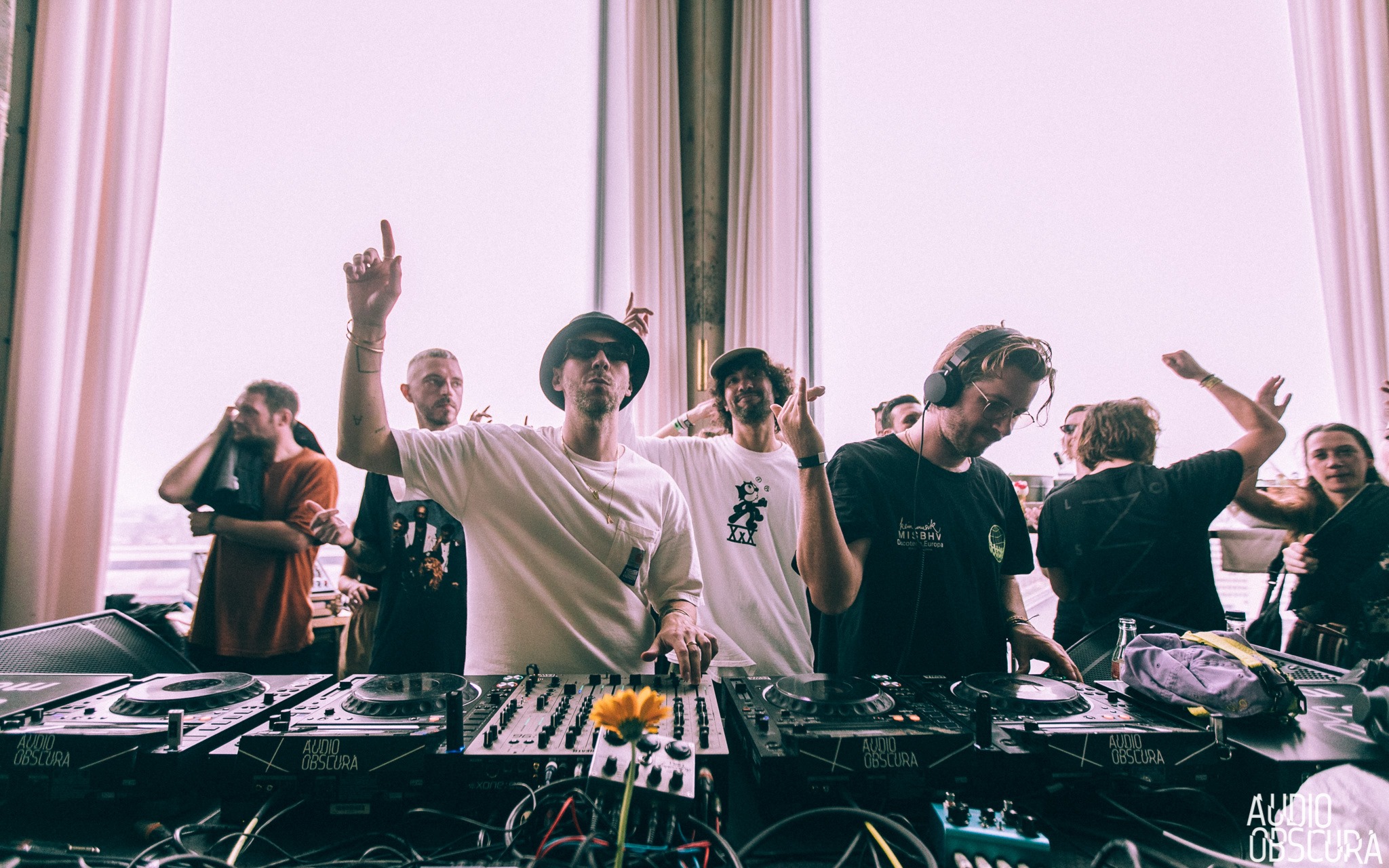 Pleinvrees Presents: Watergate at WesterUnie
Watergate is a name synonymous with quality among dance music lovers across the globe. Amsterdam titans Pleinvrees assured their presence was felt at ADE 2019 with an invitation to the Berlin-based venue, label and agency to take over the vast WesterUnie complex on the Saturday night. The line-up boosted a wealth of killer talent including the likes of Matthias Meyer, Adana Twins, Artbat, Tinlicker, Culoe De Song, Extrawelt and Floyd Lavine.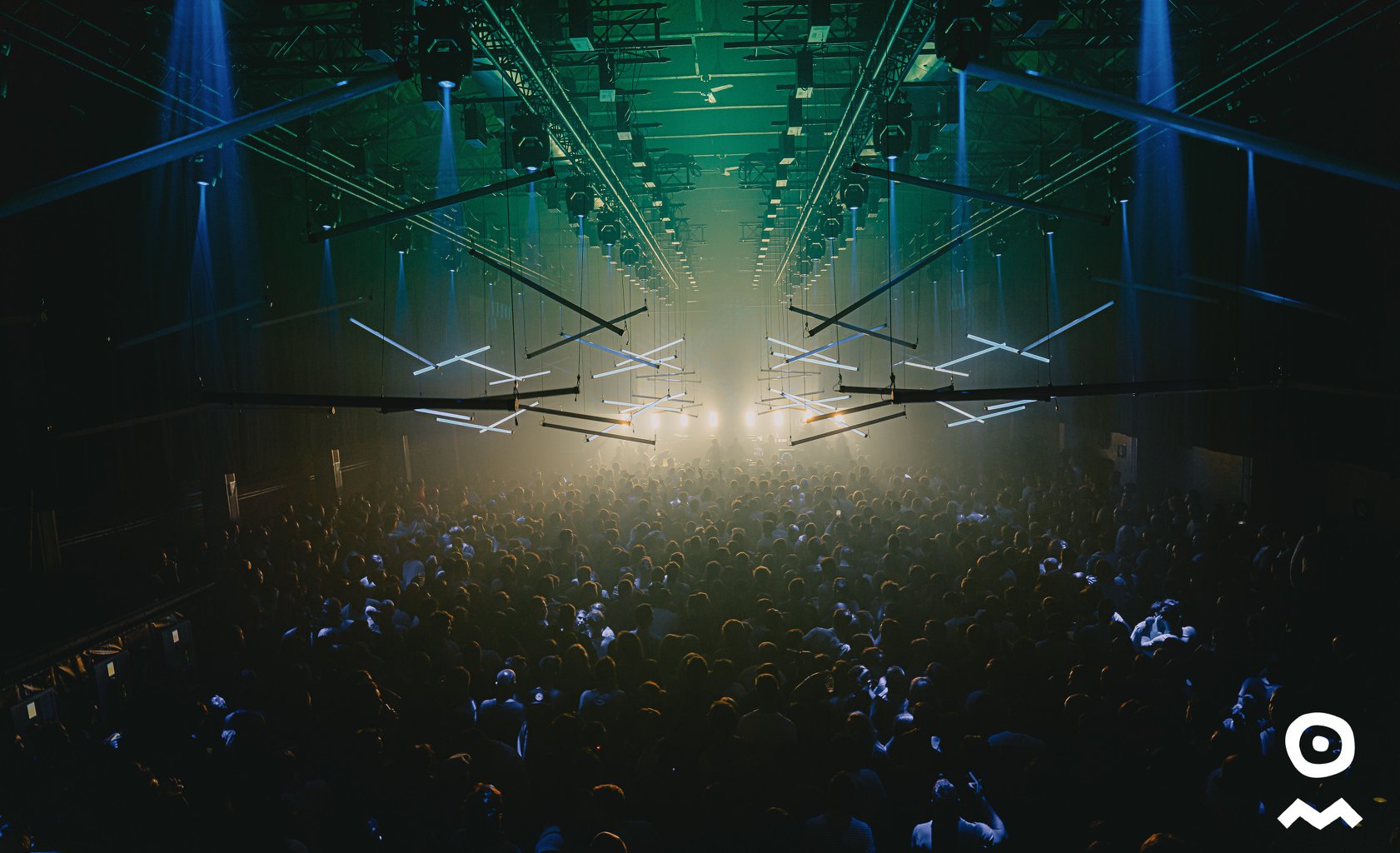 One man in particular stole the show for the WWD crew. Jimi Jules captivated the early morning crowd with a beautiful range of dancefloor grooves with melodic, tech and disco influences. The Swissman brought a stellar energy through his set and behind the decks, fuelling a raucous audience with pure vibes.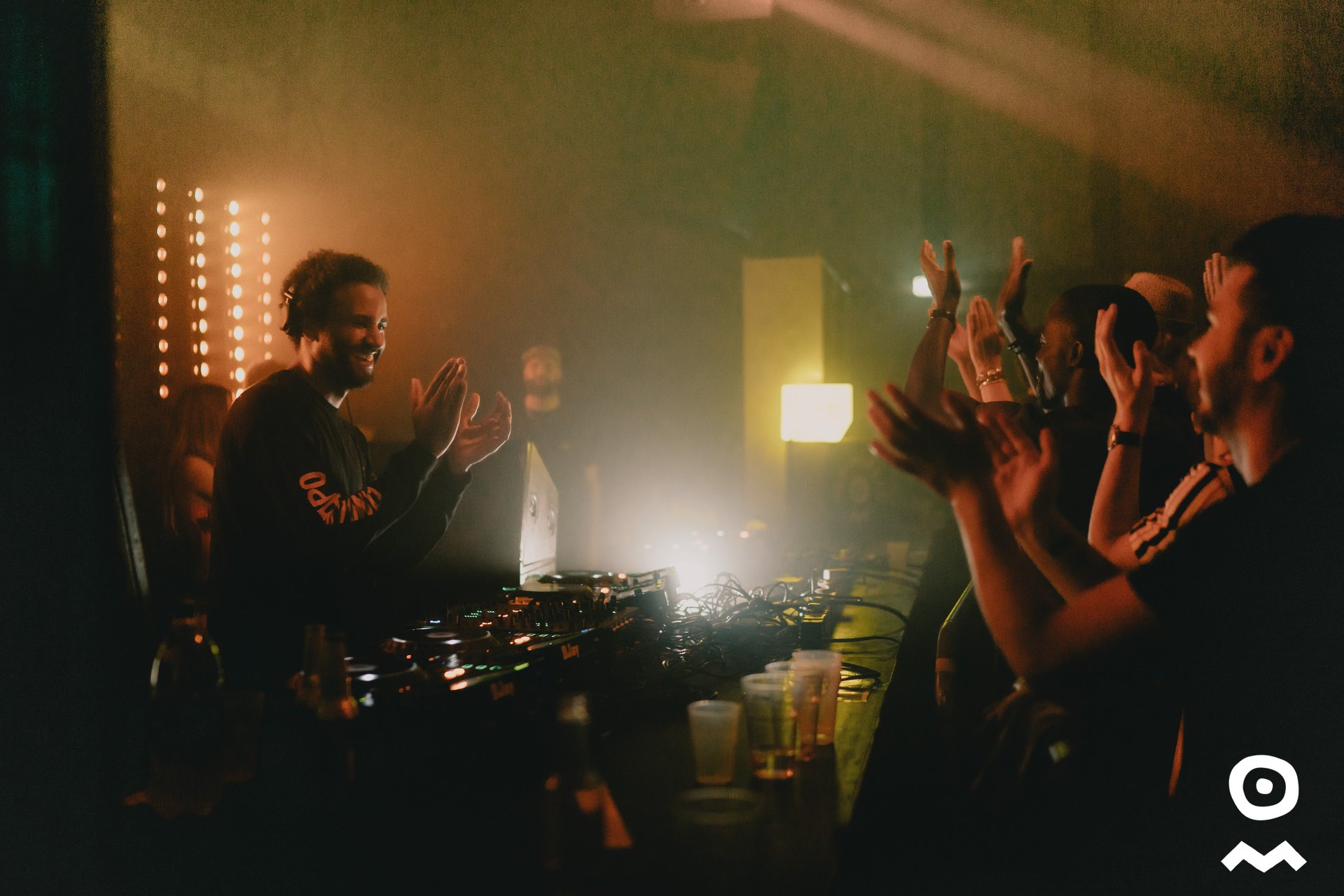 komm schon Alter – ADE Spezial 2019
Saturday night also witnessed a whopper throwdown from the komm schon Alter crew. Einmusika Recordings and Katermukke paired up to present a spectacular evening with the Amsterdam event organisers at Het Sieraad. The line up featured a host of heavy hitters including Einmusik & Jonas Saalbach, Madmotormiquel and Miss Melera. Two standout appearances came from recent Diynamic debutant Budakid, who set the evening alight with an vibrant introduction and violin-wielding Paji, who brought his own powerful live set to the stage. Het Sieraad presented itself as an enthralling venue, complemented by over 24 requirement, which is the standard komm schon Alter policy. The unsuspecting venue offered was a breath of fresh air. Its high ceilings and spectacular glass roof made for a refreshing dancefloor experience.