4 November 2019
With the release of their second installment in the Dimensions series, XYZ has welcomed back an enigmatic character to the label family, and a crucial figure in the journey of the deep and progressive scene. Pablo Bolivar has been at the forefront of the dance music for over 20 years, with a distinguished melodic, hypnotic, and intriguing brand of production.
XYZ fans will be familiar with his previous appearance on the label – a pristine remix of Budakid's Senlin. This time, the Spaniard presents an original production in the company of American duo Emanate. Bolivar and Emanate have created a rich working relationship, and return for their second collaboration in the form of Alchemize. A delicate kick through the intro gives way to a haunting bassline, culminating in a mellow groover with various melodic entracements. Alchemize perfectly sets the mood for Dimensions II, with its soft and tactile qualities leaving the listener primed for the journey.
We sat down with Pablo for a well-rounded chat. As a great friend to the XYZ and When We Dip teams, we're thrilled to shed some light on Bolivar's unique story. He's somebody for young artists to look up to, as somebody who has progressed his career in music in all the right ways, and we're lucky to have him share some invaluable wisdom on a variety of topics.
WWD – Pablo, is very nice to have you with us today!
Bolivar – Yes! Always good to chat with you guys.
WWD – Alchemize is a real groover, we're loving it at the office. How did you first get connected with Emanate?
Bolivar – I met Nathan and Emily here in Barcelona, over a super lunch with our friend Steve Kuze. One year later, I visited them in their beautiful house in San Francisco and we started something in the studio.
WWD – What innate benefits and challenges present themselves with making a collaborative project?
Bolivar – Well, mainly to have fun, I like to jam with friends and have a good time in the studio. The tough part comes later, when you need to finish the track, but each one in their own studio.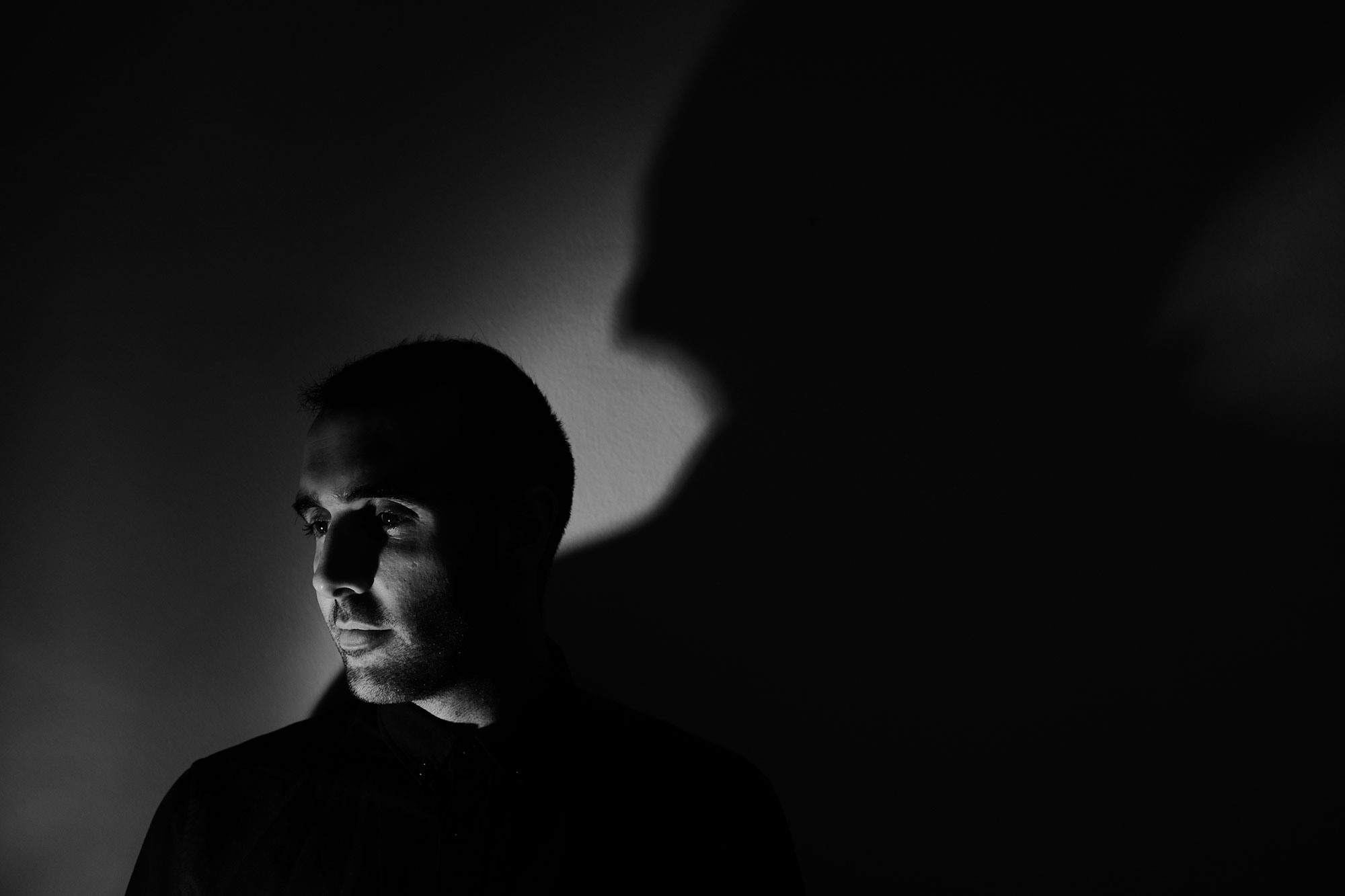 WWD – What do you look for in fellow artists when considering potentially working with them?
Bolivar – I need to enjoy their productions, and of course we need to have some collective skills in the studio. It's a game of two or more people, not just a technician and a "composer".
WWD – Your sound rests somewhere between the deep, melodic, hypotonic, progressive, and worldly descriptors. As one of the early innovators within this realm, what's it been like to see this grow and develop into the behemoth underground scene that it currently is?
Bolivar – I like melodic and deep music – I come from Trance music, but I love House and Techno as well, so I try to find a balance between those styles. These days there is a lot of good melodic music, but sometimes it's "too much melodic", very dramatic, super long breakdowns with excessive dramatic melodies… I don't feel the new progressive style, I prefer the modern "melodic house".
WWD – Over all the years, what creative influences do you consistently look towards to provide fresh inspiration, ideas, and energy in the studio?
Bolivar – I listen to a lot of music, not just electronic; reggae, jazz, classical… that's my main input, but of course some free days in nature, or traveling around the world also gives me a lot of inspiration.
WWD – Tell us about the importance of Spain, and it's tight-knit dance scene, in the career of Pablo Bolivar? It seems to be a crucial establishment in your life, both in and out of music…
Bolivar – At my early years it was very important! I have played all around the country, but these days it's intriguing how I play all over the world but not so much in Spain. I would love to play more in my country, of course, but I understand Techno music is more popular that deep house here.
WWD – Who are some Spaniards to keep an eye on in the near future?
Bolivar – I really like Agatha Pher style, also my friend Squire is doing outstanding music. There is a new wave of talented producers coming on very strong.
WWD – You've run your label Seven Villas since 2014, perfectly displaying the importance of small, artist-run labels. What have been some of your most important and memorable releases on the label thus far?
Bolivar – Apart my releases, "In2Deep & Fulltone", "Modd", "Tigerskin & Alfa State", "Juan Deminicis", "Ercos Blanka" and "Agatha Pher" were all crucial releases for Seven Villas.
WWD – When you consider the current climate of releasing music in the modern industry, what challenges do you see up & coming artists having that weren't a factor when you were getting your start?
Bolivar – You need a good promotion campaign and social networks to get to the right people in these days.
WWD – What role do small, niche, artist-run labels play in the today's scene?
Bolivar – With all the music that is released every week, everybody plays the hits from the big labels. If you want to play unknown music and surprise your audience, I think it's good to dig deeper and discover new and awesome music made in small "niche" labels as you called them.
WWD – You've had a busy summer, with locales including South Africa, Russia, Peru, and China. In your storied journey thus far, how has the ability to play music in new corners of the world developed?
Bolivar – It always amazes me! For example, I am still in love with South African electronic music culture, the events there were maybe one of my most satisfying performances ever. How they feel the music, it is too much!
WWD – As we venture into the darker months, might we hope for a few upcoming Bolivar releases to shed shed some light?
Bolivar – haha yes, but you will not see any light! My new vinyl "Evolve" is a dark minimal Bolivar classic style. I wanted to do something elegant and dark, I hope you like it.
WWD – Pablo, it's been a massive pleasure! Thanks for everything, and we hope to see you in Montreal soon.
Bolivar – Sure guys, I hope to see you soon, thanks!
Dimensions II [XYZ009]
Release date : 11.1.2019
Purchase : www.beatport.com/release/dimensions-ii/2752320
Connect with Pablo Bolivar:
Facebook – https://www.facebook.com/pablobolivar…
Instagram – https://www.instagram.com/pablo_bolivar/
Connect with XYZ – linktr.ee/wwd.xyz