Features, Interviews, Ireland, News, XYZ
9 December 2019
As a crucial figure in the history of the thriving Irish dance scene, and a favorite of the When We Dip team since their early formation in Dublin, Ian O'Donovan is an artist innately connected to the XYZ label. Through an illustrious career, he's presented his unique blend of uplifting productions on behemoths such as Bedrock and Suara. After his smashing remix of Budakid's Anesthesia, we're ecstatic to have the Irishman back on the label in full with the Mistral EP.
The A-side comes in the form of Changing Skies, a heavy hitting weapon. Opening with a teasing, fluttering melody, the track soon opens up into a progressive hammer. Wonky basslines flow in and out of the picture, maintaining a constant rise in energy throughout. The track is primed for heaving dance floors, and represents O'Donovan's ability to craft sturdy masterpieces.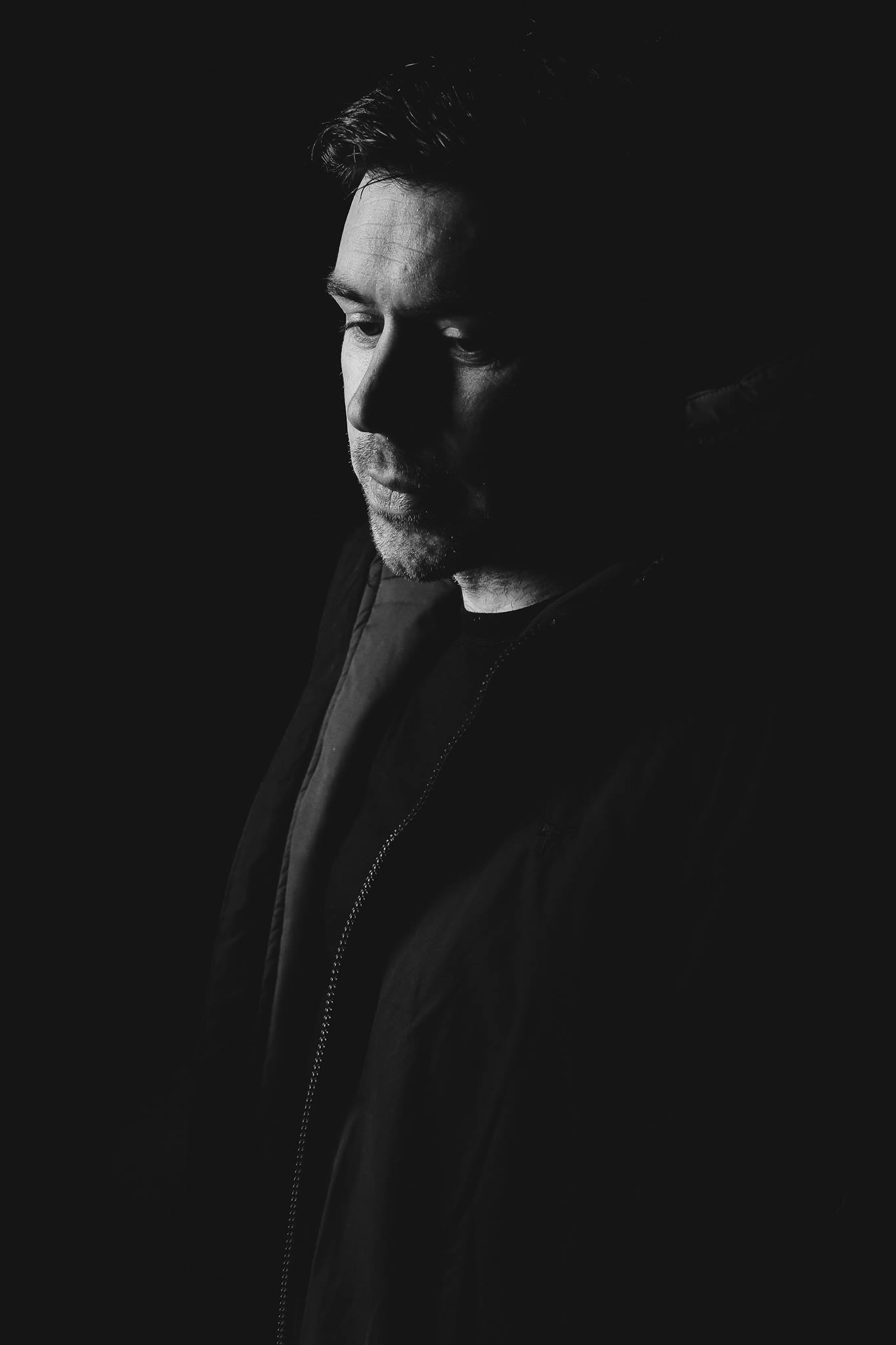 Summer Rain acts as a lush middle ground on the EP. By embracing the energy-forward opener, while also settling listeners into a melodic daze in preparation for Mistral, it's a crucial installment in the journey of Ian O'Donovan's project. A dramatic build throughout the track leads to the peak of the EP, before giving way to a house kick and retro-rave outro.
Mistral treats us to a simmering groover, one meant for the more pensive moments. Electro influences come into play, with a pristine acid-laden melody floating the track along. It's a gorgeous arrangement, and a perfect accompaniment to the more energetic productions that lead the release.
Following the well received release of Ian's EP, with early support from the likes of Hernan Cattaneo and John Digweed, we caught up with O'Donovan to recap how the Mistral project came into fruition.
WWD – Ian, thanks very much for joining us today!
Ian – Thanks for having me.
WWD – We're really impressed by the Mistral EP, and thrilled to have it released with XYZ. What stands out about this project compared to past releases?
Ian – Thank you. For me, this EP is really cohesive, both in the concept – with the weather theme – and the sound of the tracks. Although the tracks are all slightly different in style, they have some similar elements linking them and they fit together well in my mind's eye, which is quite satisfying as an artist.
WWD – The three tracks represent a diverse set of production, touching upon a few different segments of house & techno : progressive, driving, melodic, and ethereal. Where do you see your 'sound' fitting into the genre descriptors these days?
Ian – I like to make different styles of house and techno from quite deep house to straight techno. These 3 tracks on this EP are on the deeper, more melodic side. Mistral is quite "Detroit" sounding I think. Changing skies and Summer Rain are probably more progressive. I really don't think about genres too much and just try to make music I would like to play and listen to myself. People will always try to pigeon hole music but I don't really care what it's labelled as. If I am happy with it and it reaches people that's the main thing.
WWD – Where do you feel the 'techno scene', encompassing the darker and harder forms of electronic music, fits into the dance industry of late? How has it's role changed over the years since you got into producing music?
Ian – Techno has gone quite tough again in the past few years. I love some tough techno and always have, that's mostly what I played when I got into dance music over 20 years ago. I do find it strange that some people/labels who were making, playing and releasing much deeper stuff a few short years ago are now playing banging and trancey techno. Techno is trendy again but I wonder what these guys will be playing in a couple of years.
When I started producing, minimal techno was all the rage and I was basically making the opposite, loads of melodies and strings etc. I guess what I was making was refreshing for some of the DJs I had looked up to, and I was able to turns some heads off the back of that.
WWD – What creative processes do you utilize for keeping your productions fresh and innovative?
Ian – I try to create tracks from different starting points; i.e starting with a drum groove and working from there, then next time maybe starting with a melody, hook or a sample. This can take you in different directions which is always interesting. I also usually try to get a new piece of kit every year or so and explore it to see what comes out.
WWD – Where do you look for inspiration – is it through other artists and producers, or perhaps a non-musical hobby?
Ian – Of course I am inspired by other artists, often electronic but also from many other genres and styles. It can just be a split second of a song that catches your ear and you're off. Melodies or sound design ideas can pop into your head that you might not have ever thought of by listening to electronic music alone. I'm also musically inspired by books, film & by weather, as you can tell from the track titles of this 'Mistral' EP.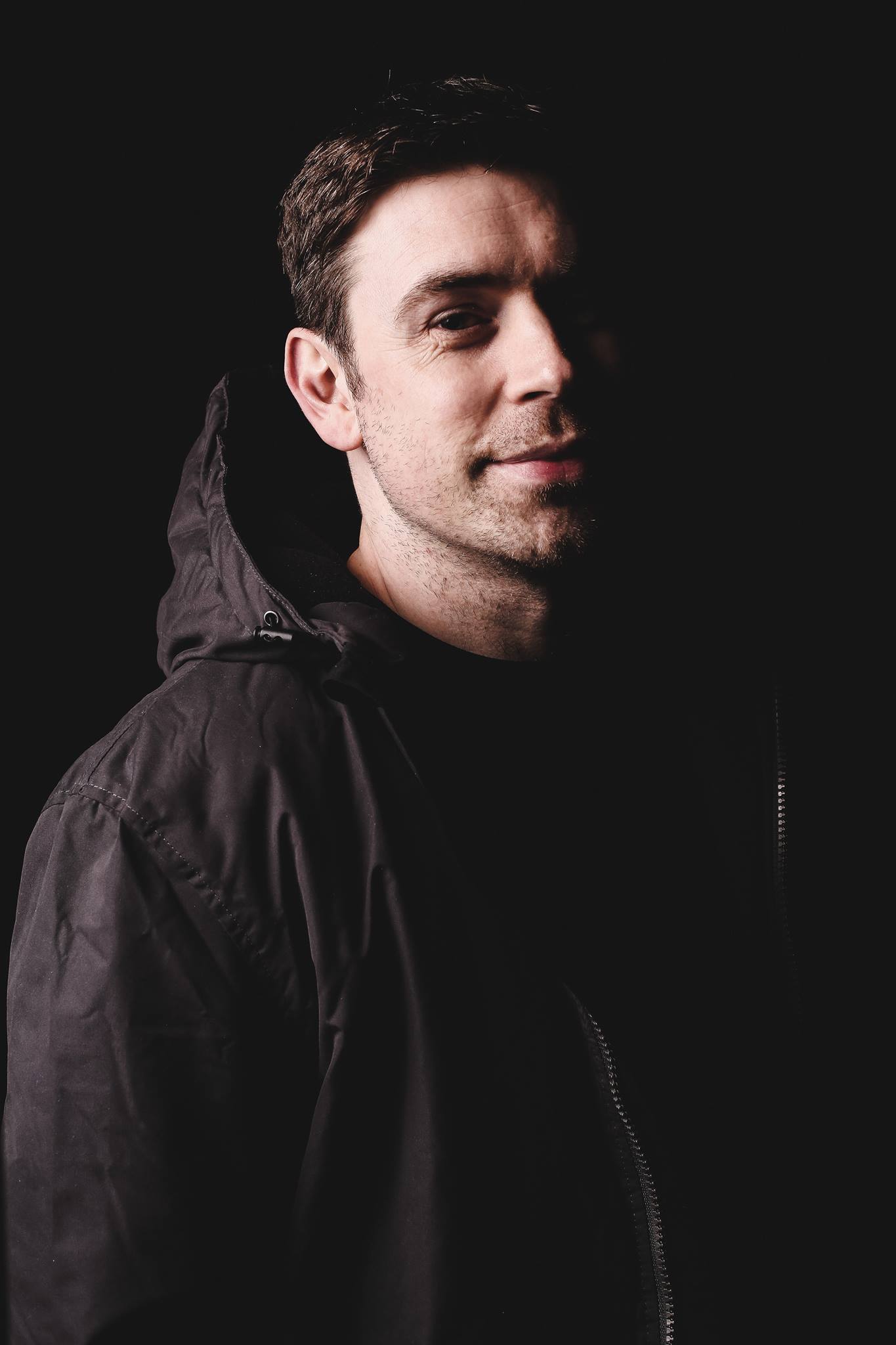 WWD – Who are some of your favorite producers and DJs at the moment?
Ian – Production wise – I'm loving Petit Beurre from Austria who have released some incredible Detroit style house and techno in the past year. Deniro from Holland is making great harder but usually melodic techno for some time. R.O.S.H. is making some really cool and different stuff, my friends Greg Gow and Luca Gaeta are making some great club tracks. Then there's the old reliable guys for me like Vince Watson, Steve Rachmad, Karim Sahraoui who always make great music.
DJ wise – I don't listen to DJ sets as much anymore but again, Deniro is really good. Rodhad is an amazing DJ. It's generally the older guys I still listen to like Laurent Garnier, Jeff Mills, Robert Hood, Dave Clarke, DJ Hell, Darren Emerson when they put out new mixes.
WWD – What was your best party of 2019 – either as a DJ or a dancer?
Ian – I saw Jeff Mills in Dublin recently for the first time in a few years which was as inspiring as always. He really is a wizard!
WWD – Tell us about your studio setup. What machine has been the most crucial throughout your career thus far?
Ian – At the moment, I'm using Maschine Mk 3, Roland SH-01, Ju-06, TR-8, Novation Bass Station, Korg volca keys, volca FM and Moog Sub 37 the most. I also still use the Nord rack quite a lot and this has probably been the mainstay throughout my productions. My Korg Triton is out of action at the moment and needs repairing. I'm running out of space a little bit so I have to swap these synths around a fair bit. On top of these, I use countless plug ins for certain sounds and functions. I usually use Ableton as my DAW, occasionally Logic for certain functions too. My monitors are by Focal Shape.
WWD – The Irish scene is thriving at the moment, as you know first hand. Throughout the years, what have been some of the important movements, artists, or trends for Irish electronic music?
Ian – When I was getting into dance music back in the 90s, Sir Henry's in Cork was huge. Greg and Shane (Fish Go Deep) used to hold great deep house parties. DJs like Laurent Garnier, Carl Cox, Kerri Chandler, Trevor Rockcliffe were playing in Henry's regularly also. These DJs as well as people like Dave Clarke and Billy Nasty were very big in Ireland and Limerick where I'm from.
Irish guys like Sunil Sharpe and Billy Scurry were making their way. Great to see Sunil doing so well now. D1 records (shop and label) was an important institution in the Irish scene and guys like Eamonn Doyle (D1 founder), Donncha Costello and Derek Carr were making really good music but the first Irish producer that really struck a chord with me was Chymera when I started noticing his music in about 2007 with releases on Ovum, NRK and more. Matador arrived with a bang on Minus in around 2011 and has done incredibly well.
The Redbox and POD nights over the years were fantastic. The Republik guys in Waterford have built a great movement, attracting the biggest names in underground dance music for a town with a very small population. Similarly, the Jika Jika crew in Derry have built a big following. There are/were many more of course.
WWD – What is unique to an Irish dancefloor that distinguishes them from anywhere else in the world?
Ian – There is something great about playing in Ireland, something wild, raw and unreserved. Irish crowds are always up for a party. Most DJs will attest to this.
WWD – We're very happy to have you on XYZ for your first full EP on the label. What benefits do you see in working with smaller, niche, and artist run labels?
Ian – I like working with these labels because as an artist, you usually have more input into track selection, artwork and finer details that bigger labels don't always allow you. This in turn brings out a more complete impression of what the artist was trying to achieve and people can often relate to it more. I think it's easier to build a rapport with a smaller label too as there is more interaction and you tend to be dealing with a smaller number of people.
WWD – What's your personal favorite track from the Mistral EP?
Ian – Mistral is probably my favourite from the EP. It is quite "Detroitish" in my opinion with the strings, chord stabs and pads and is generally the kind of sound I am drawn to and like to be associated with, if I had to pick one.
WWD – What are some of your non-musical interests and activities these days?
Ian – I am very interested in film, TV, books and I'm getting more into fitness now, probably out of necessity 🙂 I love traveling for pleasure, as a DJ you rarely get to experience the places you visit for gigs so to go somewhere and take your time exploring is always fun. Finding the best bacon and coffee wherever I visit is always a happy pursuit for me.
WWD – Whats on the horizon for Ian O'Donovan? Any big plans forthcoming to start 2020?
Ian – I am putting the finishing touches on my debut album which has been a few years in the making, and I am excited about it! I have been focused on that for the last while so I'm looking forward to that being completed and released into the wild. Watch this space 😉
WWD – Ian, it's been a real pleasure! We haven't taken Mistral off repeat since it's release, thanks for the amazing EP.
Ian – Thanks to you guys, the pleasure has been all mine 🙂
Connect with XYZ – linktr.ee/wwd.xyz
Connect with Ian O'Donovan –
Soundcloud – https://soundcloud.com/ian-odonovan
Facebook – www.facebook.com/ianodonovanofficial
Instagram – www.instagram.com/ianodonovandj/
Ian O'Donovan – Mistral EP [XYZ011]Release date : 12.6.2019
Purchase : www.beatport.com/release/mistral/2770744