5 January 2021
Although it's been a year to forget for most of the electronic music scene, we're happy to say that Nōpi has come through the tumultuous times stronger than ever. He began the year making his debut with us on 2019's inaugural Blanche project, seizing the spotlight with an XYZ instant classic – Mayaya. Since then, he's graced the likes of TRYBESof, Anjunadeep, and Kindisch, establishing himself at the core of the deep and melodic community.
As a final nod to his defining year, we're thrilled to have the Ukrainian back on the label to close the circle on 2020. Landscape Cloud is a project we've been looking forward to for many months, harnessing the tones that we've come to love from Nōpi. On the A-side, he's connected with Indian vocalist Shrii for a true beauty. Smooth percussion and deep pads set the stage for sumptuous and powerful vocals, kicking into gear with middle eastern instrumentals. Ominous yet uplifting; epic dancefloor moments are in store with Landscape Cloud at the helm.
Estalamuloka pays homage to our beloved Mayaya, encompassing drum-laden grooves from the get-go. A warm bassline sets a stellar foundation, while chopped afro vocals and soaring strings bring immense character to the B-side. The perfect tune to keep your toes tapping into the new year.
Melfica continues to showcase Nōpi's percussive mastery, while inviting sparkling melodies into the fold. Orchestral strings brace the bridges, presenting big builds back into the kick, culminating in a pensive and mature production from the Ukranian.
Coral Soul comes as the final offering of the Landscape Cloud project, easing us to the conclusion with a blissed-out melody and delicate arrangement. We love an EP that stays groovy from start to finish, and that's exactly what we have on hand from Nōpi – supreme sounds!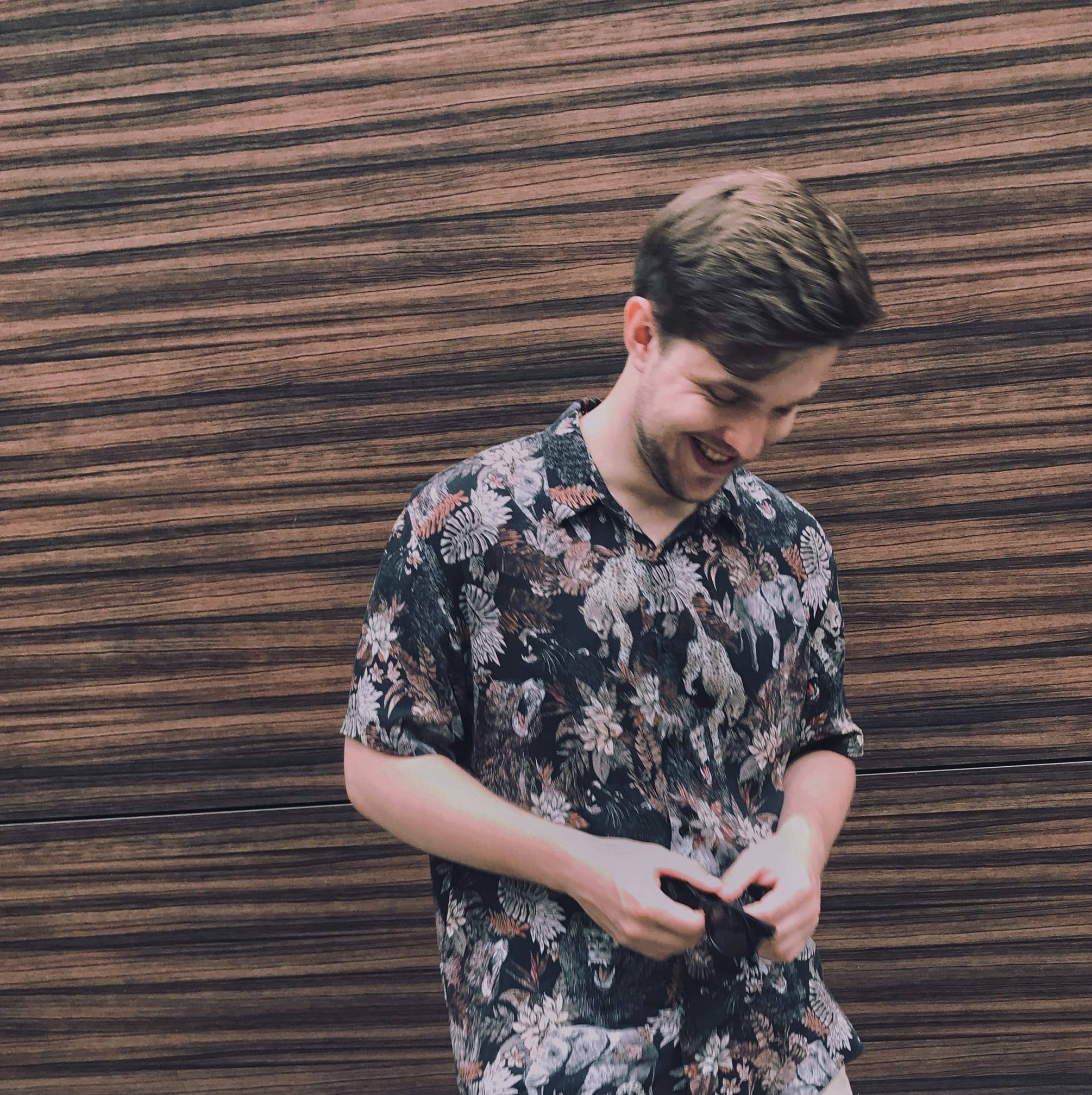 To celebrate the release, and kick off the new year, we caught up with Nōpi to go over Landscape Cloud and how it came to fruition.
WWD – Nōpi, thanks for joining us today!
Nōpi – Hey! I am so glad to be in your label family 🙂 I'm hope that this year will become more groovy for all of us than the last <3
WWD – We're loving the whole EP – its pure Nōpi vibes throughout! How did you come together with Shrii on the A-side track?
Nōpi – I met her at the end of summer. It so happened that I sent her my work, after a while she sent me 3 versions of her vocals, out of her 3 versions I combined them to what you hear in Landscape Cloud, and we are both very happy with home it came out.
WWD – Estalamuloka is a bomb – a track we can't wait to see played out on dancefloors. What stands out about this EP compared to your other amazing projects thus far?
Nōpi – This is probably an idea that was completely made from two moments; an unforgettable beautiful bridge with ethnic vocals, and an explosive main part that is quite different, but at the same time sounds very harmonious.This track itself was created by accident, on impulses of inspiration almost a year ago.
WWD – Where in the world are you at the moment?
Nōpi – I am now at home in Kharkov and I'm fixing my old car :). And so far, due to the pandemic, I am not going to go anywhere, although I really wanted and planned to travel last year. I hope this year will give me a change of scenery and find new emotions in our beautiful world.
WWD – Ukraine has become a hot spot for deep and melodic tones, with the likes of Somelee and Magent showcasing the country's vibrancy across our labels, alongside yourself. Tell us about the scene in Ukraine and how it's developing such great musical talent.
Nōpi – Oh, this is a sore subject for our country. Here no one helps to develop music, since this sound is not yet properly perceived in our country. I hope that the time will come for this, and people will begin to respect artists from this electronic direction more. By the way, Somelee helped me a lot in my beginning. We are from the same city. .Another huge plus is that my country can develop you spiritually, with its natural beauty, and give you more inspiration this way, which I think this is very important.
WWD – How have you been spending the down time throughout the pandemic?
Nōpi – I wrote music all the time, and walked with my girlfriend. At the end of last year I started spending more time with my old car. That's all that happened last year 🙂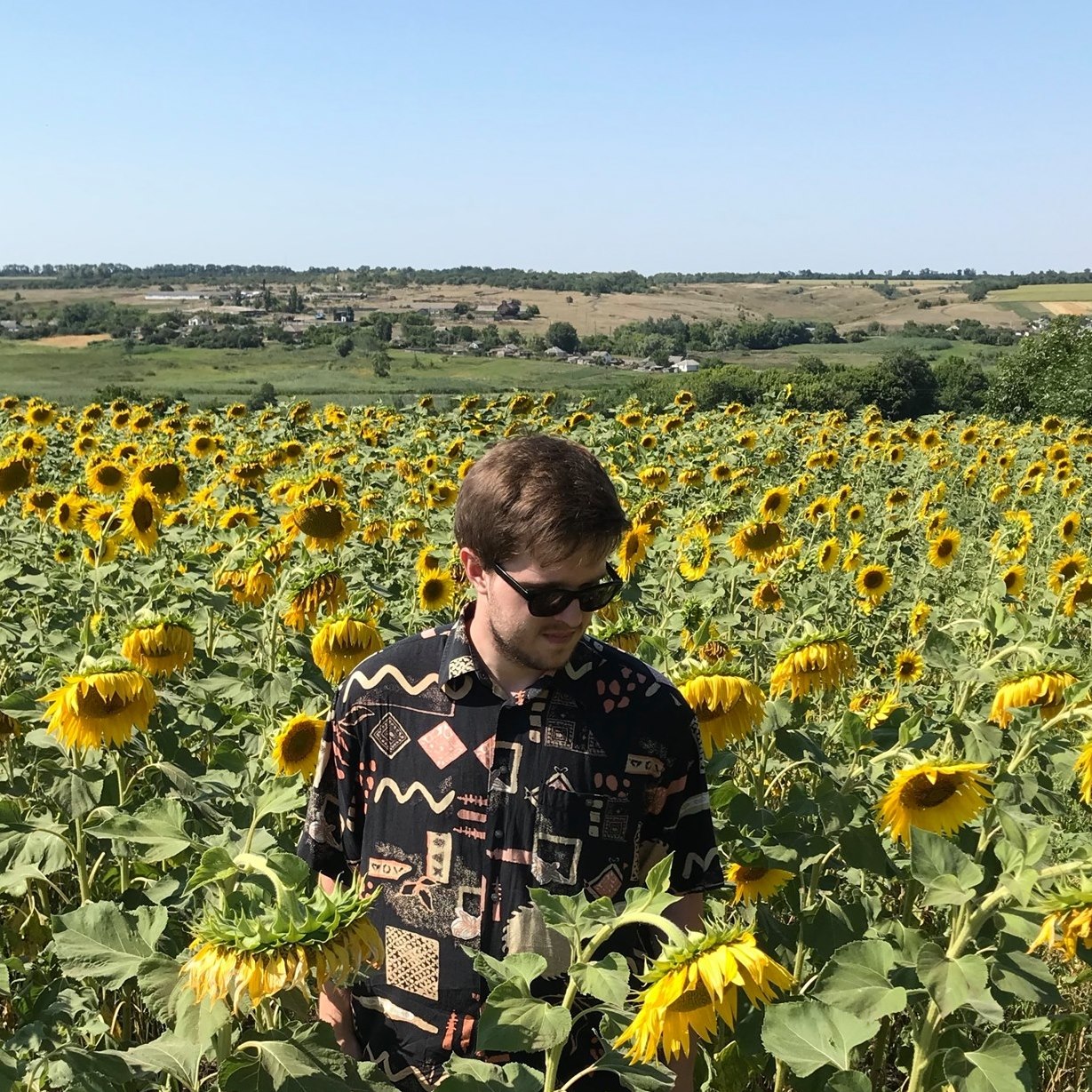 WWD – 2020 was an immensely tough year for artists and the music industry. What is one thing you've learned about yourself this year – a silver lining perhaps?
Nōpi – In our country, Covid largely bypassed us, but the industry froze very much. I did not suffer from this in any way heath-wise, which is the most important thing. I understand that I still need to work a lot for what I want to achieve and no pandemic will stop me.
WWD – What will be your first trip once Covid is over?
Nōpi – I was going to visit Georgia, as I like their beautiful landscapes and especially their national cuisine. I hope that this year I will get there.
WWD – What artists and labels have you been jamming to over the last few months?
Nōpi – Last year I worked with Dmitry, we worked very well with him and in one session we did 2 works that are still in the top 100, and one of them was top3 in Progressive House. I was very glad to work with him, since we understood practically everything in the same way. I think that soon we will do something else together for sure.
WWD – What machines or software do you use on each and every track in the studio?
Nōpi – I use Novation peak, and Omnisphere for atmospheres and melodies. That's all I need for work.
WWD – Do you have any exciting projects coming up in the new year?
Nōpi – Yes, two exciting EPs coming on Anjunadeep and Do Not Sit. A very unusual high-quality sound is waiting for you there, I think you will like it.
WWD – What's one goal you have set for yourself in 2021?
Nōpi – I would like to travel the world with music. I have always dreamed about this, and I think that it is time to make it happen. Hopefully the stars align this year.
WWD – Thanks again for joining us Nōpi, and many congrats again on the Landscape Cloud EP 🙂
Nōpi – I was very glad to work with you, I hope you liked everything that I did! Soon we will make another release. With love Nopi <3
More Info…
Nōpi – Landscape Cloud EP [XYZ027]
Release Date – 12.30.20
Stream – https://xyzlabel.lnk.to/LandscapeCloud
Connect with XYZ – https://linktr.ee/wwd.xyz
Stream releases in full via Spotify: https://spoti.fi/2uDd07z
Follow Nopi
Soundcloud – https://soundcloud.com/nopimusic
Facebook – https://www.facebook.com/nopimusic
Instagram – https://www.instagram.com/nopi_music
Follow Shrii
Soundcloud – https://soundcloud.com/shrii_k
Facebook – https://www.facebook.com/ShriiMusic
Instagram – https://www.instagram.com/shrii_k/