6 April 2021
Closing out March for TOR, we're thrilled to partner with SDK for their inaugural release. The Vancouver-based duo of Syrus and Ali DK have been stalwarts in the deep and melodic scene for some time now, and officially join forces in the studio to create a formidable partnership. 
The first release from SDK is sure to turn heads, blending heady melodies and signature vocal hooks. What They Want opens with a warm percussive rhythm, before diving deep into a darker space with powerful synth work and dance-driven drums. Vocal stabs ease in and out throughout the track, presenting a tune at the centerpoint of underground and familiar. The guitar lead sizes the spotlight, with big chords offering a touch of classic feel. 
TÂCHES is well known to When We Dip faithful as ole' reliable when it comes to remixing. He's one of the world's best at reimagination, and his immense skillset is on full display yet again. He opens with blissful instrumentals, allowing strings and percussion to set the stage amongst light electronic hooks. An extended bridge offers the dancefloor relief, before kicking right back into gear and closing with a sumptuous piano riff. Pure magic from TÂCHES, as to be expected.
Montreal's finest Adam Husa makes his TOR debut to close out the What They Say project. He takes the vibe straight to the afterhours, harnessing the vocal offerings in swirling sound design. The groove never relents, with an organic feel warming the linear arrangement. The Husa Sounds head-honcho perfectly intertwines his bountiful sound with the immense character on offer from the original; one for the dancers.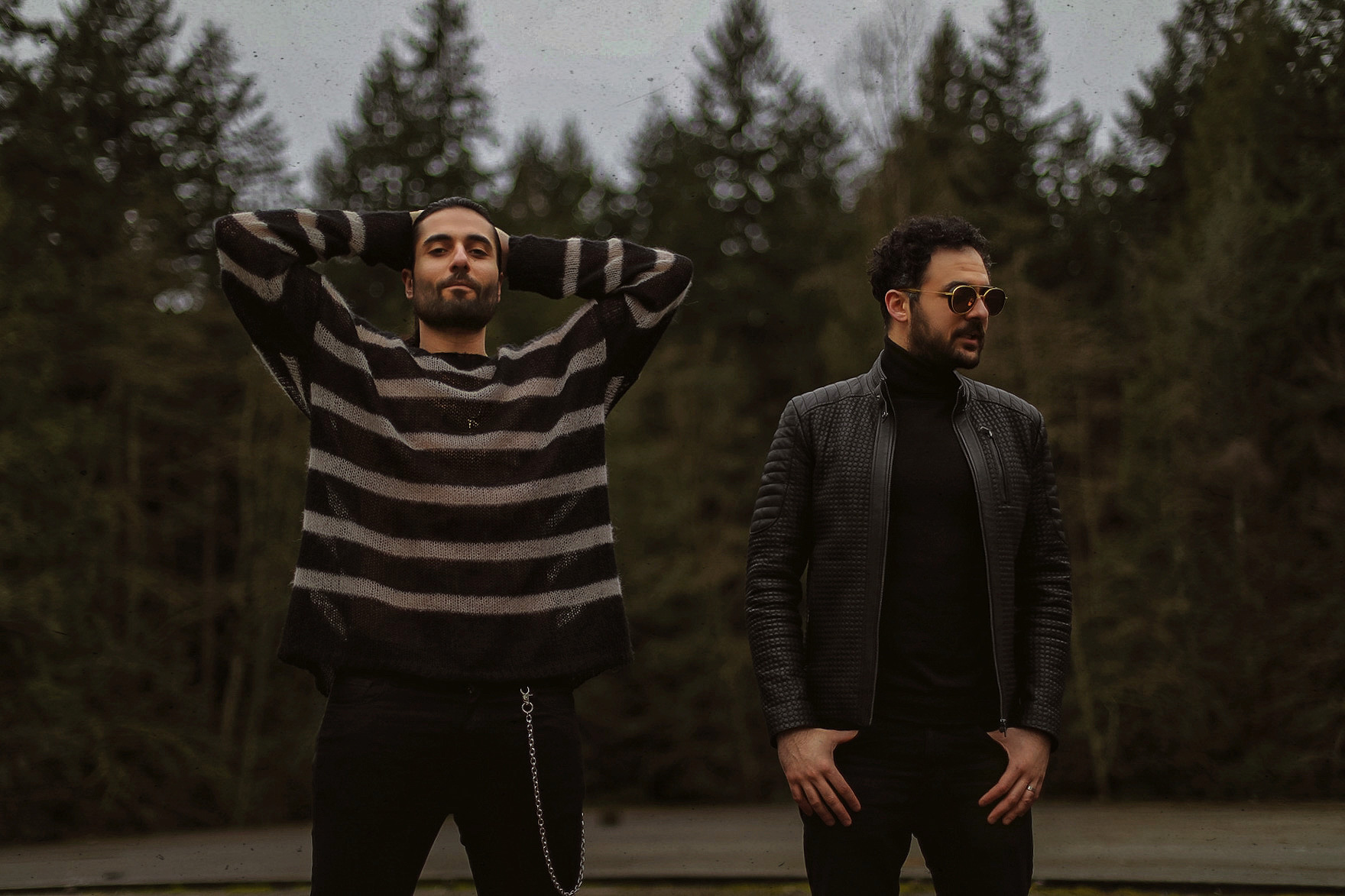 To celebrate the release, we caught up with the SDK compadres to touch base on how everything came together in the studio, and what they are looking forward at they set sail on the new project.
WWD – Syrus & Ali, thanks for joining me! Many congrats on your first release.
SDK – Our pleasure! Thank you, we are thrilled to have started this journey alongside the WWD team.
WWD – How did you guys first come to start making music together?
SDK – We became friends many years ago and all the while DJed together, shared mixes, critiqued each other's projects, and so on. Eventually, we collaborated and discovered our skills are quite complimentary; this is what kept us going.
WWD – A big moment for you guys – the first official release under SDK. When did you start to feel like the music was approaching the 'ready' point?
SDK – Like most art, music's never finished, it's simply abandoned. Having watched the seasons pass, we felt it was time to let the world in it. Our neighbours were also starting to complain, not because of the noise but for having heard the same drums a billion times.
WWD – Vancouver seems to have a healthy deep and melodic scene, with talented people on both the production and promotional side of things. How important has the city been to your journey thus far in music?
SDK – Vancouver has its niche and the local artists rooted our inspiration early on, but what's magical about electronic music is that it's not bound by borders and we are fortunate to have connected with artists from all over the world.
WWD – What They Want is rooted in deep house, but adds a touch of rock and hip hop. Outside of electronic music, what influences do you draw from other genres and styles?
SDK – We grew up listening to a variety of different genres; hip hop, R&B, rock, 80s pop, even some Persian music! But for What They Want, we wanted to keep it as eclectic as possible by combining elements you typically would not pair.
WWD – TÂCHES and Adam Husa have each put together incredible remixes for this project. How did you come to connect with them, and how do their blissful productions add to the excitement around your first release?
SDK – We have been following TÂCHES and Adam for a while now. Both have their unique styles; simply put, one bright and one slightly dark. We are grateful that we got to achieve such dynamics in one EP.
WWD – How have you been spending the last couple of months, with all that is going on in the world?
SDK – Thankfully Vancouver had lighter restrictions than most places (no lockdowns), so we've been lucky in that sense. At the same time, there hasn't been a lot of parties so our productivity has skyrocketed. All we will say at this time is….stay tuned!
WWD – Where are your sights set on traveling once the world gets moving again?
SDK – Have to say Mexico and Europe are definitely on the list. We hope to be able to play for large crowds again and to see all the smiley faces on the dance floor very soon.
WWD – What artists and labels have you been jamming to lately?
SDK – We have been enjoying the music coming out of Lost & Found. Great sounds. Guy J has been a source of inspiration for us for many years now and still is. Whomadewho have also been putting out some groovy mixes and tunes lately.
WWD – What do we have to look forward to from SDK in the coming months? Any exciting projects in the works?
SDK – We have been working on a few projects that we think are going to touch a lot of hearts. We can not wait for everybody to hear.
WWD – Thanks for joining us guys, and thanks again for the music. We're stoked to be a part of it!
SDK – Our pleasure, thank you for the love.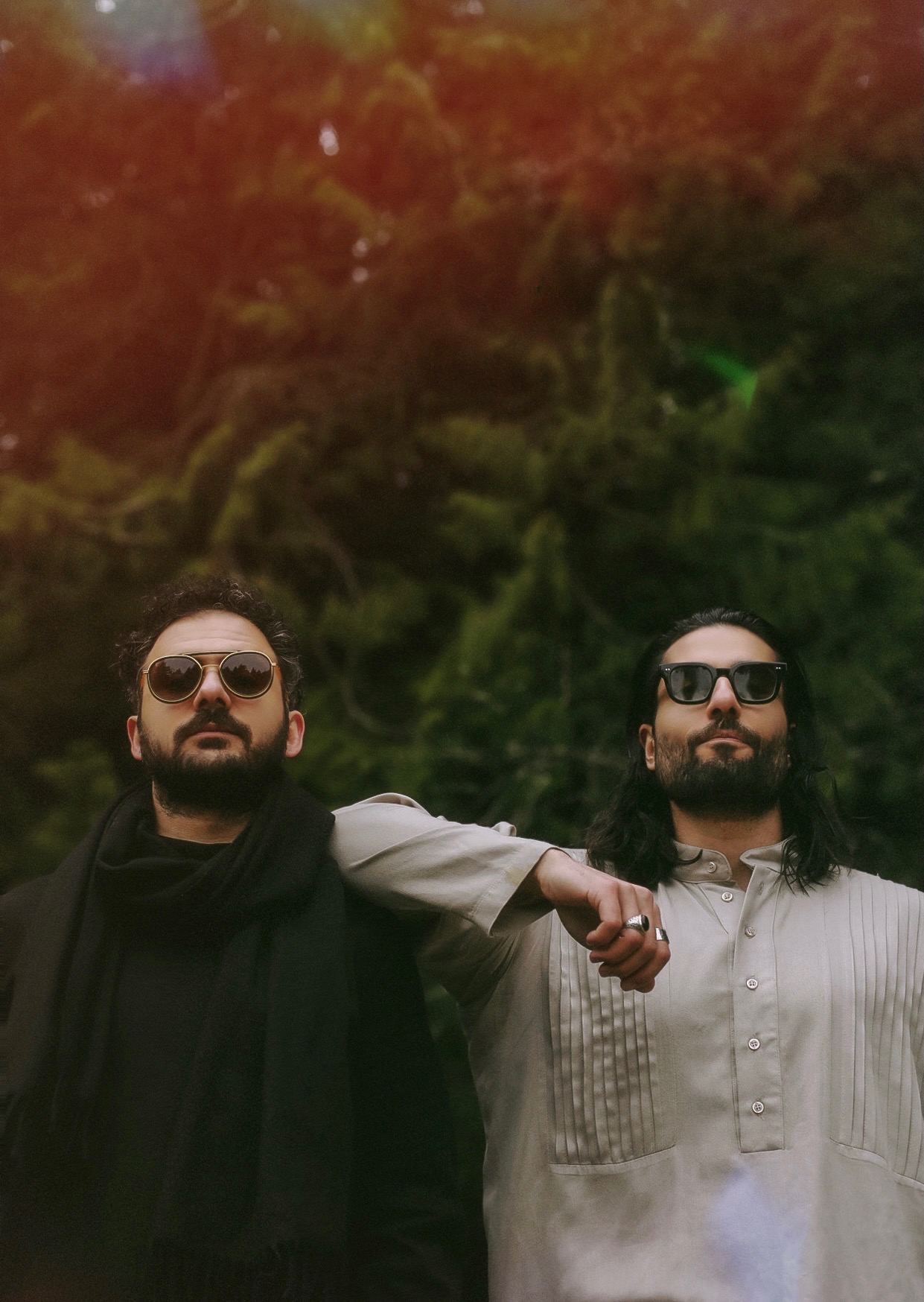 SDK – What They Want [TOR011]
Release Date – 03.26.2021
Stream & Buy – xyzlabel.lnk.to/WhatTheyWant
Follow SDK
Soundcloud – https://soundcloud.com/s-dk-635679824
Facebook – https://www.facebook.com/SDK.Music.Official1
Instagram – https://www.instagram.com/sdk.music.official/
Connect with XYZ – linktr.ee/wwd.xyz
Stream releases in full via Spotify: spoti.fi/2uDd07z