25 May 2021
Venturing south to Bueno Aires, we connect with Maxi Degrassi as he makes his debut on our imprint TOR. The All Day I Dream regular is well known for his delightful deep grooves, appearing also on the likes of Melody of the Soul, Hoomidas, and Souksonic. His work cuts through the crowd with a distinct knack for capturing sturdy grooves under soaring melodies, often creating pristine moments throughout his arrangements. 
Maxi brought a touch of dancefloor magic to the fore with his remix of Eduardo McGregor's 'I Fall.' Layering the background vocals into lush builds, his fluttering melodies let the mind wander throughout his debut on the label. His remix comes alongside projects from Jim Rider, VieL, and Luis Daniel, rounding out a bountiful project from the latest & greatest amongst the deep & melodic scene.
To celebrate Degrassi's debut on TOR, we caught up with him for a chat on how the project came together, the crazy year we've had in the music industry, and what we can look forward to from him in the coming months.
WWD – Maxi, many thanks for joining us mate! How are things in Buenos Aires today?
Maxi Degrassi – Hi friends! Thanks for the invitation. Everything is fine here, unfortunately we went back to Phase 1 because of the number of cases, but hey! Hopefully we can get back to normal soon.
WWD – Argentina has become a hotbed of talent, especially on the groovy melodic side of things. The likes of Facundo Mohrr, Simon Vuarambon, and Alejandro Mosso continue to make waves. Tell us about the strength of the scene there, and how it fosters such amazing producers.
Maxi Degrassi – The truth is that I am proud of the amount of talent that we have here in Argentina. Many producers in a very varied age range: from the youngest who have just started their career to the greatest with experience in making noise around the world. Luckily, we are super united as a community and we keep constant feedback from the majority, helping the youngest to progress and improve themselves to the fullest!
WWD – Who are some of the Argentinian producers we should be keeping an eye on at the moment? 
Maxi Degrassi – There is something for everyone haha! But at this point, I was surprised with the progress of some producers like: Ale Russo, Polo (AR), Ramiro Drisdale, Mule (AR), Nebula (AR), Cocho, and many others.
WWD – What has life been like over the last year for you?
Maxi Degrassi – With many ups and downs as has happened to several of us. We had the opportunity to work for a few months playing music in some places, and that helped producers to motivate us, at least in my case. I always stayed focused, trying to stay calm and making music, there are many projects on the way!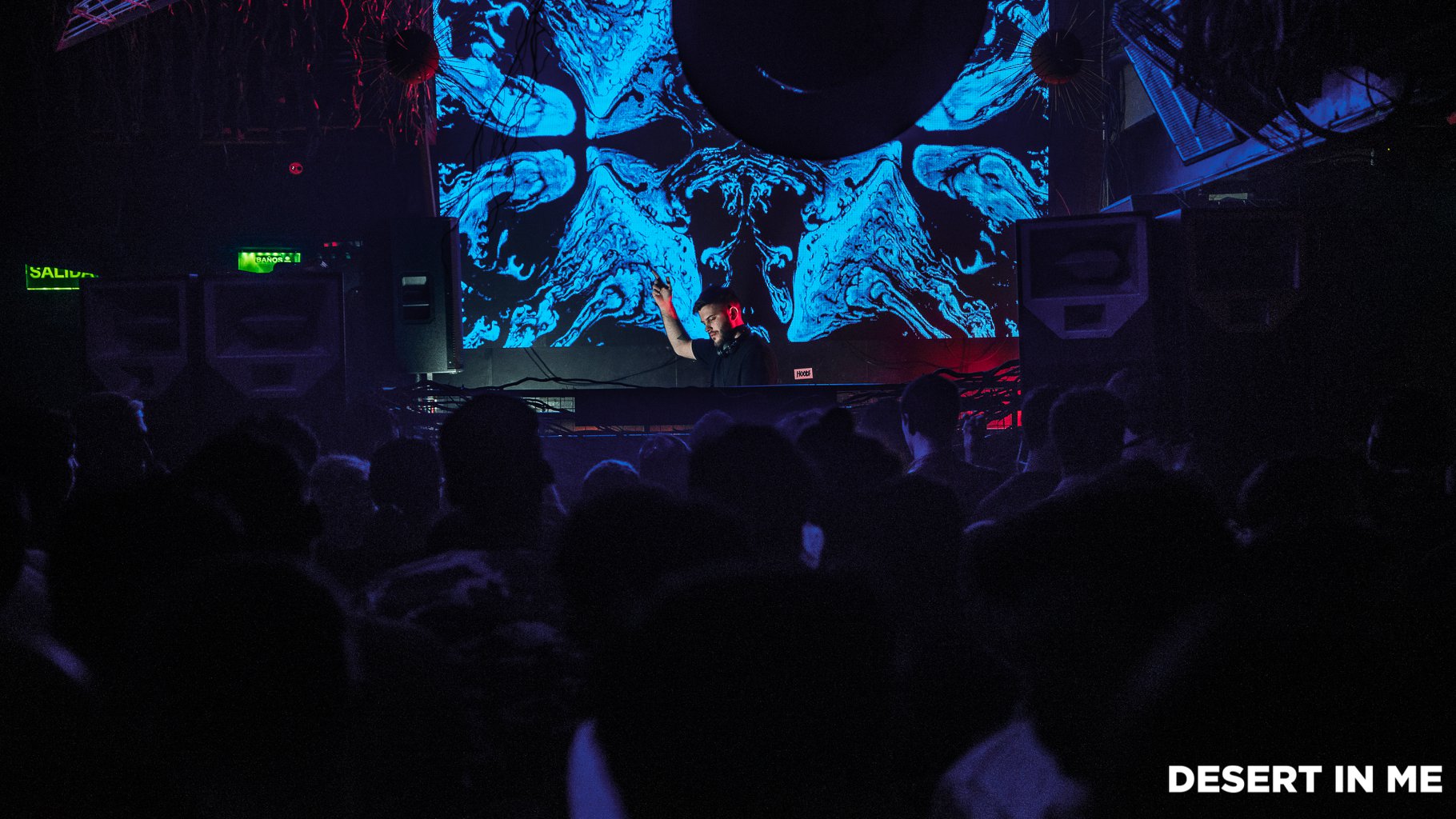 WWD – Where are you most looking forward to playing once things get flowing again?
Maxi Degrassi – In many places here in Argentina, I miss a lot the energy that we Argentines have in the clubs. When we are working on the tour, the place does not matter, the important thing is to play music again and enjoy the moment.
WWD – We couldn't be happier with how the remix came together – it's an amazing take on Eduardo's original material. What do you look for in tracks when considering doing a remix?
Maxi Degrassi – It makes me very happy that you have valued my work! The truth is that Eduardo's original track seemed very good to me – In the remixes I generally seek to flow with my style, especially in the groove! Always keeping the original dyes.
WWD – You're joined by some great producers on the project – which of the other remixes catches your ear?
Maxi Degrassi – 10/10 To all the remixes, the truth is that the team was wonderful.
Luis Daniel conquered me with his Dub style in the remix.
WWD – What importance has All Day I Dream, and Lee in particular, played in your journey thus far?
Maxi Degrassi – A lot! ADID and Lee Burridge have always been a huge influence on my career. Being part of the family and contributing with my music makes me very happy. We have constant good feedback with Lee, he is a very nice and caring person when it comes to following and helping artists to grow.
WWD – What's been the most important track that you've released thus far to your path as a producer?
Maxi Degrassi – I consider that they are all important, I learned a lot from each one. Popularly, I believe that the release in All Day I Dream helped many fans of the genre to know my style.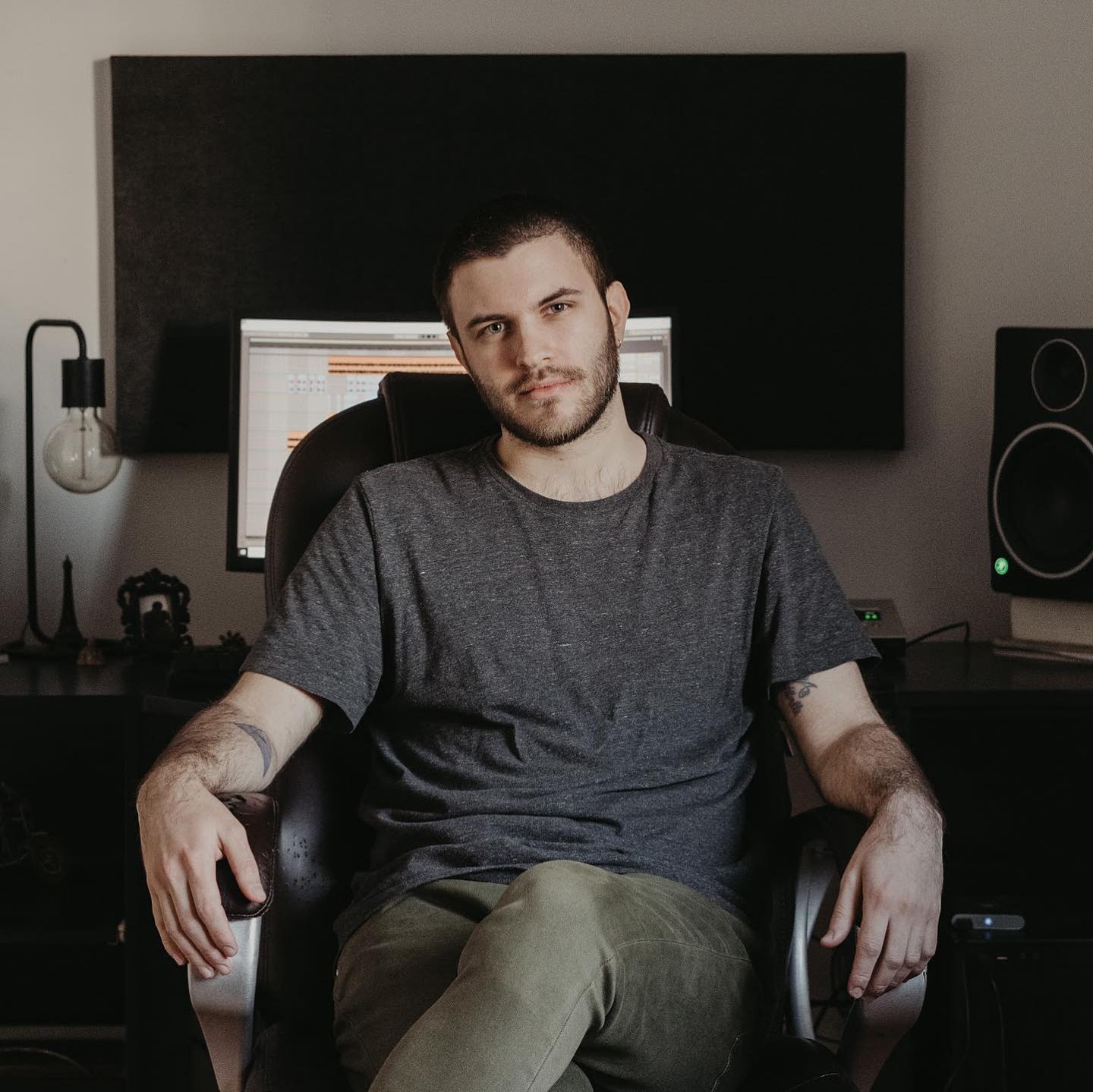 WWD – Whats on the radar for the next couple of months on your end? Any new projects you can let us know about?
Maxi Degrassi – Various works are coming through my profile on Bandcamp. I am very happy and comfortable, a beautiful community is being built.
A new participation is coming in the Lost Desert label (Souksonic), and I am going to participate in the next Summer Sampler in August for ADID. I am looking forward to it! 
As for my gigs, we are currently waiting for everything to advance here in Argentina.
WWD – Maxi, thanks again for joining us sir! Can't wait to hear the new music, and hopefully catch you on the road sometime soon.
Maxi Degrassi – Thanks to you for the invitation! I wish you the best and hopefully soon the music will cross us!
Eduardo McGregor – I Fall (The Remixes) [TOR015]
Release Date – 05.21.2021
Stream & Buy – https://xyzlabel.lnk.to/IFallRemixes
Connect with Maxi Degrassi
Soundcloud – https://soundcloud.com/maxi-degrassi-official
Facebook – https://www.facebook.com/maxidegrassiofficial/
Instagram – https://www.instagram.com/maxidegrassi/
Connect with XYZ – https://linktr.ee/wwd.xyz
Stream releases in full via Spotify: https://spoti.fi/2uDd07z