17 August 2021
Wassu will always hold a special mantle at the TOR imprint, as the man who inaugurated the label with his Andu EP. Since then, the New Yorker has turned heads over the last year with a string of enthralling releases on the likes of Anjunadeep, TRYBESof, and When We Dip XYZ. With each passing project, Wassu's mastery of warm melodies and boastful basslines deepens. His latest offering, the Escape Alone EP, is some of his best work yet.
Serene summer sounds come to the fore across this project, as he kicks off the party with a beautiful banger. Escape Alone revisits an instrumental gem of Wassu's, with constant collaborator Phonic Youth enlisted on vocal duty. Lush melodics set the stage as big builds float alongside emotive vocals; a tune built for open air dancefloors. 
Nōpi needs no introduction to the When We Dip faithful, as we know well his dancefloor mastery from his illustrious output on the imprint. He joins forces with Wassu to create a dream team pairing in the studio on the b-side Believe In Us. Classic touches of instrumental character are present from start to finish, as vivacious synthwork takes this straight to club-land.
Wassu continues to propel vocal harmonies with Lumynesynth providing a soaring touch on the closer – Awaken. A signature groove-tinged bassline ebbs effortlessly through the arrangement, offering a punchy appeal to a dreamy number. Timeless melodic influences meet modern deep house, showcasing the Wassu sound in stunning fashion.
To celebrate the release of Wassu's second EP on TOR, we've caught up with him to run through these crazy times as a producer and DJ, and to get an update on the exciting journey thus far.
WWD: Weston, many congrats on the new EP! Sensational summer sounds across all three tracks.
Hey thanks a lot! Feels great to be back a whole year after the "Escape" instrumental release! Time flies…
WWD: How has your summer been thus far? Feeling a bit of rejuvenative energy in these topsy-turvey times?
It's been wonderful. Outside of touring and music, I've found myself exploring other hobbies – both old and new. I've spent a lot of time with my family and girlfriend in Ocean City, Maryland while also cranking out new music in the studio and playing shows. 
Right now, I find myself with my head down training for this 5k that I signed up for in September. This has definitely taken up a good chunk of my time outside of my music endeavors! Sub 20-minutes is the goal – let's see if my washed-up self can get it done…haha.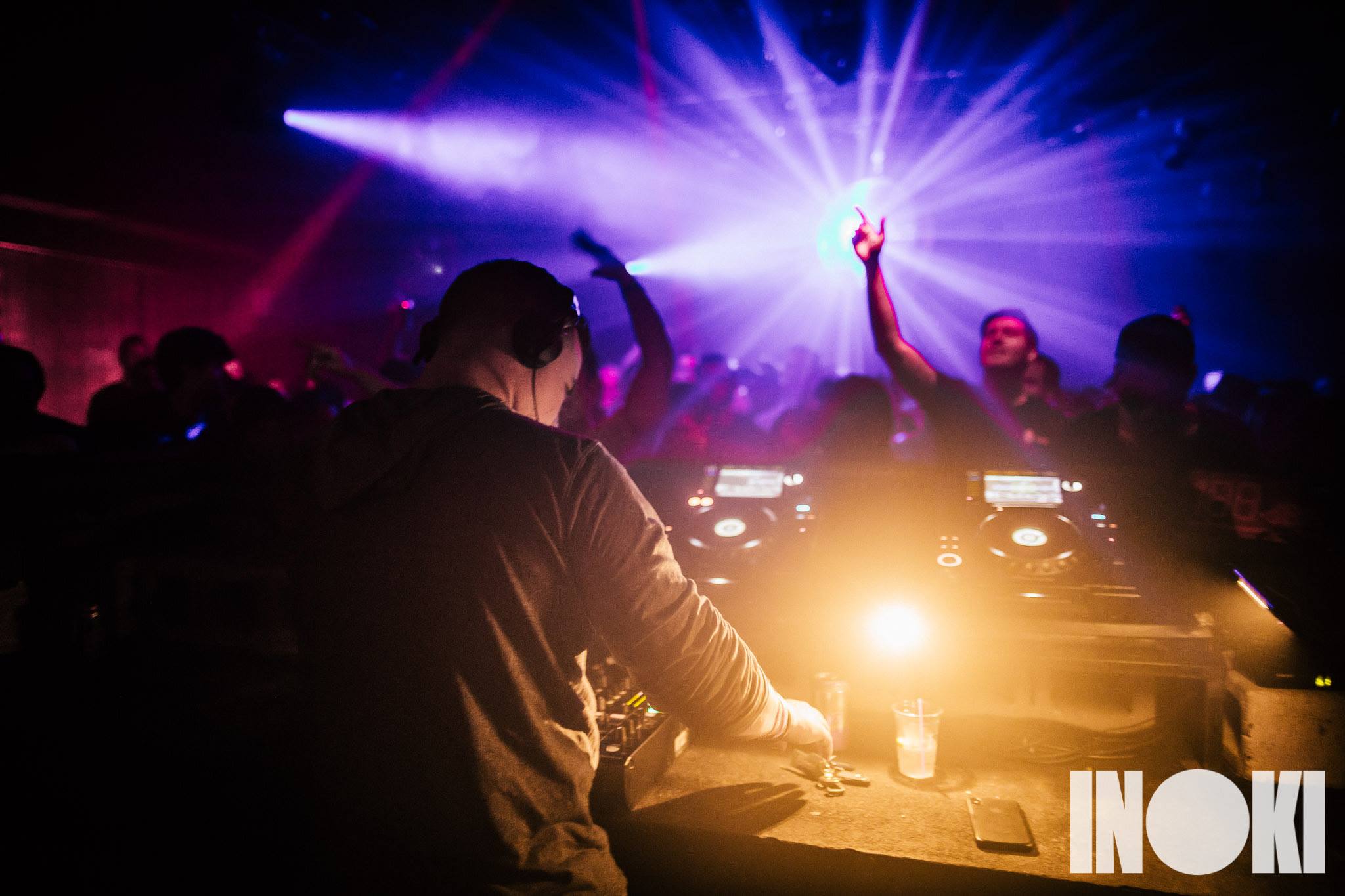 WWD: We've seen that you've been on the road a bit recently – I'd imagine dance floors are full of energy at the moment! How have the parties been for you?
I have! I'll be honest, the first couple were a bit underwhelming in terms of energy, but you could expect that given the circumstances of the last year and a half. With more shows getting announced and more and more artists hitting the road, the concept of gigs is finally starting to seem normal and with each party, the energy increases (in my experience in the shows that I've played / attended this summer). 
It's been an absolute pleasure playing the new music over streams but man, hearing them live for the first time on a dance floor with a full crowd is a feeling I had lost sight of over the past several months! There's just nothing like road testing a new tune and seeing what the live crowd reaction is. So thankful to have that feeling and opportunity once again.
WWD: This project comes locked and loaded with some incredible collaborative artists. Tell us about the partners you have on this EP, and how you got connected.
I always find the Phonic Youth story to be the most interesting haha. Shayan (PY's vocalist) DM'd (direct-messaged) me over Instagram saying that he was a fan of my music and that he wanted to work on something together (this was August 2019). We have since then collaborated on a handful of singles, including Escape Alone. From there, he connected me to his roommate Jason (also part of PY) who's laid down some guitar parts on some of the songs we've worked on together (including Escape Alone). I consider these two guys to be my closest friends in the music business and I'm forever thankful that we've had the opportunity to collaborate on projects together. 
With Beth (Lumynesynth), I heard about her through her collaborations with my good friend Rob Denman (Wynnwood). I heard her voice on a few of his releases with Hausman and I was blown away. I immediately decided to reach out and we started working on music together. Similar to Phonic Youth, I've really enjoyed working with Beth and she's honestly helped with the vision for both Awaken and another song we've finished to be released in the near future. 
Nopi DM'd me on SoundCloud years ago haha (I want to say early 2019 as well). From there, we took it to Facebook and started chatting. We always talked about working on music together and he sent me a 16-bar loop for inspiration. I loved all of the parts and decided to turn the loop into a full track. He's been on fire lately with releases on Anjunadeep, All Day I Dream, Do Not Sit, among others and I'm happy to release "Believe In Us" with him. 
By the way, Nopi has the cutest Corgi on the planet and I ask him weekly to send me pictures of the pup – haha.
WWD: This EP represents your full return to TOR – the label you helped launch with your Andu EP a year ago. What's changed for you as a producer in that year?
That's a great question! I'm thinking about producing as well more from a songwriter's standpoint – always trying to write something that will resonate and connect with the listener on a deeper level, rather than it just being another track that gets released on a label. 
On the other hand, I've also increased the BPM at which I'm producing music! With playing live events once again and now playing events where I'm not warming up the room for a headliner, I've found that I need harder stuff to play late in the night! This has been a nice transition for me and I've enjoyed writing clubbier, faster stuff – it's an interesting switch!
From an engineering standpoint, I think overall I am doing a lot more bus processing. I'm getting more creative with mixing and automation. I'm using a lot less white noise / risers and achieving the same effects with delays and reverbs via sends on busses / groups (music, drums, etc.). This allows for smoother transitions between breaks and drops and makes the songs feel more organic, if you will.
WWD: How important is it for labels these days to harvest a familial, community-driven vibe? Which labels in the modern scene are able to achieve this?
I think it's nice because the listener can affiliate that label or brand with a specific sound. It's important to have a diverse set of music from a platform that's all within reason / taste, in my opinion. With that said, I don't think it's necessarily about keeping a tight-knit of producers releasing music on a label to be successful, but rather a consistent sound that listeners can catch-on to. 
I like the idea of promoting a community and family through a label, so long as that label is open-minded and willing to listen to demos from up-and-coming producers that may not have as many connections or opportunities as established artists. This is why I make sure to listen to all of the promos that are sent to me directly – because you never know who could be the next big act in dance music!
WWD: Tell us the story behind some of your quintessential catch phrases… Saucy? Radge? Do tell!
Oh boy haha. Saucy came from an interview that I did with the man, the myth, the legend – Amor Army (on Instagram). He was asking ame ironically about my favorite labels and artists in dance music and I responded with this one EP and said "Oof, saucy!" at the end of my answer. People then started spelling out the word "SAUCY" on Twitch livestreams in the early days of the pandemic and it just stuck. 
Here's a link to the time-stamp haha: https://youtu.be/GsSr4zrWHBU?t=647
Radge, believe it or not, was not coined by me. It came to my college roommate's mind back in the Summer of 2016 at Disneyland in California (two years after we graduated college). He was walking around with a beer that he just got on tap. I stopped, looked at him, and said "Rage." He paused – looked at me – and said, "No…Radge…" and held his hand out as if he made some breathtaking life discovery.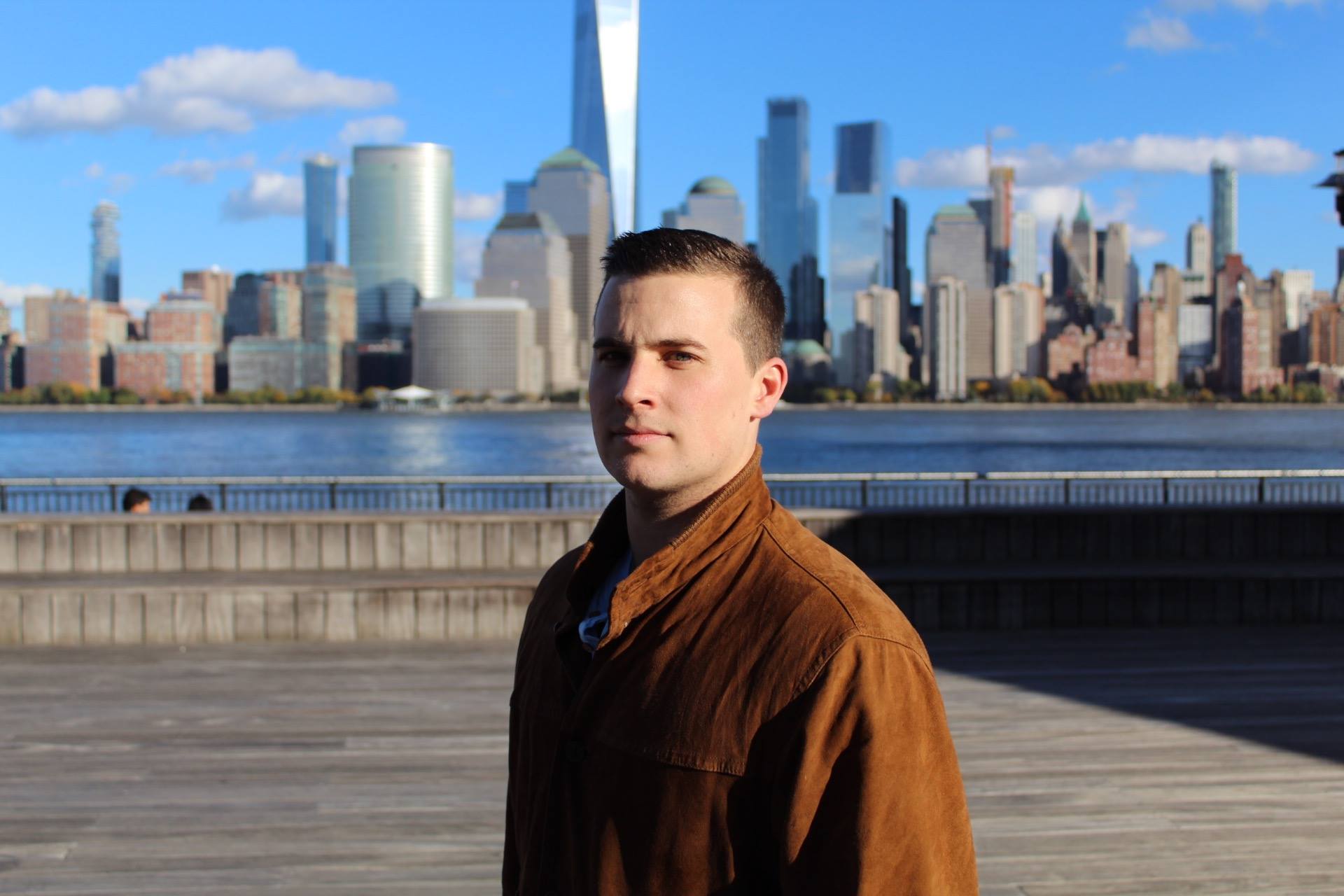 WWD: What producers are killing it at the moment? What's your song of the summer?
I think I mentioned this in another interview but anything Tim Green haha. I think he's got my top two tracks this summer. His remix of "Eelke Kleijn – The Hierophant" is stunning. Moss is another one that I've been addicted to ever since I heard it on one of his streams for All Day I Dream back in April. I think Tim does a really nice job of balancing organic and progressive and that's why I'm such a big fan of his music.
I really have gotten into Travertia's (Dave Pad) stuff as of late, too. "Auwald" is incredibly lush and, to no surprise, I first heard it on Tim's mix for When We Dip back in June haha.
WWD: Give us the rundown of what you have coming up for the rest of the year – any projects we should know about?
I'm fully booked with releases every month through January (on a handful of labels). I'm thankful that I have the rest of my year lined up and that I can start thinking about releases for 2022. I'll be sure to test out a lot of the new music on the road these next several shows!
WWD: Weston, thanks as always for joining us, and many congrats on the music. 
Thanks a lot Dip Team – it's always a pleasure working with you guys and I've been thoroughly impressed with how professional you all are. To many more releases in the near future!
Wassu – Escape Alone [TOR021]
Stream & Buy – https://xyzlabel.lnk.to/EscapeAlone
Stream releases in full via Spotify: https://spoti.fi/2uDd07z
Connect with TOR & XYZ – https://linktr.ee/wwd.xyz
Connect with Wassu
Soundcloud – https://soundcloud.com/wassumusic
Facebook – https://www.facebook.com/wassumusic
Instagram – https://www.instagram.com/wassumusic/