20 September 2021
As summer takes its last two-step, we revisit one of TOR's most essential tunes to date. Darksidevinyl and Ucha have established a sterling reputation for powerful afro-house, releasing on the likes of Connected Frontline, Deepalma, and Monaberry. Their TOR debut, Zaiana, became an instant classic with its jazz-funk-infused percussive flavor.
Afro-house legend Floyd Lavine takes the reins on Zaiana. As one of the most respected producers in dance music, the South African has graced the likes of Watergate and Mobilee, while turning heads on vivacious remixes for Kerri Chandler and Pablo Fierro.
Floyd takes the groove deep and melodic, looping swirling synthetics on top of a revolving bassline. Filtered drums and African rhythms bring immense character, while the understated tones make this one for the heads!
To celebrate the release of Floyd's Zaiana remix, as well as his debut on the label, we caught up with him for a chat on all things Lavine!
WWD – Floyd, thanks so much! The entire When We Dip team have been huge fans for so long now, and we're thrilled to have you on board this project 🙂
Floyd –  Thank you for the love and the support – it's always a pleasure .
WWD – How did you approach the Zaiana remix? You've certainly put a unique twist on the original tune, taking it into the deep end.
Floyd – I wanted to give the remix an old skool vibe with a touch of new skool. Wanted to make it emotive but still deep. A track for the house heads . 
WWD – You've established yourself as an enigmatic remixer, working with material from the likes of the legendary Kerri Chandler and Pablo Fierro. What do you look for in tracks when considering a remix?
Floyd – Thank you! Well for me it's important to feel the track. I need to connect to the track… have parts that generate curiosity in order for me to create the remix. 
WWD – You recently launched your own label, Afrikan Tales. Tell us the origins of this project, and what you hope to achieve with your own imprint. 
Floyd – My vision for the label is to tell our own story, create our own narrative and explore our own creativity without limitations. I feel that there's a lot to explore when it comes to African creatives and I want the label to inspire that and push boundaries . 
WWD – How have you spent the last year or so, during this crazy global situation?
Floyd – The last year was a blessing in a way. I feel that I grew more as a person during this time. It was challenging of course and there was a lot of uncertainty, but I had time to spend with family and friends, to work on music and be creative and work on my mental health and find the time to understand my purpose again. All in all I feel more grateful than ever before.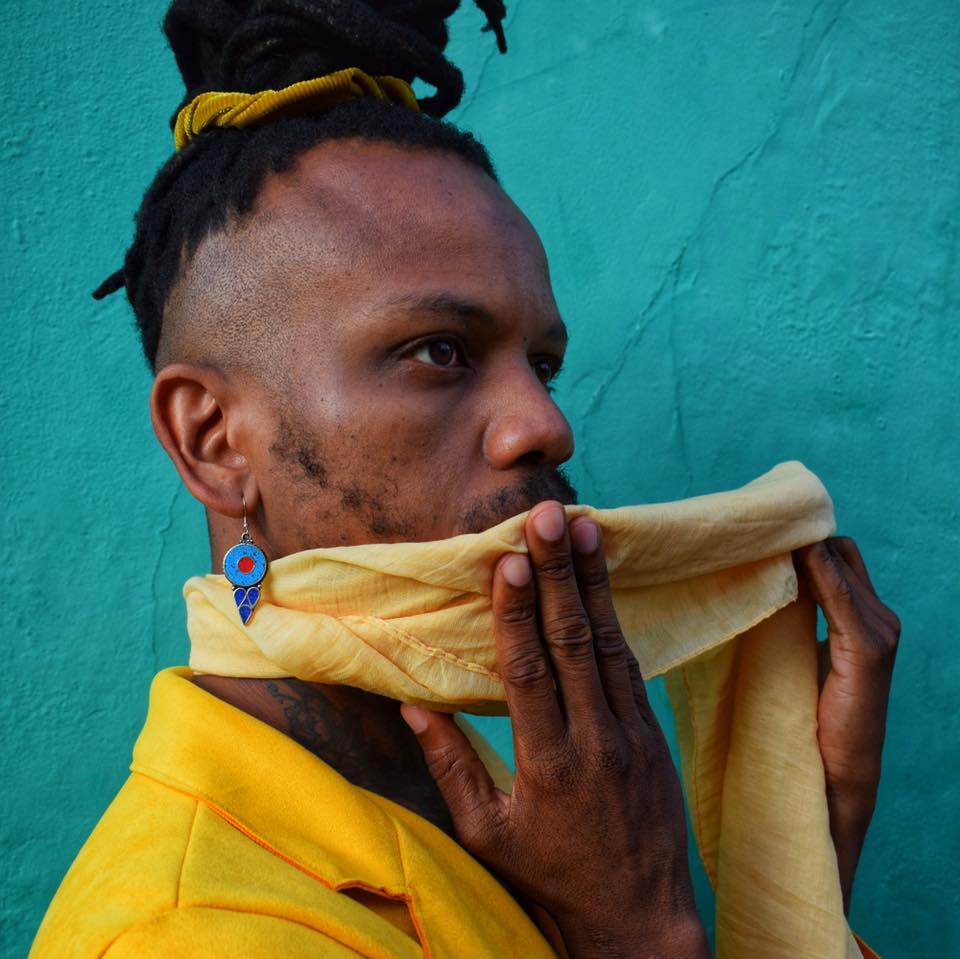 WWD – You balance South Africa and Berlin, both in terms of location and influence. What role have these places meant on your journey thus far?
Floyd – I feel both Places play a big role in my life and in my growth . Berlin offers me the ability to be inspired musically and it's my home now . The city allows you to be yourself without judgement. This is very important for me.
South Africa is my roots, it's where I come from. Africa as a whole holds a very special place in my heart. My music and purpose is always connected to my roots. 
WWD – What have you been jammin' to recently? Any artists or labels that we should know?
Floyd – I've been listening mostly to these Artists lately: Philou Louzolo check out his label Wokoundou , Deep Aztec his album is awesome . 
I also have signed 2 incredible artists, coming soon on AT. Khulile & Da Soul Prince… can't wait for you to listen to their stuff . 
WWD – Now that you are back on the road a bit, what have been the highlight shows thus far? Where are you most looking forward to playing again?
Floyd – You know I'm so grateful to be back on the road again feels like a new beginning! I am excited about each and every show 🙂 
WWD – What's going on in the studio these days… any exciting projects we should keep an eye out for?
Floyd – Apart from finishing off some remixes, I was working on my live project called Omang with Iss; She's amazing! More on this next year. Right now I'm taking some time off before coming back into the studio with new ideas for next year . 
WWD – Floyd, thanks again mate! We're loving the remix and so stoked to have it out there. Much love brother!
Floyd – Thank you for the interview, and I'm really happy with how the remix came out .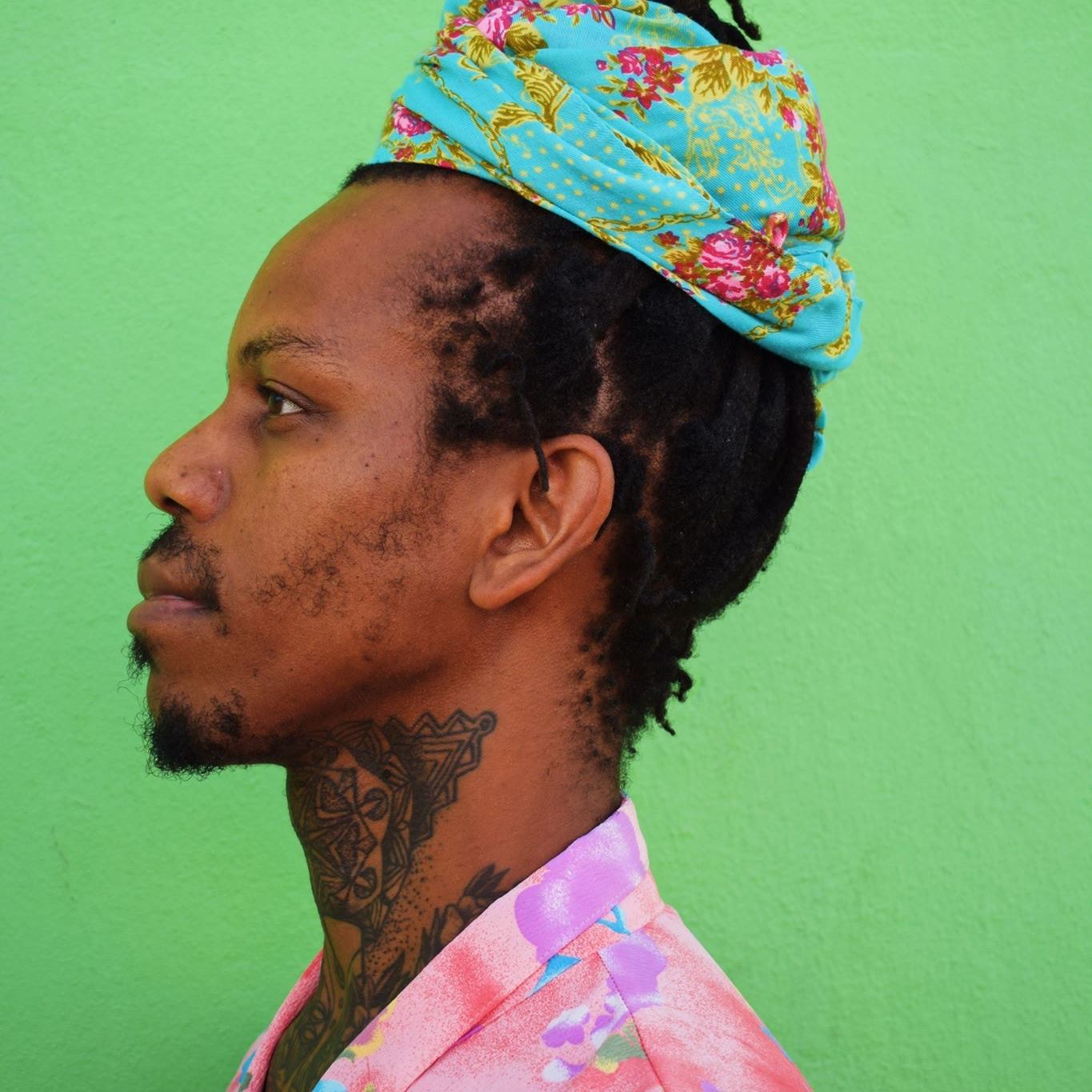 Darksidevinyl & Ucha – Zaiana (Floyd Lavine Remix) [TOR023]
Stream & Buy – https://xyzlabel.lnk.to/ZaianaRemix
Follow Floyd Lavine
Soundcloud – https://soundcloud.com/floyd-lavine
Facebook – https://www.facebook.com/floydlavine
Instagram – https://www.instagram.com/floyd_lavine/