22 October 2021
As the summer eases out of sight, we revisit Mitch Oliver's first solo EP on the label, Exil. Taking the reins with his own rendition is one of the grooviest gents around – Facundo Mohrr. As one of the most forward thinking producers in the deep & melodic scene, Mohrr has surged onto the international stage in recent years. With projects on the likes of TRYBESof & Do Not Sit, Facundo has asserted himself as one of the most influential taste-makers to come out of Argentina since Hernan Cattaneo.
Harnessing inspiration from a rejuvenating weekend of shows in NYC recently, Facundo captures a perfect sunday flow with his remix of Exil. Playful synths snap into focus on top of punchy kicks, as the vocal performance from Tea Verdene receives a psychedelic twist. Facundo produces yet another unpredictable groover that has become the signature of his sound, balancing immense dancefloor effect with bespoke melodic character.
We caught up with Facundo to recap a rejuvenating summer, his approach to the remix, and what's on the radar as we close out the year.
When We Dip – Facundo, thanks so much for joining us mate! So good to reconnect.
Facundo Mohrr – Hi! So happy to be back with you guys 🙂
When We Dip – How has your summer been thus far? Looks like you've played some amazing parties.
Facundo Mohrr –  definitely yes. I had a very intense summer with really incredible dates. added that it was the moment where the parties returned to normal and a great relief and joy for all. From my Brooklyn Mirage debut to dreamy places like the Maldives, and visiting cities for the first time like Houston and Atlanta, it really was a great summer.
When We Dip – Whats it like to play to just vivacious crowds after the world's reopening – from Argentina to New York & beyond.
Facundo Mohrr – it was very exciting. something that at first we thought would last a short time, then time passed and it was not clear when it was going to end. Today after such a long time being able to feel the human warmth again at a party is something very exciting. now we have to take care of ourselves and enjoy it to the fullest!
When We Dip – What's been your 'song of the summer' to play out?
Facundo Mohrr – can I say 3? 
Mano Le Tough – Aye Aye Mi Mi (It's perfect in every gig. daytime. nightclub. sunrise. sunset. After. Warm up)
Facundo Mohrr – Mondo
Valentin Huedo – Tonight
When We Dip – We saw you just finished a half marathon – many congratulations. Have you always been a running fanatic?
Facundo Mohrr – I always liked running but during the pandemic I took it more seriously. As you say, two weeks ago I completed the Buenos Aires half marathon and now I am facing my greatest challenge, which will be the New York Marathon on November 7. Running was undoubtedly one of the best things that happened to me in life and I can't go a day without it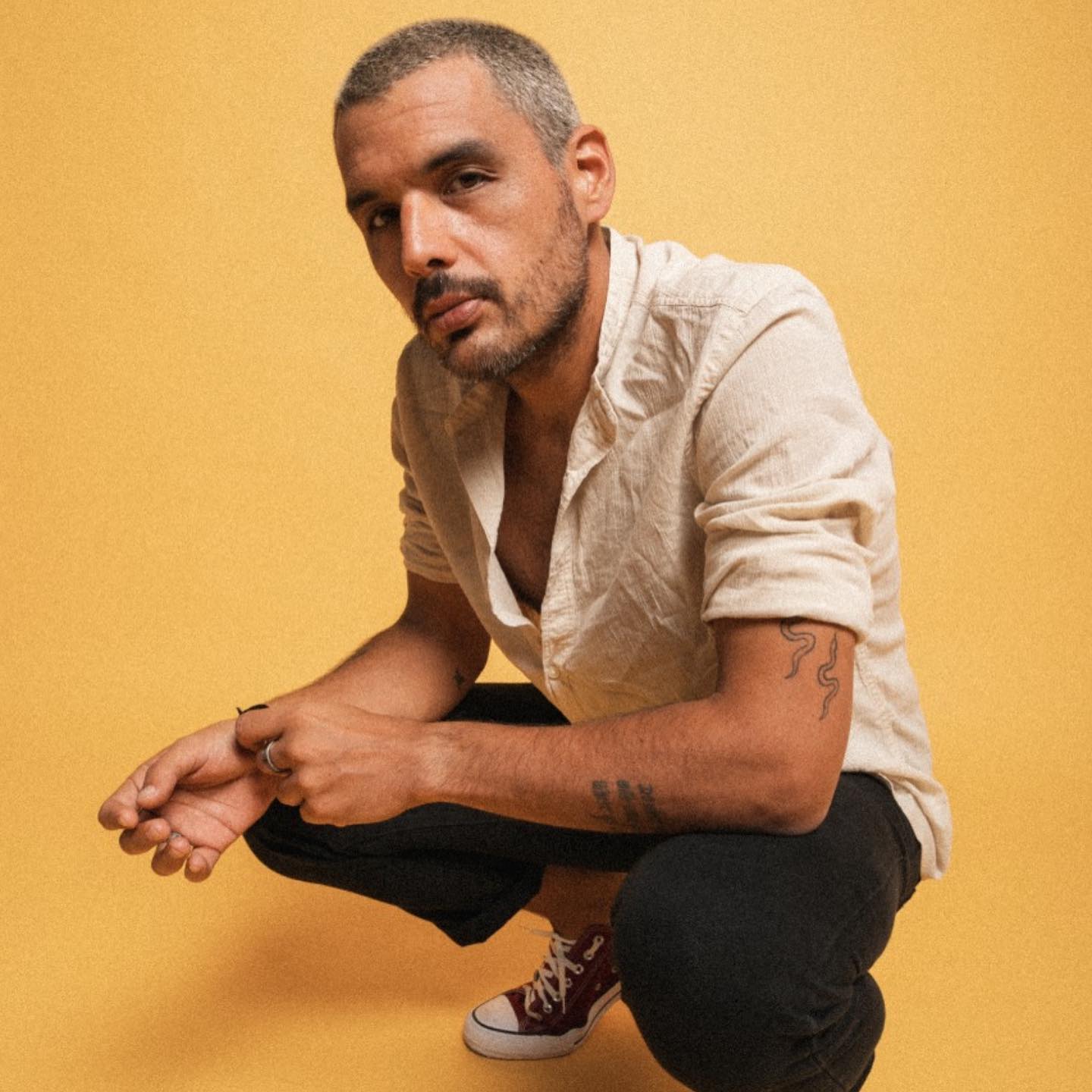 When We Dip – We've been loving the remix of Mitch ever since it hit our inbox. It's quite a unique take on the original material – how did you approach this one?
Facundo Mohrr – I always get carried away by how I feel at the moment. When I start a project I have nothing in mind and I trust my intuition a lot. Before I thought that it was good that my music has a particular sound and is easily recognized, today I prefer to make the music that I want and if someone tells me "it doesn't look like you", much better! I loved the vocals of the remix from the first moment and I wanted it to be a groovy but simple track to enjoy a nice pool party
When We Dip – What's your studio set up like these days? Any machines or VSTs that you use on each and every production?
Facundo Mohrr – my studio setup currently is my laptop with ableton live, some plugins, beyerdynamic for producing, airpods for mixing, and a small two-octave controller for triggering samples. I use the diva and the native ableton vsti a lot, but more than anything I am a fan of sampling, I spend a lot of time on splice or youtube looking for sound and then manipulating them.
When We Dip – How did you pass the time during the pandemic? Were you based in Argentina for most of the lockdown?
Facundo Mohrr – The pandemic happened in Argentina, and from the first moment I put on the chip that, despite all the bad things of the pandemic, I was going to use that time of being locked up to take care of myself and take it as positively as possible. In particular, it was a great period, where I was able to get to know myself much more and face things in a different way that I had not seen before.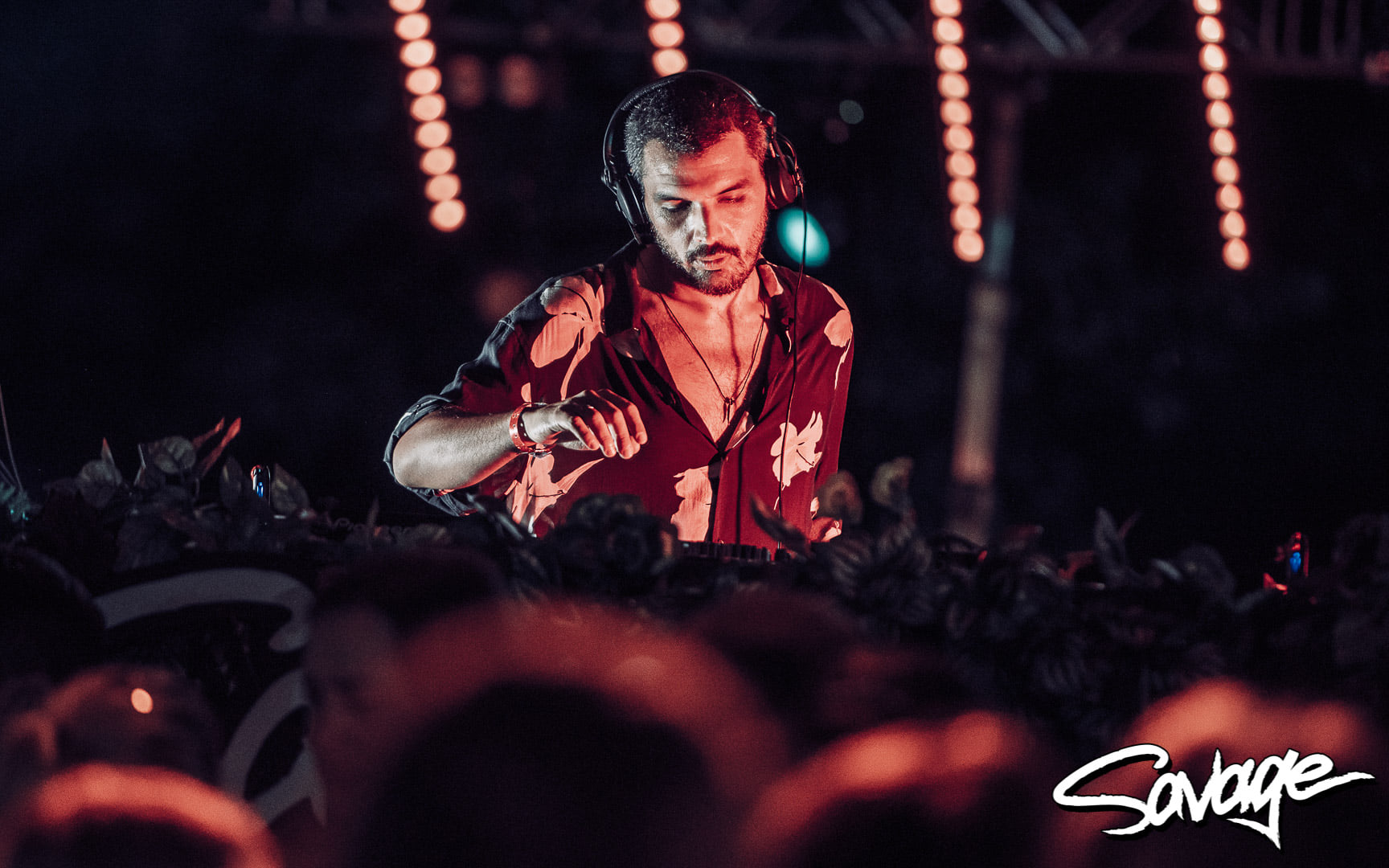 When We Dip – Who's the next up & coming Argentinian producer that we should be keeping our eye on?
Facundo Mohrr – Cocho, Gluck, Nacho Varela & Nacho Cruz and Chapa & Castello 
When We Dip – Facundo, thanks again for joining us mate. It's been a real pleasure! Can't wait to see you soon back in Montreal.
Facundo Mohrr – Thank you Guys, can't wait to be back in Montreal soon!
Mitch Oliver feat. Téa Verdene – Exil (Facundo Mohrr's Sunday in Brooklyn Remix)
Release Date – 08.06.21
Stream – https://xyzlabel.lnk.to/ExilFacundo
Connect with XYZ – https://linktr.ee/wwd.xyz
Stream releases in full via Spotify: https://spoti.fi/2uDd07z
Follow Facundo Mohrr
Soundcloud – https://soundcloud.com/facundo-mohrr
Facebook – https://www.instagram.com/facundomohrr/
Instagram – https://www.facebook.com/facundomohrr
Follow Mitch Oliver
Soundcloud – https://soundcloud.com/mitch_oliver
Facebook – https://www.facebook.com/mitcholiver.dj/
Instagram – https://www.instagram.com/mitch.oliver_dj/?hl=en