30 November 2021
SDK launched onto the scene earlier this year with the release of their first project – What They Want. With a sumptuous blend of heady melodies and signature vocal hooks, the Vancouver-based duo's debut on TOR rested perfectly at the centerpoint of underground and familiar. As we step into winter's grasp, we've revisited the project with a revamped touch from two of the scene's finest; we present What They Want (The Remixes).
Armen Miran is a vital pillar of the deep & melodic scene.Through releases on his own imprint Hoomidaas, he's inspired so many modern producers. We enamoured to welcome him to XYZ, as he whisks What They Want in classic style. Playful house drums get us moving, while ominous synthetics envelop the groove. The vocal chops ebb too and fro throughout the arrangement, with big dancefloor moment's a-plenty within this Armen masterclass.
Argentina's invigorating pairing of Nacho Varela & Cruz Vittor has proven illustrious in recent times. They've been producing some of the most vivacious & sought-after remixes and edits on the planet, alongside original material on Anjunadeep and Shanti Moscow Radio. The duo comes through again as they twist What They Want to fit their scintillating sound. Swirling melodics stir us into the groove, as a punchy bassline ignites the vibe. A luscious build takes things to another level, offering yet another Nacho & Cruz weapon for the DJs amongst us.
To celebrate a sensational pair of remixes, we linked up with Armen Miran to touch base on how he approached his offering. We also recap what's already been a legendary career with no signs of slowing down.
Armen, thanks so much for joining us today! Where are you writing in from?
Hi guys, happy to be joining you from my studio in Los Angeles
Many congratulations on the release of your remix. The early reception has been sensational, especially from fellow producers and DJs. What specifically do you look for in tracks when considering doing a remix?
When considering doing a remix, there needs to be a specific element that draws me to the track. I can then get my creativity going and know exactly what I can do with the track in regards to the remix. 
You mentioned SDK's original 'What They Want' reminded you of Pink Floyd's 'Sorrow'… very high praise! Did that comparison factor into your approach in the studio once you got started?
The solo guitar in SDK's track which reminded me of "Sorrow" played a big factor and inspired my remix, since Sorrow has always had a special place for me.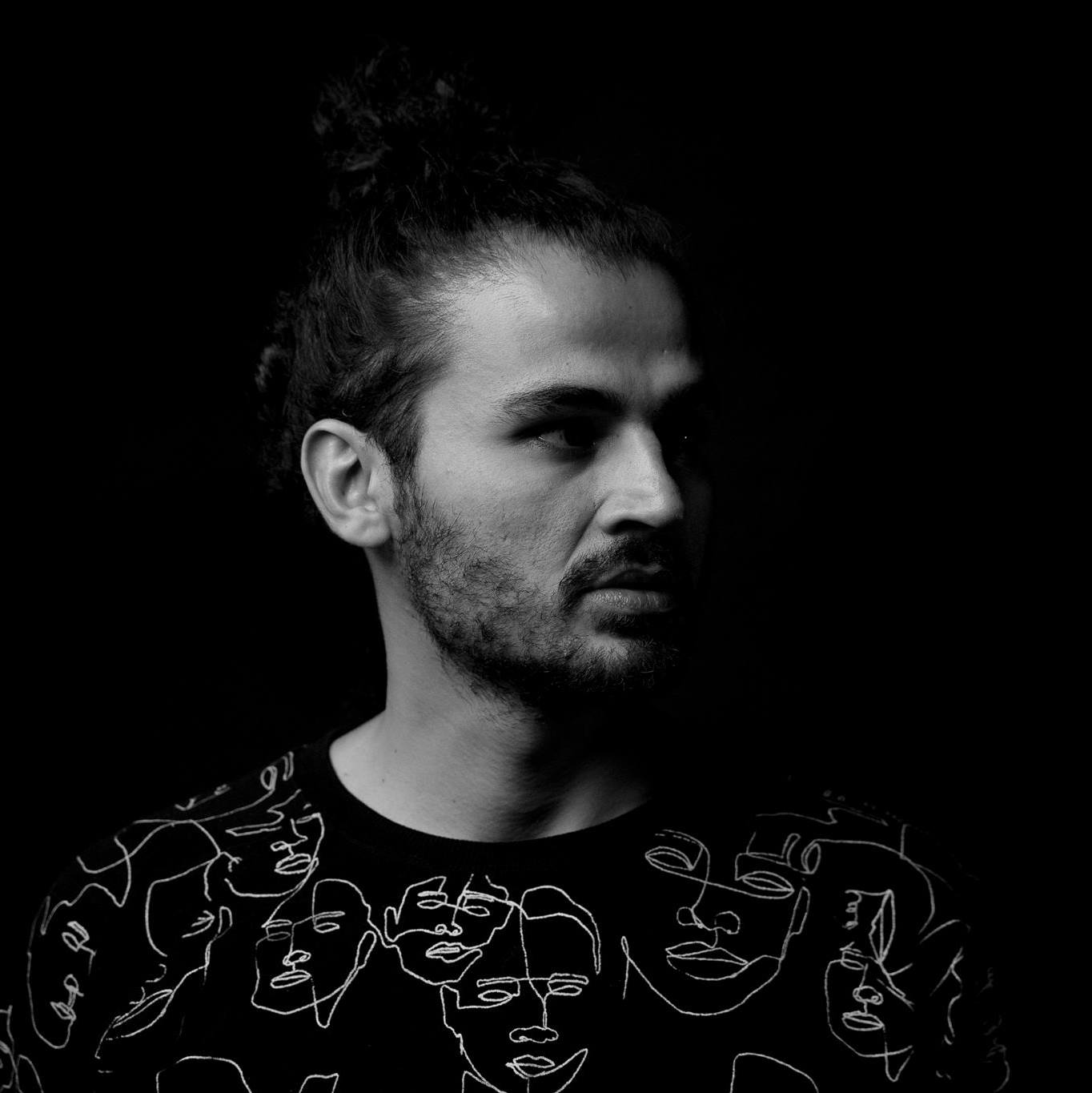 Tell us a bit about Hoomidaas, and what its like to run a label in the modern music industry.
With Hoomidaas, we're always looking for quality music; That includes either big name artists or artists who sometimes have 3 followers even. Our focus is on the sound, production and quality. 
You've started to curate and organize some really incredible parties around the world as well. How have the shows been post-pandemic?
We are currently curating our Hoomidaas Showcases along with our concept Reborn as well. We had a 6 Hoomidaas Records Showcases this past summer in Europe and they went extremely well and we had great feedback. We're very thankful for all the support and we realized the label has many fans and we sold out our showcases. Our next Reborn event is coming up on December 18th in Los Angeles with Leafar Legon, Matthias Meyer, Jus Nowhere and myself.
If you had to craft the perfect party for an all-night-long set, what would the setting be? Tell us a bit about the types of venues, clubs, and festivals you most love to play.
Ideally, what's closest to what I love is a underground, intimate vibe where I can play from the start of the event and close the event as well. I played a night similar to this for 12 hours in Armenia with Rambalkoshe. As far as festivals go, so far Garbicz is on the top of my list!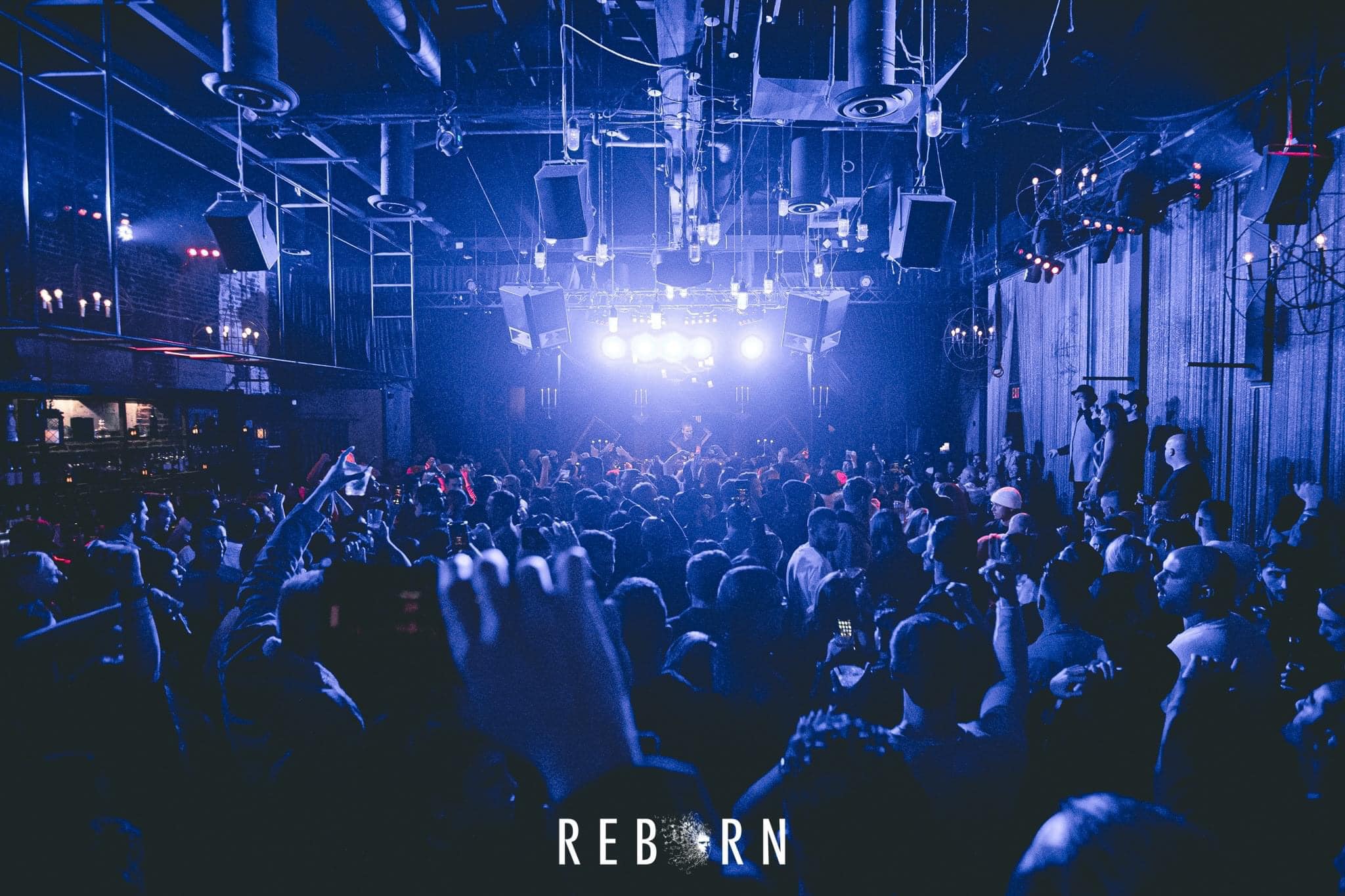 When did you decide to make the move to Los Angeles from Armenia? How have you found it living in such an entertainment mecca?
I decided to move to Los Angeles 6 years ago from Tehran/Yerevan. At the time and when I moved, I didn't know LA to be the entertainment mecca that it is. My family was and still are living in Los Angeles as to why I made the move here.
What artists and labels have you been listening to recently? Any tune specifically that you've been playing in every single set?
I've been a big fan of Giegling label for a while now. All of their releases have been an inspiration. I've been playing a lot of releases from Hoomidaas Records, especially Hraach, Pambouk and John Cosani to name a few. 
Do you have any exciting projects coming up in the next couple months that we should know about?
We are launching our new label Reborn Project early 2022 with our good friends Hraach and Alican as the first release of the label, so keep an eye out for announcements. 
Armen, thanks so much for joining us. We can't wait to connect with you here in Montreal some time soon!
Likewise! It was a pleasure, see you all sooner than later.
SDK – What They Want (The Remixes) [XYZ045]
Stream – https://xyzlabel.lnk.to/WhatTheyWantRemixes
Connect with Armen Miran
Soundcloud – https://soundcloud.com/armenmiran
Facebook – https://www.facebook.com/ArmenMiranOfficial/
Instagram – https://www.instagram.com/armenmiran/
Connect with XYZ – https://linktr.ee/wwd.xyz
Stream releases in full via Spotify: https://spoti.fi/2uDd07z