6 December 2021
Ucha has established a sterling reputation for powerful afro-house gems in recent years, releasing on the likes of Connected Frontline, Deepalma, and Milk & Sugar. His TOR debut alongside Darksidevinyl, Zaiana, has become an instant classic with its jazz-funk-infused percussive flavor. As we close out a year unlike any other, we're thrilled to welcome the Georgian back to the imprint for his first solo outing – the Kesendirian EP.
Dripping in ominous tones and punchy synth work, Kesendirian captures a pristine balance of organic and synthetic tools. Tripped out vocals ebb & flow throughout, keeping wave lengths wandering while the live percussion gets feet moving. The A-side is brimming with afterhours vibes, as filters meander to create big builds between sections of hearty groove.
On the flip, Vol Drome oozes laid-back rhythms and irresistible flow. The classic feeling house arrangement keeps the vibe rolling from the start, as rotating hooks play tricks on the mind. It's a low-slung groover drenched in psychedelia, the perfect tool in any selector's bag. 
To celebrate the release of this stellar duo, we caught up with Ucha as he prepares for a busy period to close out the year!
Ucha, thanks so much for joining us! Many congrats on the new EP – stellar sounds 🙂
Thanks guys! So glad to be back on When We Dip.
These two cut very deep, a perfect vibe for the upcoming winter months. Did you have a particular setting in mind as these came together?
These two tracks were created suddenly when you go to the studio and you do not know exactly what you want, but it turns out better than could be imagined!
We still jam Zaiana all the time! How did you find the lovely response that came in for that one? An instant label classic!
Zaiana still rocks! I get a lot of support and beautiful messages almost everyday. I'm so happy with that collaboration with Mido.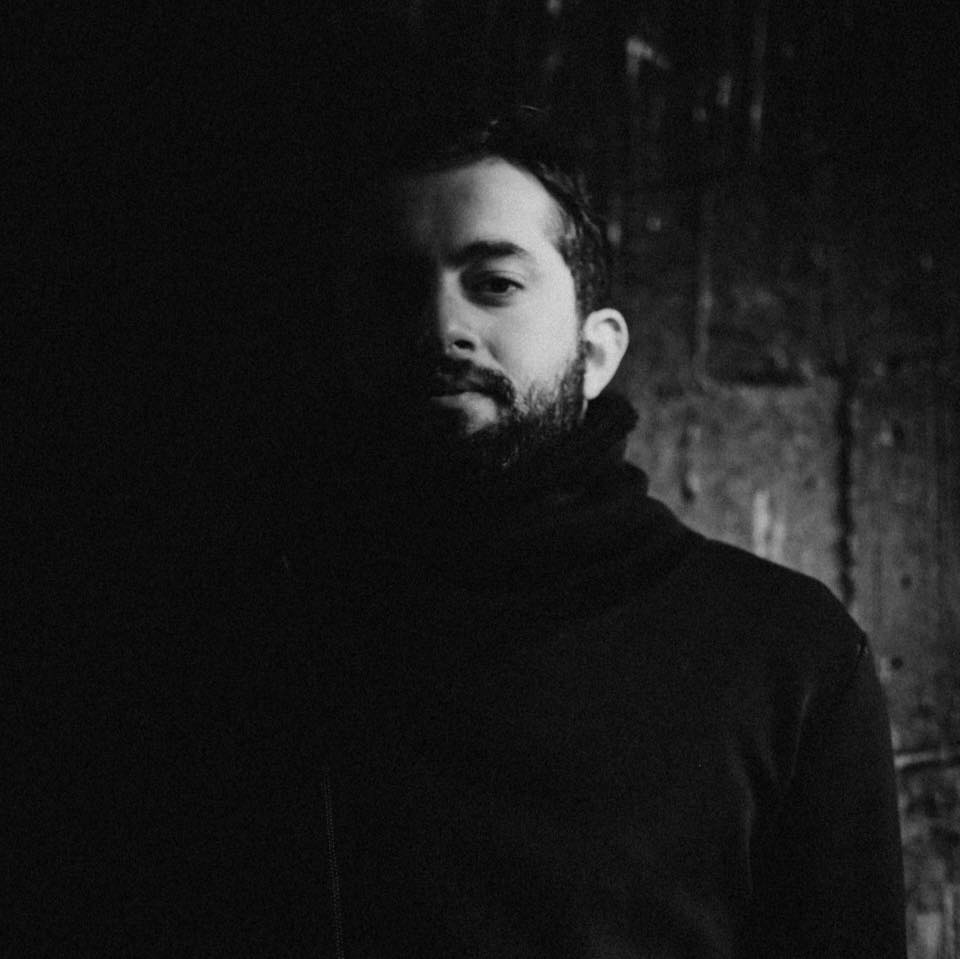 Sounds like your tours are rolling again! What's been your favorite party to play recently? Any fun ones coming up on your radar?
My last tour was in Vienna, Austria. A beautiful city with very good people and dancers. I have planned tours in several countries for 2022… Germany, Ukraine, Turkey, France and others. Hopes for the best!
What's been your go-to track lately to play out at peak time?
Definitely : Audio Junkies – Acid Fm! That tracks rocks on the dancefloor like a beast! 
What keeps you busy outside of music? Any hobbies that help you take a break from the studio & touring?
In addition to studio time, I mostly spend time with friends. I have been interested in cooking lately but I still have a lot to study in the kitchen 🙂
As we end a crazy year, what's been your proudest achievement of 2021?
Despite a difficult year, studio time was spent on collaborations, events, and one of the best moments was the Zaiana release. As I have said so far, the messages about it have not stopped rolling in. Here I want to add: I started working on my second studio album, which will see the light of day in 2022.
And what are you most looking forward to in 2022?
I look forward to lots of good events for 2022 with great hope and attitude. Lots of news and travel forthcoming.
We're so happy to have you on board the TOR family, congrats again on the Kesendirian project. All the best and thanks for joining us! Hope to see you soon 🙂
Thanks guys a lot! Big pleasure to work with you..
Ucha – Kesendirian EP [TOR028]
Stream – https://xyzlabel.lnk.to/Kesendirian
Connect with XYZ – https://linktr.ee/wwd.xyz
Stream releases in full via Spotify: spoti.fi/2uDd07z
Follow Ucha
Soundcloud – https://soundcloud.com/uchamusic
Instagram – https://www.instagram.com/ucha_music/
Facebook – https://www.facebook.com/uchamusic