7 March 2023
The stars are in line, Nova is on! Nova's third edition will mark the official launch of the non-profit organization: Vision Productions.
For this occasion, they welcome an artist we particularly love, TRAUMER. He will bless us with an extended 6-hour set at the stunning locations of Entrepôt Dominion. It is accompanied by a luxury selection of Montréal artists who will make you vibrate until the morning like Manū, Napo, Nymra & Sofisticated, Brian Cuta and Left Unnamed.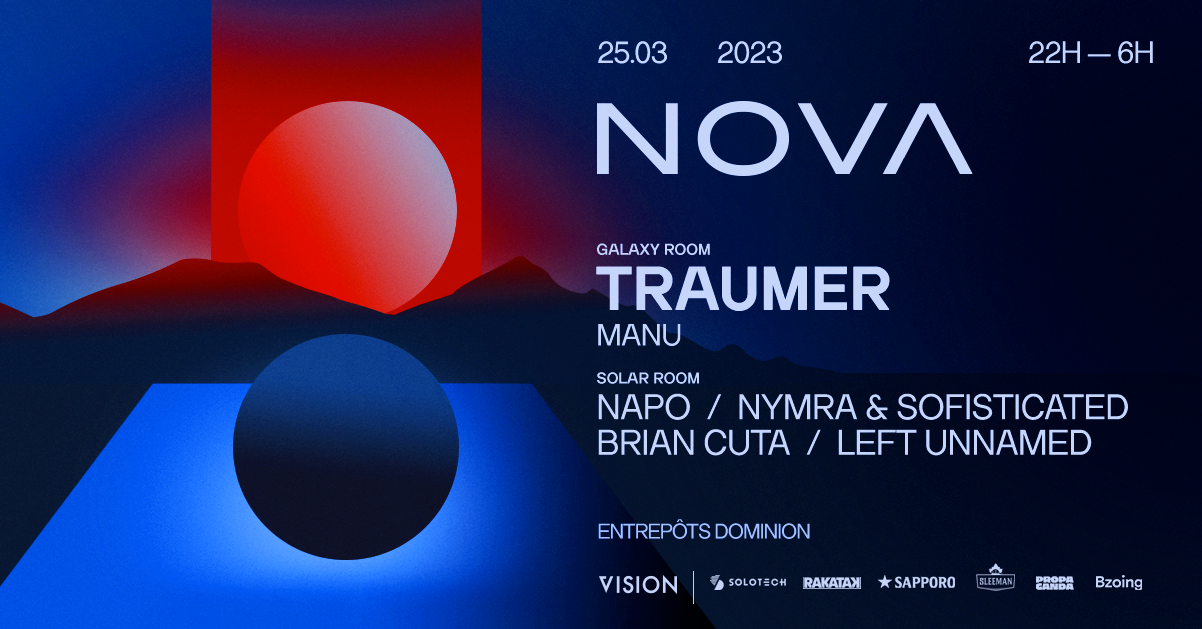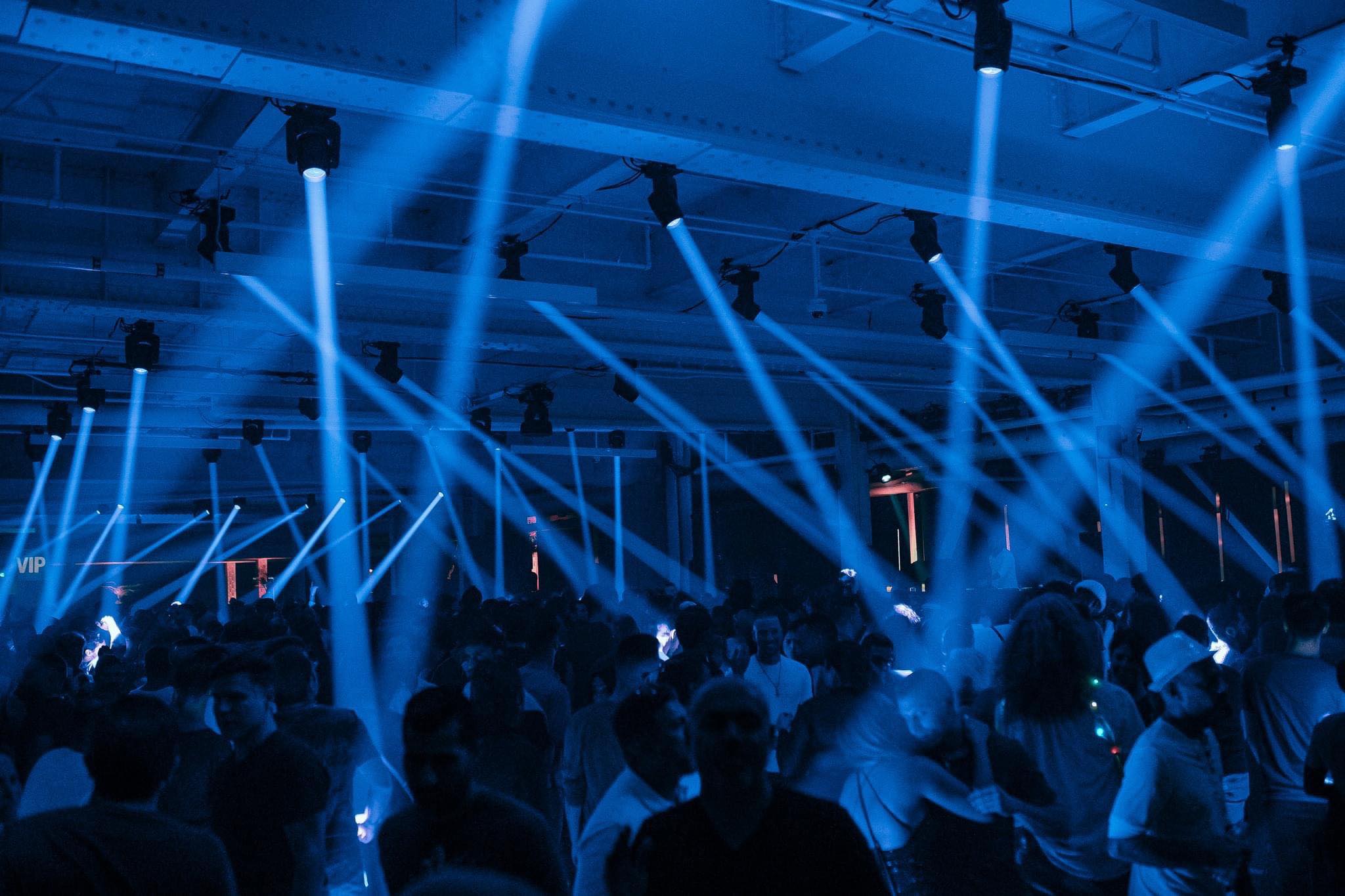 And if you haven't listen to Traumer's latest EP, we did the premiere of '100system' yesterday!