14 March 2023
Petar Dundov, born in 1973 in Zagreb, is a Croatian producer, DJ, and record label head. From an early age, he was fascinated with synthesized sounds and the concept of developing new ways of composing. In 1989 he bought his first synthesizer and started creating music while being influenced by the likes of Kraftwerk, Jean M. Jarre, and Depeche Mode. Petar Dundov has developed a worldwide reputation for distinctive and innovative production work derived from his stacks of analog equipment lining the walls of his Zagreb studio.
Petar Dundov shared with us his Top 5 studio tips which we hope could be helpful for music producers of all levels.
1. Check the mix for extreme transients.
Sometimes you will be using samples or synth sounds that have a very loud initial transient. Percussion sounds like snares, claps, congas, rimshots, tambourines, or any sample recorded with a sensitive microphone can have a pronounced spike in the first couple of miliseconds. During mixdown, this can confuse your ears, so you will have to struggle to find the right volume for the sound to fit in the mix. It is either too low or too high; you just can't find the right place. To solve the problem, use an oscilloscope to check visually if there are extreme spikes, or you can render a particular segment and look it up in a waveform viewer. Try using a brick wall limiter like Waves L2 or FabFilter Pro-L2 to tame the initial transients. Use your ears and see how much you can take down to keep the body of the sound intact. Now you should be able to easily find a mix volume to fit it in the mix properly. Also, in the final phase of mixdown, check again for extreme transients on your mix busses.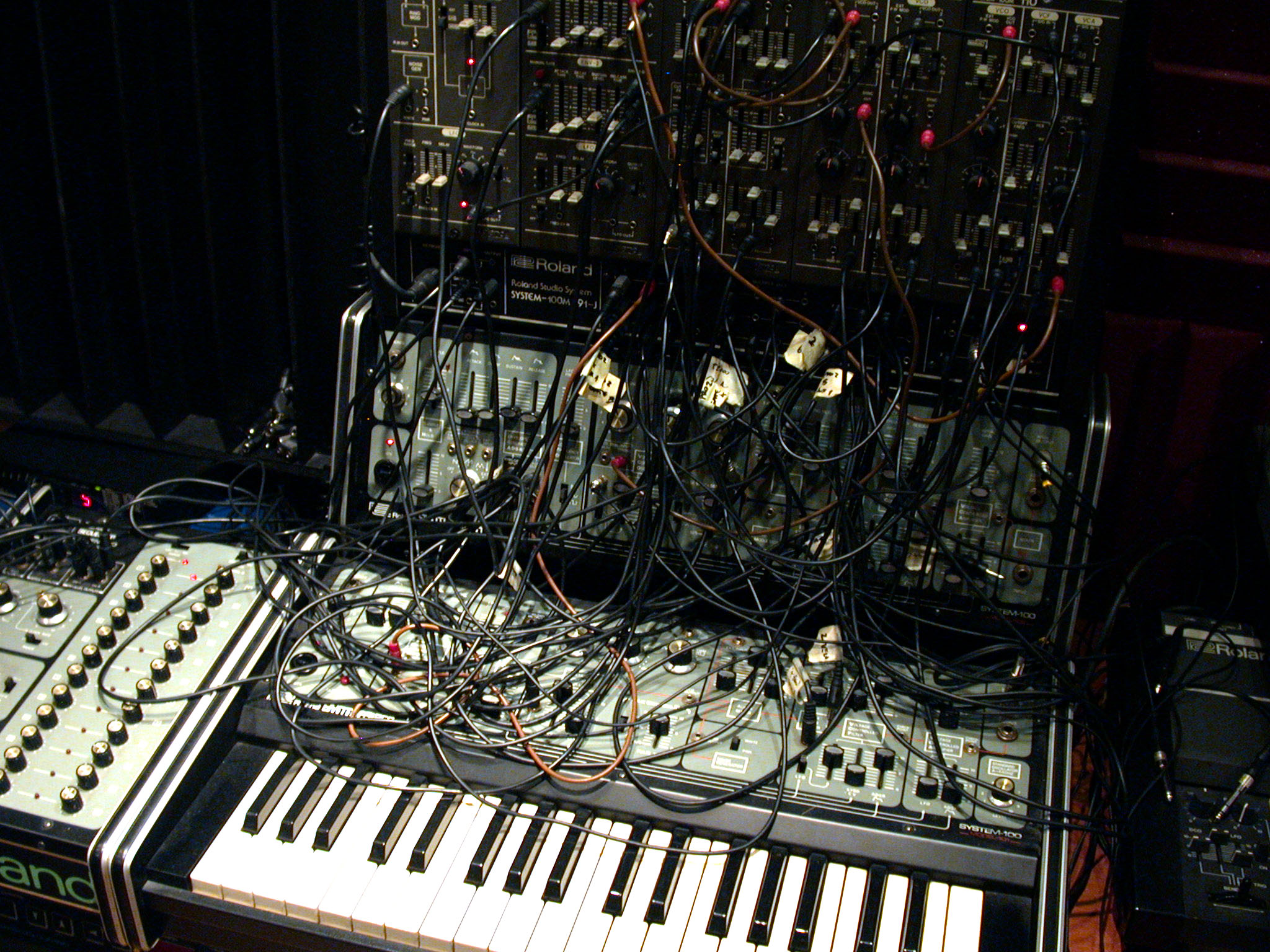 2. Mix balance.
Track production can sometimes take time, so it's good practice to periodically check the overall balance of the mix using an FFT spectrum analyzer. Long mixing sessions can lead to ear fatigue, where you will not be able to correctly hear if there are too many high frequencies or too much bass. If there are too many highs, your ears try to compensate. You will think that everything is in balance, but there will be too many high frequencies that you are not aware of. You can end up with a thin mix, only to realize it when everything is already recorded. It is hard to correct it at this point; if you leave it to the mastering engineer, he will also need to compromise clarity at higher frequencies. While working on a composition, arrangement, or final mix, just from time to time check how the overall track is looking on the spectrum analyzer. It can save you lots of time in the final phase of the mix, and the result can be a well-balanced and spacious mix done with ease.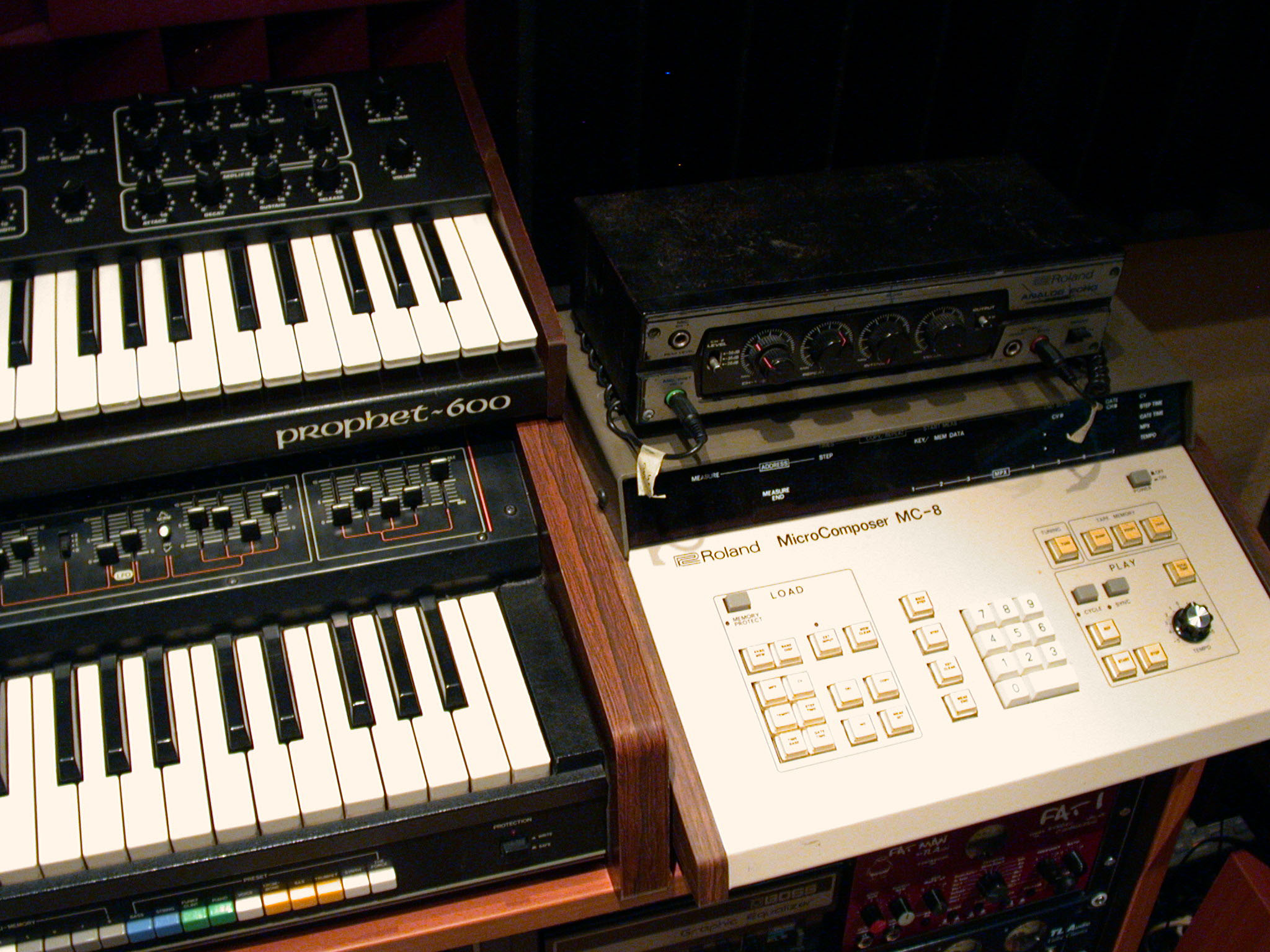 3. Arrangement: natural flow.
This is one of the techniques I have been using since day one to create a natural flow in the arrangement. Once you are done with the composition phase, you probably will have all your tracks cycling in a loop of 16 or 32 bars. Now go into the arrangement window and loop them all the way to the end, then put the song end marker at 10 minutes. Take any controller or control surface and arm the tracks so you are able to record automation for faders on all tracks simultaneously. Mute all tracks and start automation recoding, adding elements as you feel and evolving the track according to your vision. Don't look at the clock; duration is not the issue; just try to live mix the track as you feel it is right. It will take a couple of times to find the right flow for the track. Once you are satisfied, you can now exchange the automation with real objects and refine it with additional edits that are not possible to record in real time. You will end up with an appropriate arrangement for particular track elements with a natural, human flow.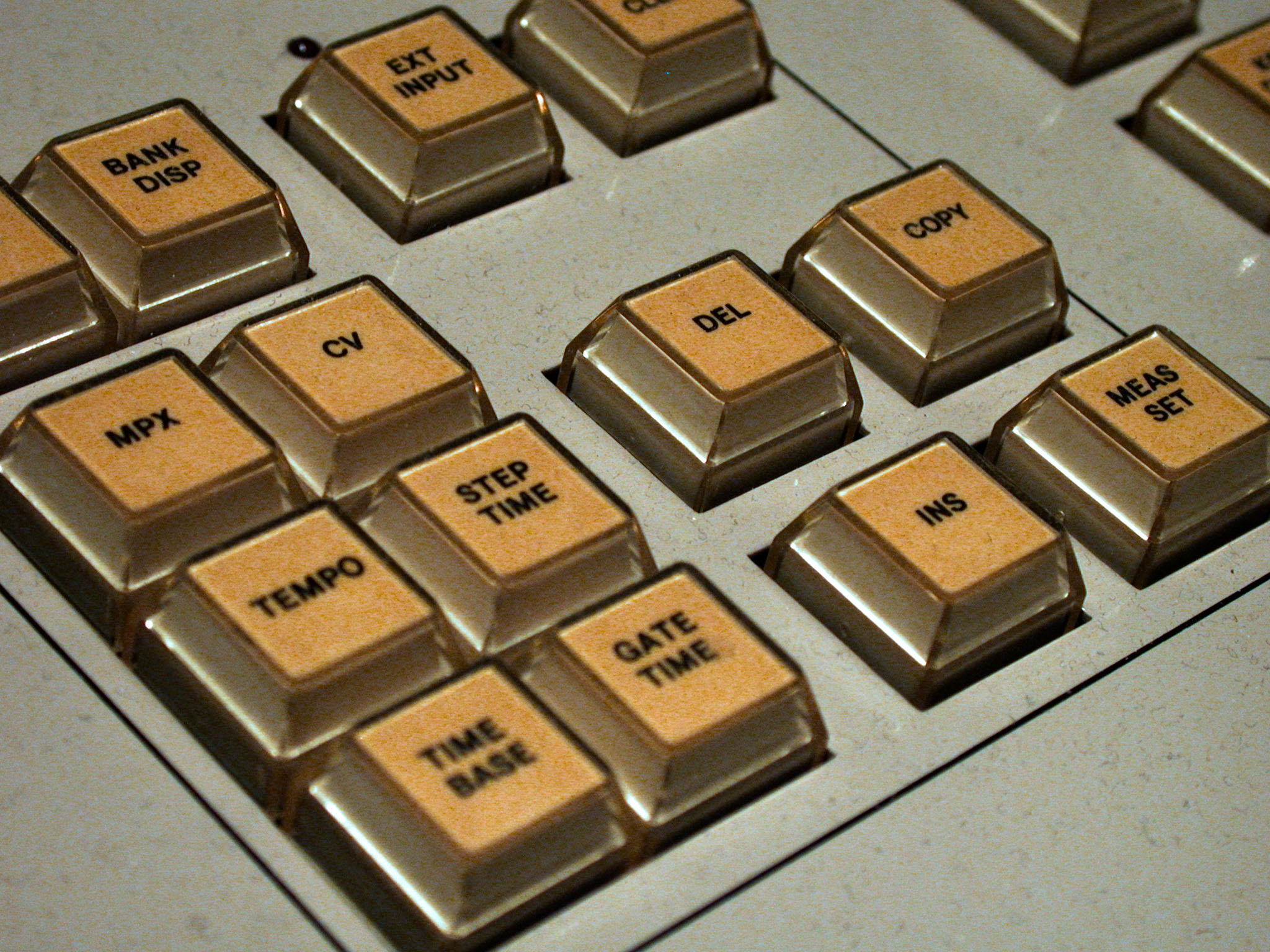 4. Listening the next day.
I can't emphasize how much this tip made a difference for me between good and hit records. When you have your premaster recorded, leave it for one day, sleep over it, let your mind reset, and then the next day have a listen again to the track. Take a pencil and paper and write down what you hear. Usually there will be one sound that is a bit too soft or too loud that you can improve in the mix. Also take notes on the flow of the arrangement. You will see that sometimes you can make an edit; maybe the breakdown is eight bars too long or the ending could be smoother. It could be that you will cut some 15 seconds at the break and boost a baseline of 1 dB, and the mix will be perfect. You know you are done when there is a seamless flow and everything sounds like one coherent signal; there is nothing to subtract or add anymore.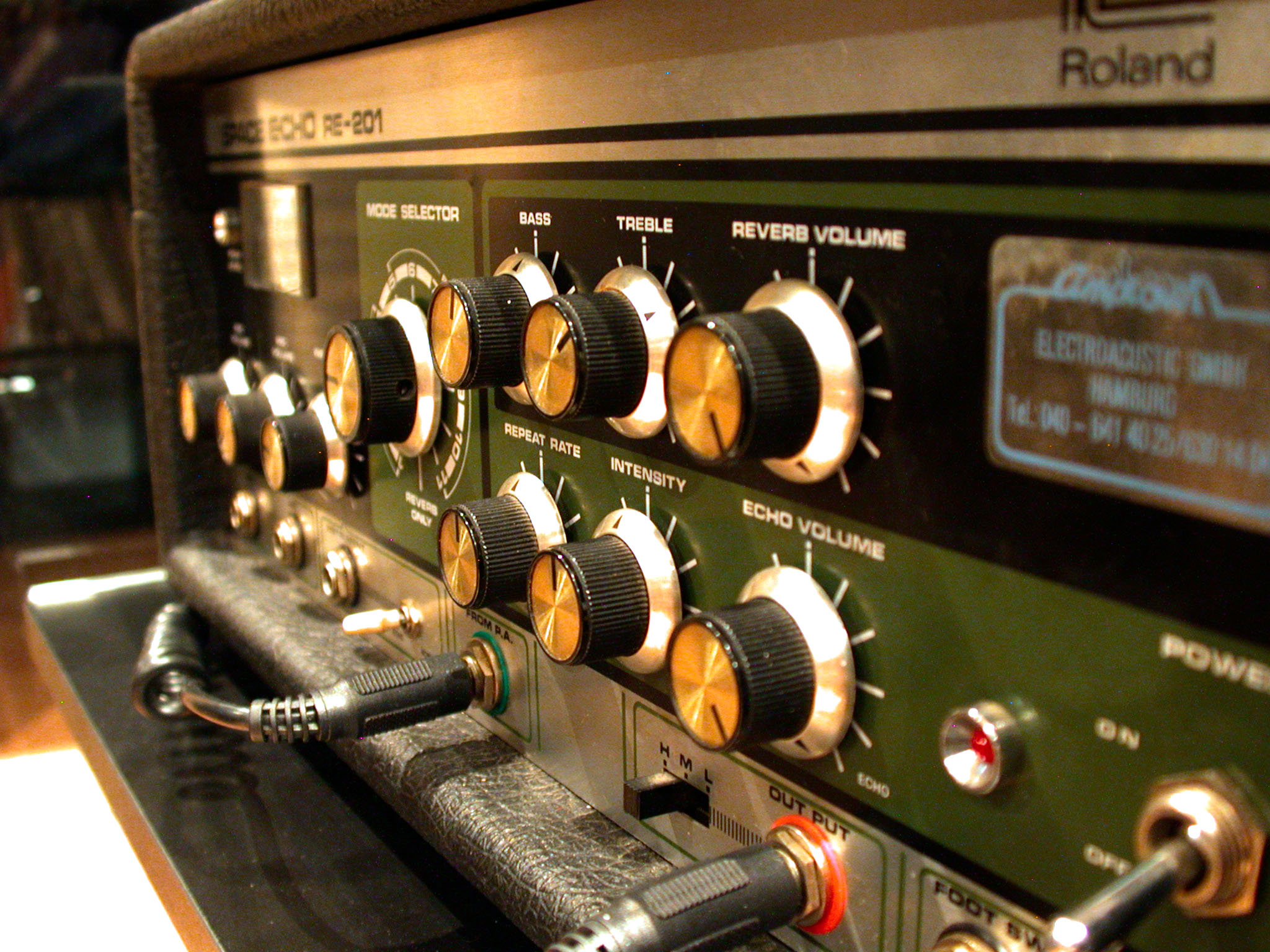 5. Have fun.
The most important thing in music creation is to have fun doing it. Sometimes you will have an exact idea of what you want to do, but most of the time it is a process of trying out different things until you strike something nice. You never know where a particular idea will lead you; sometimes everything just flows seamlessly, and sometimes you can get stuck in the middle of an arrangement with no right solution for the conclusion of the track. Don't get stuck on a particular idea. Maybe you know you have something good, but you can't find a solution to develop it further, and you are slowly getting frustrated. Just save it, leave it for later, and move on to another track. I had many situations like this when I knew I had a great melody but just couldn't find a way to develop it further. This is only a temporary state, so I would leave it for the time being and move on. It happened many times that, sometimes after two years, I would remember that theme I left behind and inspiration would strike with exactly the solution for that track. I would load the project again and finish it in no time with great results. So remember when you had your goosebumps—it is surely meaningful, time is irrelevant, leave it, and come back to it when appropriate.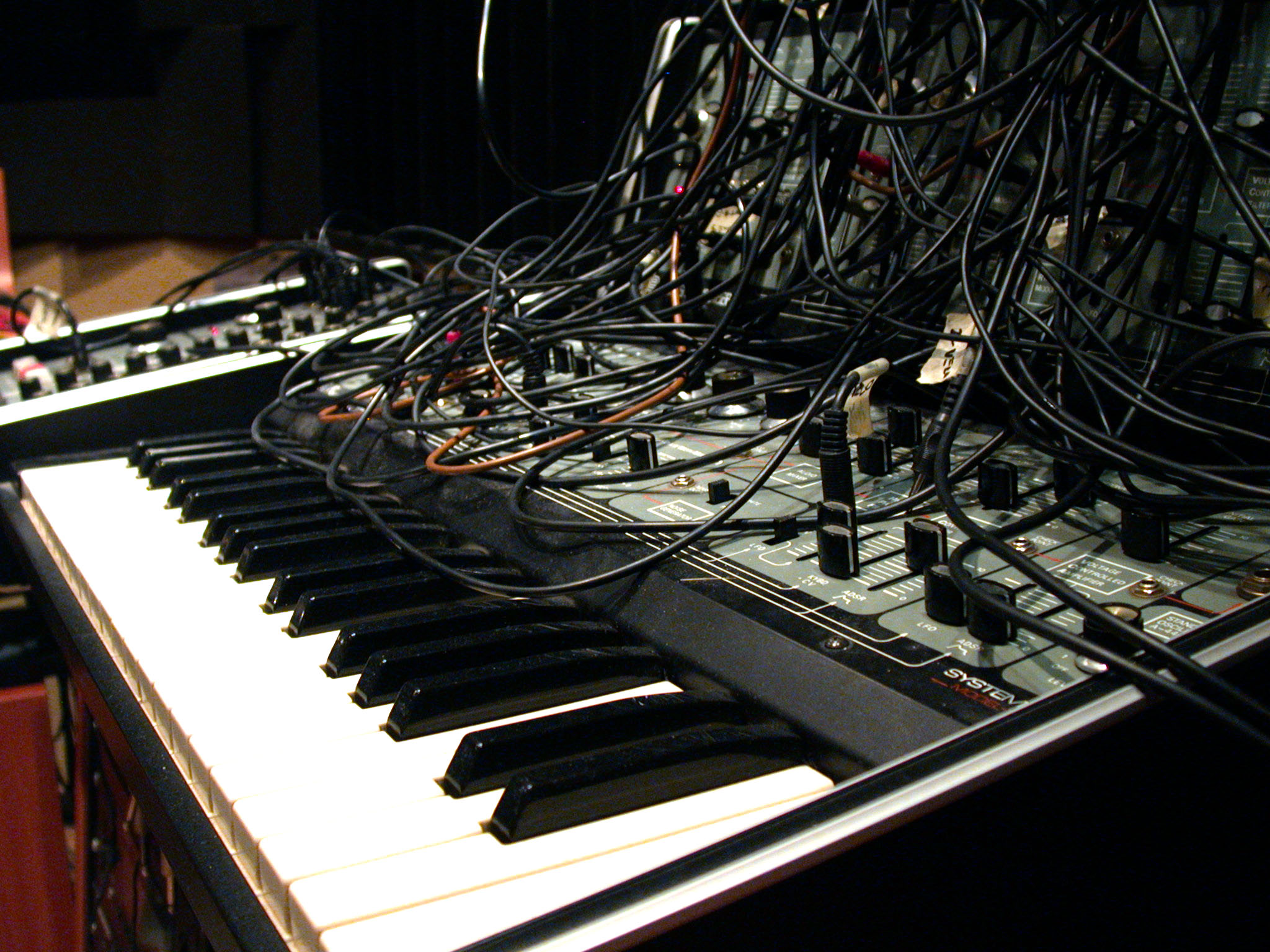 Petar Dundov – In Expectation Of Dawn LP is out now on Neumatik 
Buy/Stream: https://shorturl.at/aDNS3
Follow Petar Dundov 
Soundcloud – https://soundcloud.com/petardundov
Instagram – https://www.instagram.com/petardundov/
Facebook – https://www.facebook.com/dundov